I am grateful for 150 followers. Seems like it was yesterday that I joined Steemit. I did not use to post things on social media but Steemit came along and just fit my personality. Thank you all for showing your support with your Up-votes and comments. I have decided to have a little giveaway for my followers. The first hundred people who upvotes and resteems this post (and write that they have done so in the comments) wins a steem!!!
UPDATE 1: (You must have posted at least one original content on your page) Effective now July 9th 2.05 AM ET
UPDATE 2: (This will end tomorrow July 10 as less people have started to come for the free steem and because it takes up too much of my time.) End time: 12 midnight ET July 10, 2017. Thanks to those who came through..
HOW TO WIN?
Very easy
Upvote AND Resteem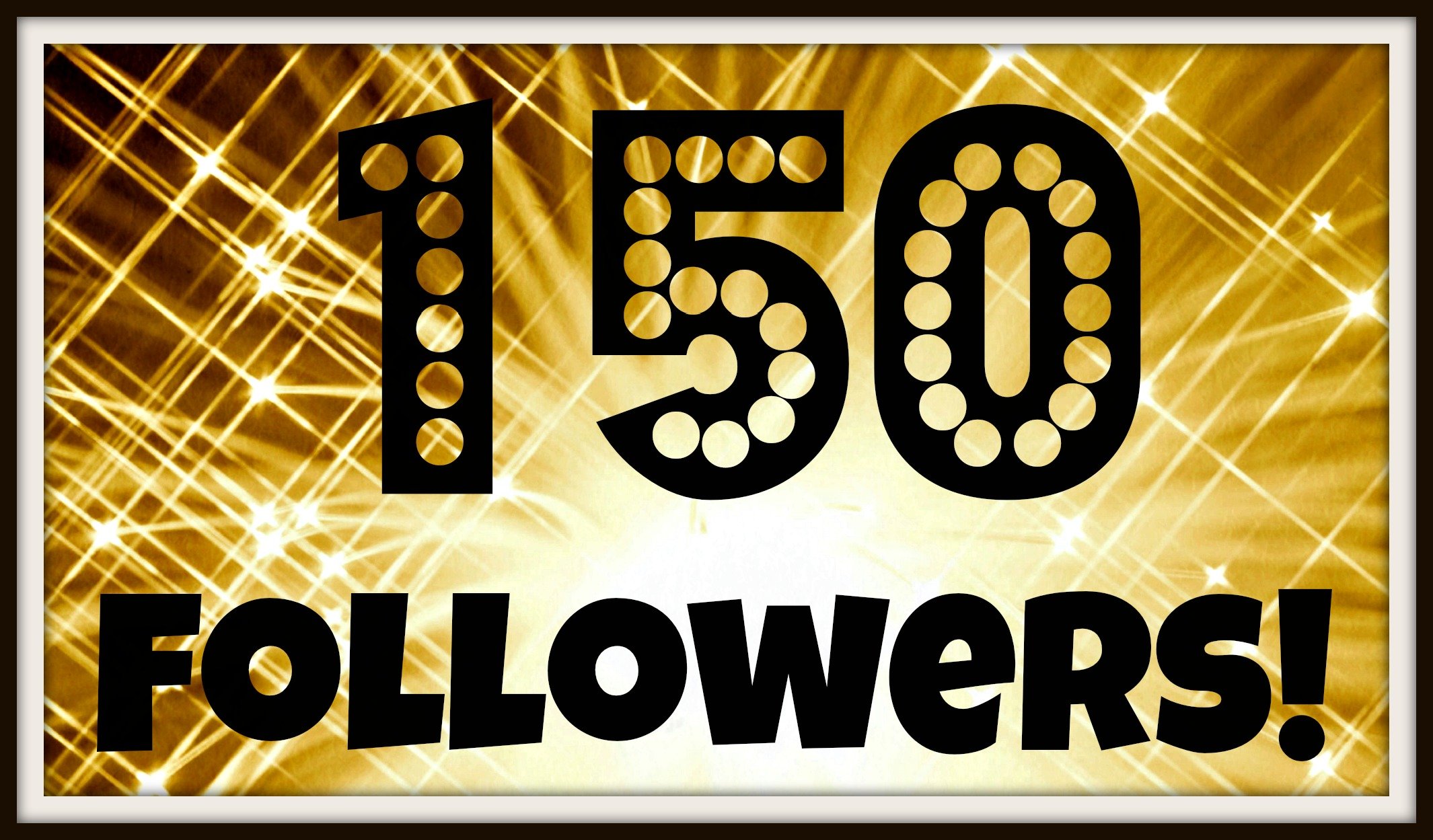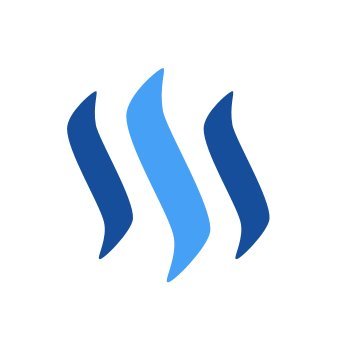 Please don't forget to comment that you have Upvoted and Resteemed... in order to help me keep count
Thank you again!
With love,
Yemmy4eva
IMAGE REF:
(https://comfyreading.files.wordpress.com)