When governments take on debt, it has very serious implications, especially for future generations. Because their primary source of revenue is theft, government debt is a promise to steal from someone in the future. In some countries, children today are born with a debt that would take them a lifetime to repay, even with extreme tax rates. When those who haven't even had a chance to vote are forced to pay for the mistakes of past generations, that is intergenerational child abuse.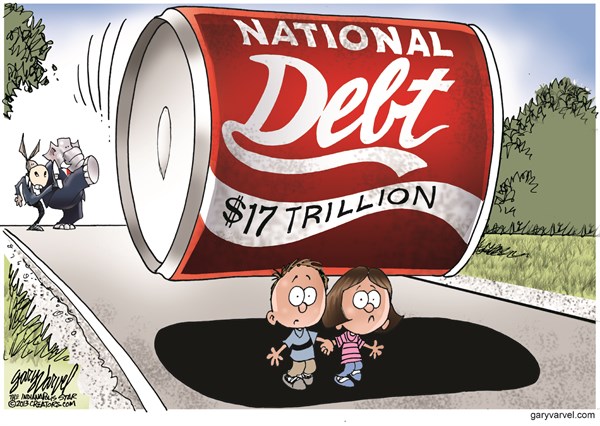 People under governments with runaway debt generally oppose increasing it. Many want to eliminate it altogether. We generally vote for politicians who vote for increased spending because that money goes to special interests that give some of it back to politicians, who spend it to trick us into thinking they're going to change something for the better. Enough people vote for them, because we can be tricked into thinking we can vote our problems away and avoid critical thinking without adverse consequences.

Examination of this problem is very revealing about governments, because that which is wrong about creating an expectation of theft against the next generation, is also wrong about what is happening now. It's not just about people not old enough to vote or influence the system, it's about everyone who doesn't get a real say in how that money is spent. That includes the vast majority of us. It should be no surprise that the greatest rackets the world has ever known have found a way to extend the ranks of their victims into the unborn.

What message does government debt send to young people born into debt slavery? This practice is not sustainable, and discontented youth will be the undoing of governments. Eventually a generation will come along and say, "It's not my debt!" and simply disown it. Do we want to pass on to our children a free world of opportunity, or one in which they are born into debt slavery to pay for our mistakes?

Chapter 5 Section V From FREEDOM! by Adam Kokesh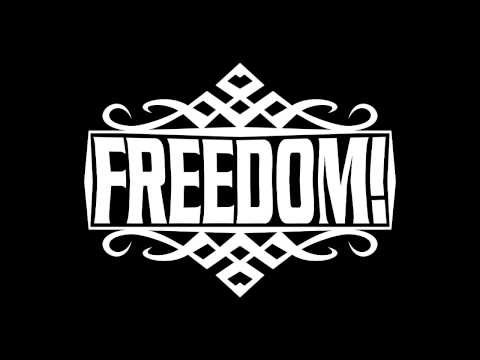 I am the author of FREEDOM!, a book endorsed (I mean banned) by the US Department of "Justice." You can get a copy here. I'm running for Not-President in 2020 on the platform of the peaceful, orderly, and responsible dissolution of the United States federal government. You can find out more here. Whoever has the top comment on this post after 24 hours can claim a free signed copy of FREEDOM! by sending me a message with their address.