Given that it is our destiny to achieve a voluntary society, there are only two ways statism can end: a violent collapse or a peaceful transition. Current government systems are clearly unsustainable. If we do not start paying attention and facing up to our problems, we are headed for sudden failures of the very systems that many of us depend on. While it would be nice to be able to push a button and instantly end all coercion in the world, such a button does not exist. While pushing such a button would certainly make the world a better place, it would also have unforeseen consequences. Where there is revolution without evolution of thought, there is a power vacuum. Instead of provoking instability, we should encourage self-government to fill that void so we can have a peaceful, orderly transition to a world without governments. The way to do that is localization.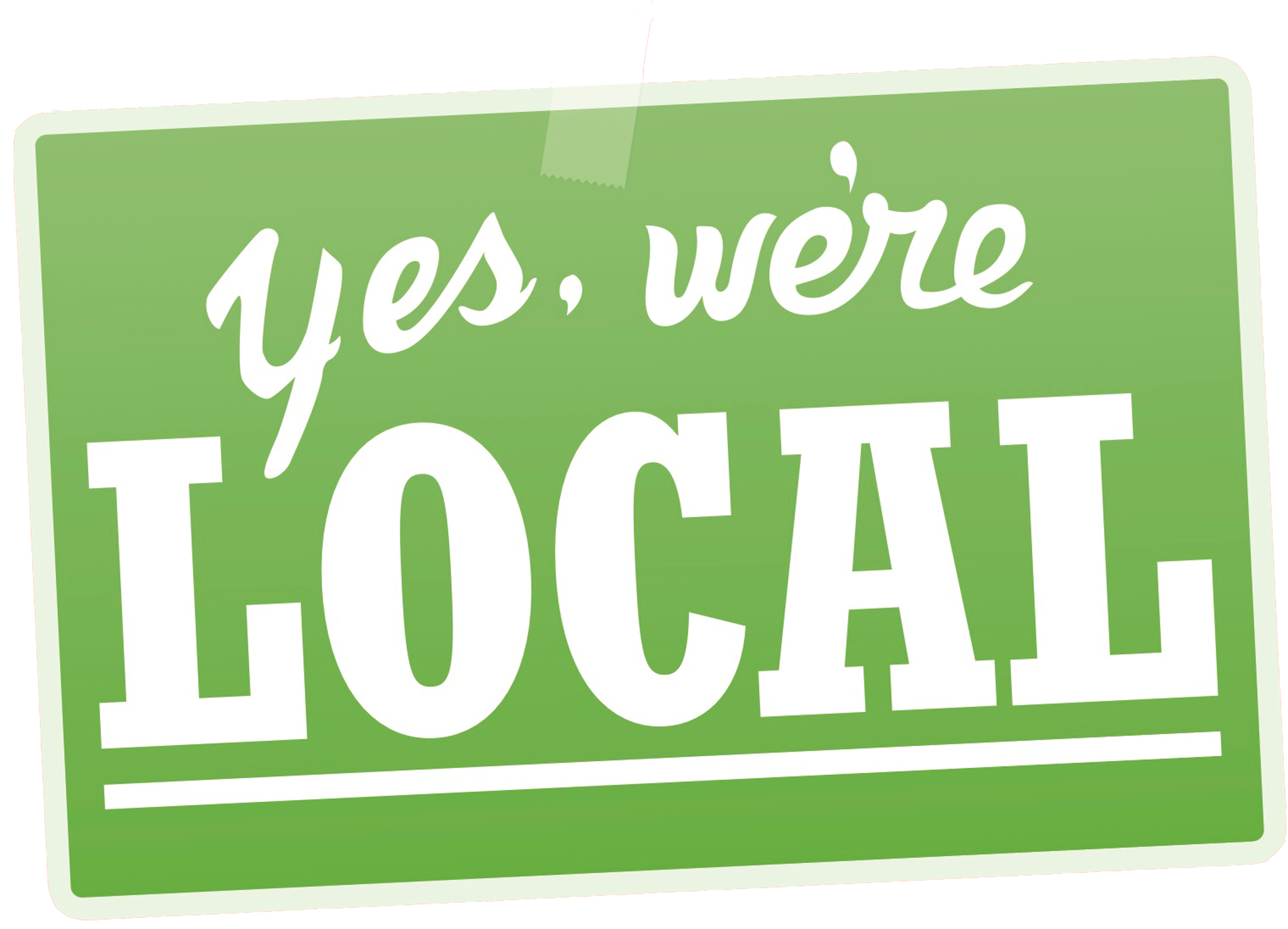 Localization is dismantling governments from the top down, first restoring power to local communities with the end goal of eliminating all organized coercion, and establishing a voluntary society based on self-ownership and universal nonviolence. In many places, governments provide the best means available to achieve this through existing subdivisions and the electoral process. In some places, localization will be most effective when central governments are simply overthrown, but it must be done with a clear rejection of any central government, not just to replace it with another.

Localization appeals to people who don't quite support freedom, but simply want a greater say in how they are governed. The more local government is, the more relevant the voice of the individual. Under most governments today, even those with robust democracies, individual voters know their influence is usually insignificant. The global call to localize will unite people of all political persuasions, except for those who want global government.

Localizing has many immediately tangible benefits with universal appeal. Smaller local governments will be less likely to make war. Policies of social control will reflect local cultures more than the edicts of those in a distant capital. Natural resources will be used to serve local communities, rather than corporations controlled from far away.

Large central governments have proven to be great tools for consolidating wealth in the hands of the few and the enforcers are paid to keep it that way. Localization provides the opportunity for communities to reclaim unjustly-acquired property and make it more widely available if returning it to its rightful owners is not possible. This is especially important for land that has been sequestered, but can be made available for homesteading and other productive purposes.

The alternative to localization is to fight inch by inch, law by law. If we adopt this strategy, we will continue to lose ground as politicians pat us on the head for engaging in the political process while they laugh and take another mile behind our backs. We will not achieve a free society by begging governments for freedom. We will do it by demanding immediate restoration of power to our communities. The first places to embrace this strategy will lead the world toward freedom. They will be the most prosperous and the most secure. It is crucial to reverse the trend of consolidation of power as soon as possible. The longer we wait, the more difficult it will be.

Localization starts by practicing localism – building up our communities and creating the organizations to make ourselves less dependent on central governments. We could even say that localization is inevitable, it's just a matter of how. If we ignore the problems, we can sit back, wait for the collapse, and hope our governments spare us in their violent death throes as they cling to power. If we face up to these problems, we can begin a peaceful transition that will immediately yield positive results. It will most likely be a mix of both, as some would argue that the violent crackdowns against protesters around the world are already a sign of governments losing control. The sooner we embrace localism, the sooner we can end this violence and all the violence of statism.


Chapter 10 Section V From FREEDOM! by Adam Kokesh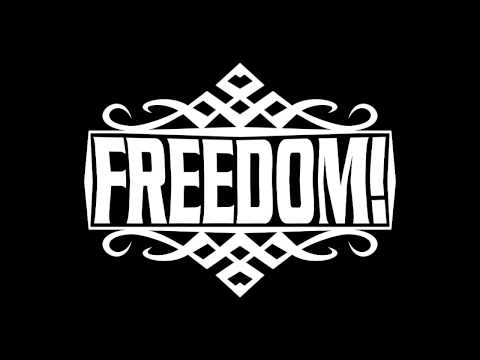 I am the author of FREEDOM!, a book endorsed (I mean banned) by the US Department of "Justice." You can get a copy here. I'm running for Not-President in 2020 on the platform of the peaceful, orderly, and responsible dissolution of the United States federal government. You can find out more here. You can find an event near you here. Whoever has the top comment on this post after 24 hours can claim a free signed copy of FREEDOM! by sending me an email at adam@thefreedomline.com with their address.