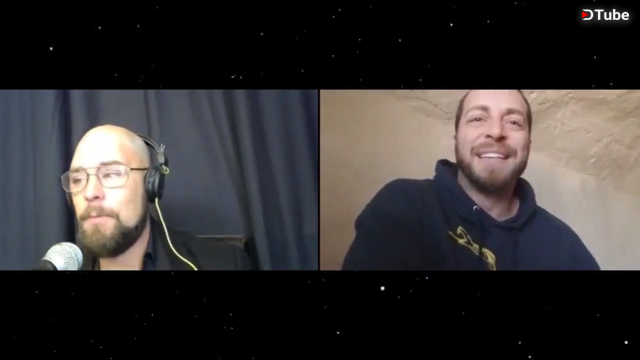 ---
In this interview, Southerncross Resistance is honored to welcome back Adam Kokesh back to the podcast. in which we discuss about his 'operation big easy book bomb', the current war on drugs and the devastating affects its has on the vets coming home from the war, the banning of Alex Jones from social media and much, much more.
Filmed 12/3/18
Support their channel: https://www.youtube.com/channel/UC1ZY_kiZldpv9NaCsp2SpkQ
Want to help me finally free America from the federal government? http://KokeshForPresident.com
If you are on Steemit, please click the image to watch the video!
Get the MOST IMPORTANT BOOK EVER for FREE in every format including audiobook at http://thefreedomline.com/freedom
Please support FREEDOM! by liking and sharing this video, subscribing, and sharing! Then for everything else: http://TheFreedomLine.com
---
▶️ DTube
▶️ IPFS