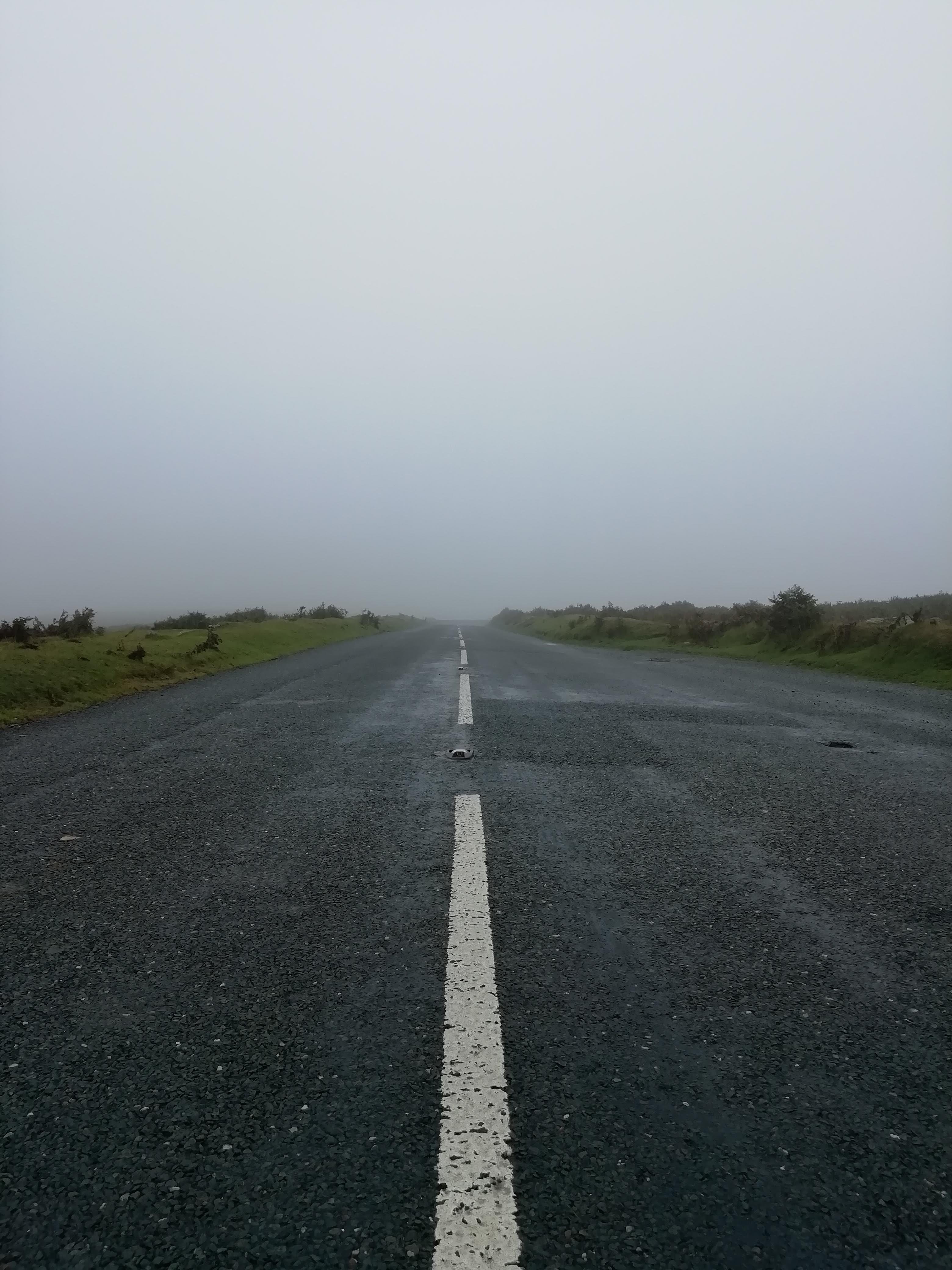 Being 'off the grid' is, for many, simply a phrase to express the desire of someone to take control of their online presence. As society moves deeper into it's 'technocracy', everything we do from banking, food shopping and even visiting our GP forces us to engage digitally with the world around us, leading us to leave behind a digital 'breadcrumb' trail for all interested enough to see. What can they see?
• What websites we like to visit
• Where we geographically are in the world
• What devices we are using
• Who monitors our usage (our ISP)

...to name a few.
These prying eyes normally sit in the sockets of companies with commercial interests. They can generate a profile on our habits, normally for the purpose of selling us things through very specific adverts that now permeate previously discussed services we may now depend on (or are slowly being conditioned to depend on!). This new phenomena is in contrast to the times before the digital revolution, namely, local companies that knew their customers through mutual social etiquette that both parties were in control over. The local barmen may know 'your usual', but he wouldn't know that you just came from comic book convention dressed as Super Mario, unless you offer him that information willingly, (or if you're still wearing the costume!).
However, if your barmen had access to your 'digital self', he may of seen that 2 weeks ago you clicked on an add for the convention from your phone while you were at home. He then will be able to see that you done some extensive research into various iterations of Mario's attire. Maybe he saw that you frequented a costume shop's website, inferring that you likely rented it from them, suspicions later confirmed by pictures you posted on you Instagram that afternoon. The point is, by the time you reach the bar, not only does he know 'your usual', but that you like to dress up as computer games heroes and publicly show off your idiosyncrasy with others that share similar interests. He would know where you live and may see that you live in quite a good neighbourhood after viewing your town, street or even front door on Street View. This could be as harmless as him making you a drink based off the Mario brands colours (red and blue), which might make you feel ever warmer to the bar and ensure your return. Additionally, it could be as sinister as developing a profile on you that judges and presumes your likes and dislikes. It may infer your financial status, perhaps even your political leanings. Are they socially unfavourable or even alarming? According to who? To the 'barmen' that objectify you through your 'digital self', all without having the context of your personality, your individuality and disabling your ability to defend yourself. Would he even serve you a drink if he didn't like what he saw?
This playful illustration is our current reality. Governments around the world have access to our digital information and can do what they see fit with it. Corporations, entities that exist to simply provide us with services or products, are now congregating information on their customers and 'potential' customers, helping them develop a digital profile on you that transcends the immediate mercenary ends of selling you things. They now apply AI to formulate your being into a more predictable algorithm that can even prophecy your intentions with an accuracy previously reserved only for the gods. A utility, by the way, that the governments are all too happy to use at their disposal.
Being more conscientious about what information who leave behind and how that information is then (potentially) used should be taught to old and young alike. Everyone should take an interest in their 'digital self' and make sure that they are in control of what others can see, if they want to be seen at all.