We are broken. We smile in pain and laugh in tears. Our pains hidden behind perfectly made Facade. We are hurt. We are crying in silence. Screaming in our heads. Praying someone hears us but no one is listening. They're all deaf to our sounds. They don't see the scars behind our beautiful.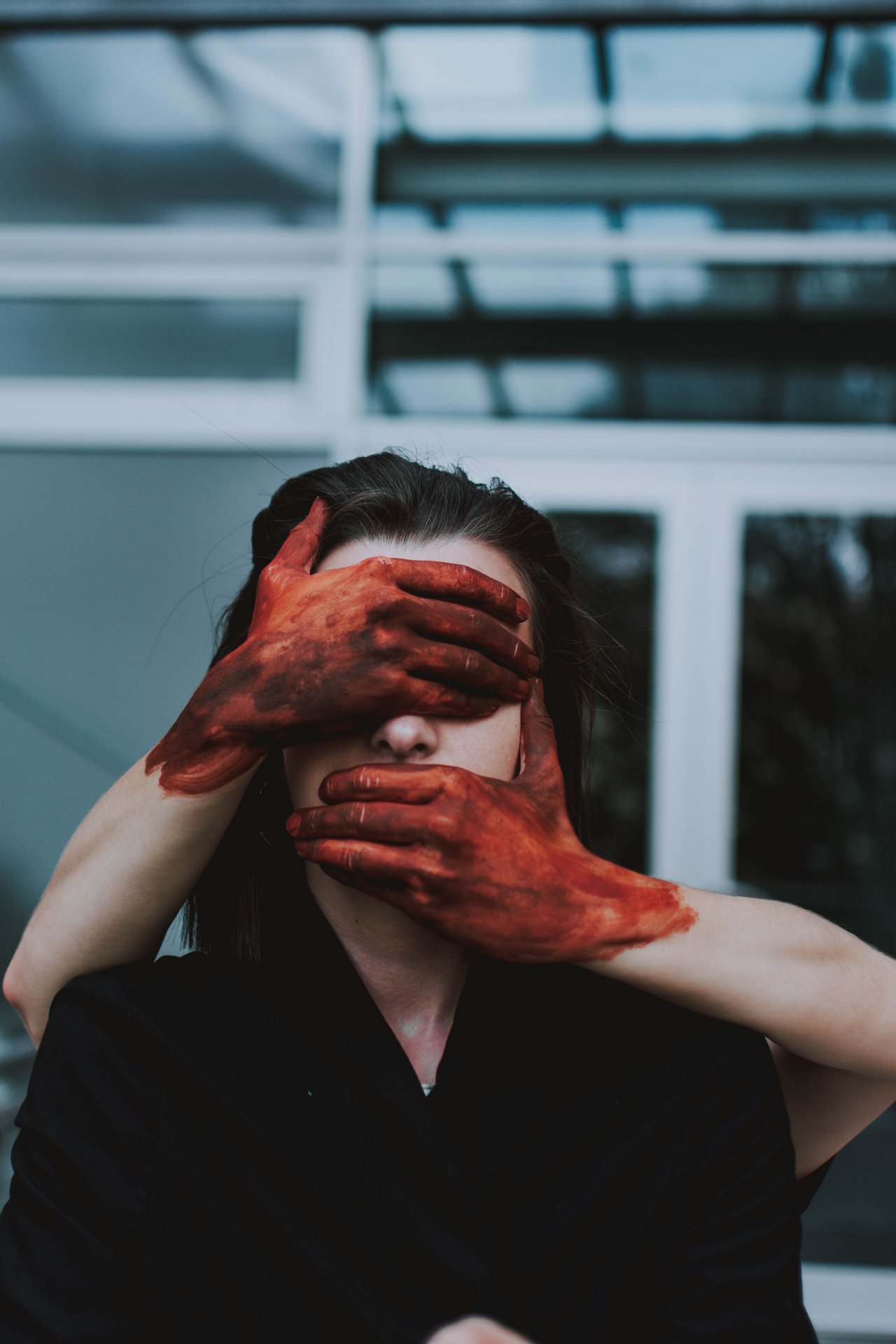 https://www.pexels.com/@fotografierende
But it okay. We'll be fine. We know we will be. We can feel it in our bones. Even when there is no sunshine and the clouds are just getting darker, we'll still be fine.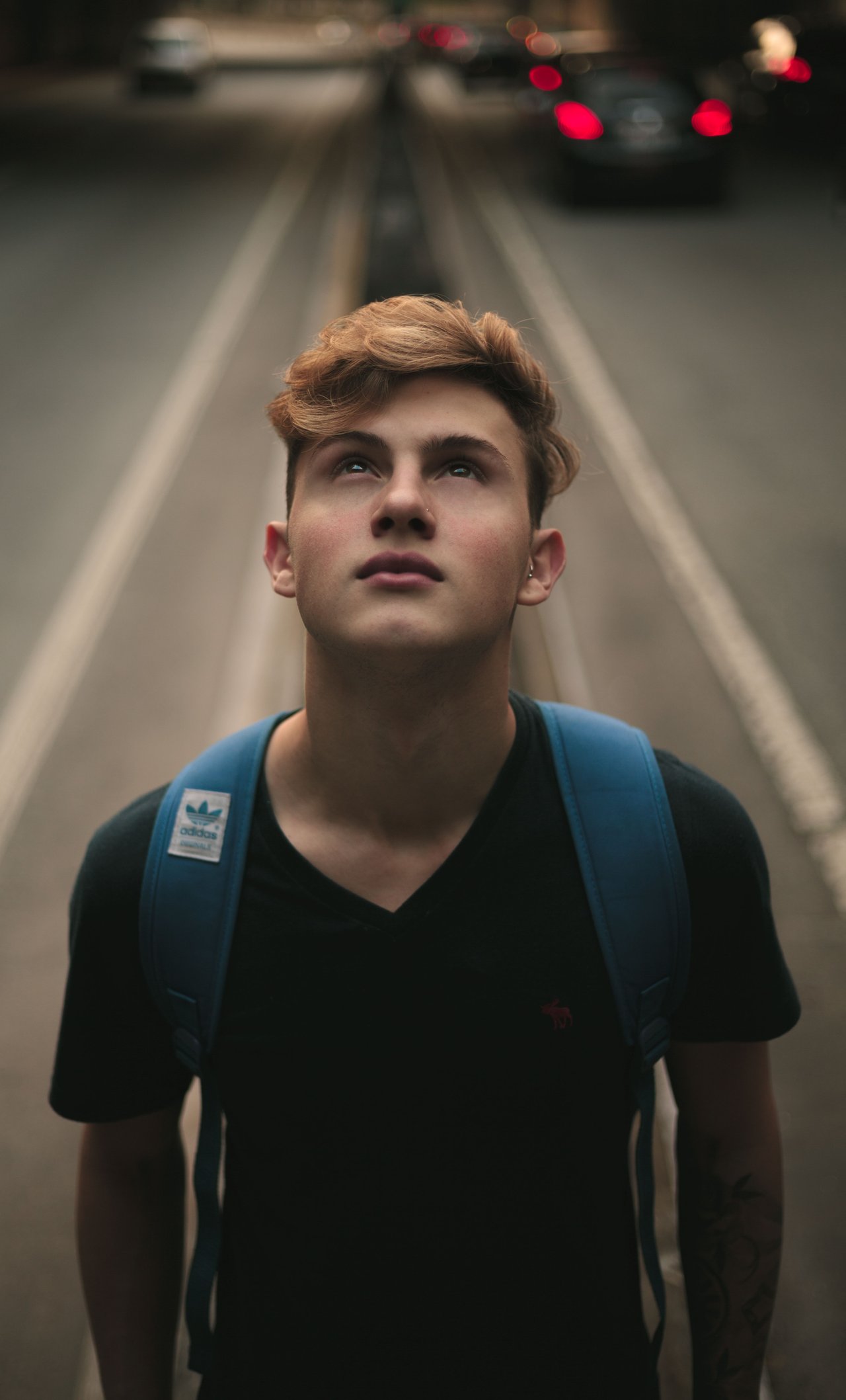 https://www.pexels.com/@myca
We've accepted our pain. We are not perfect. We are not whole. We are not what the world wants.
But it okay. Because we are what we want.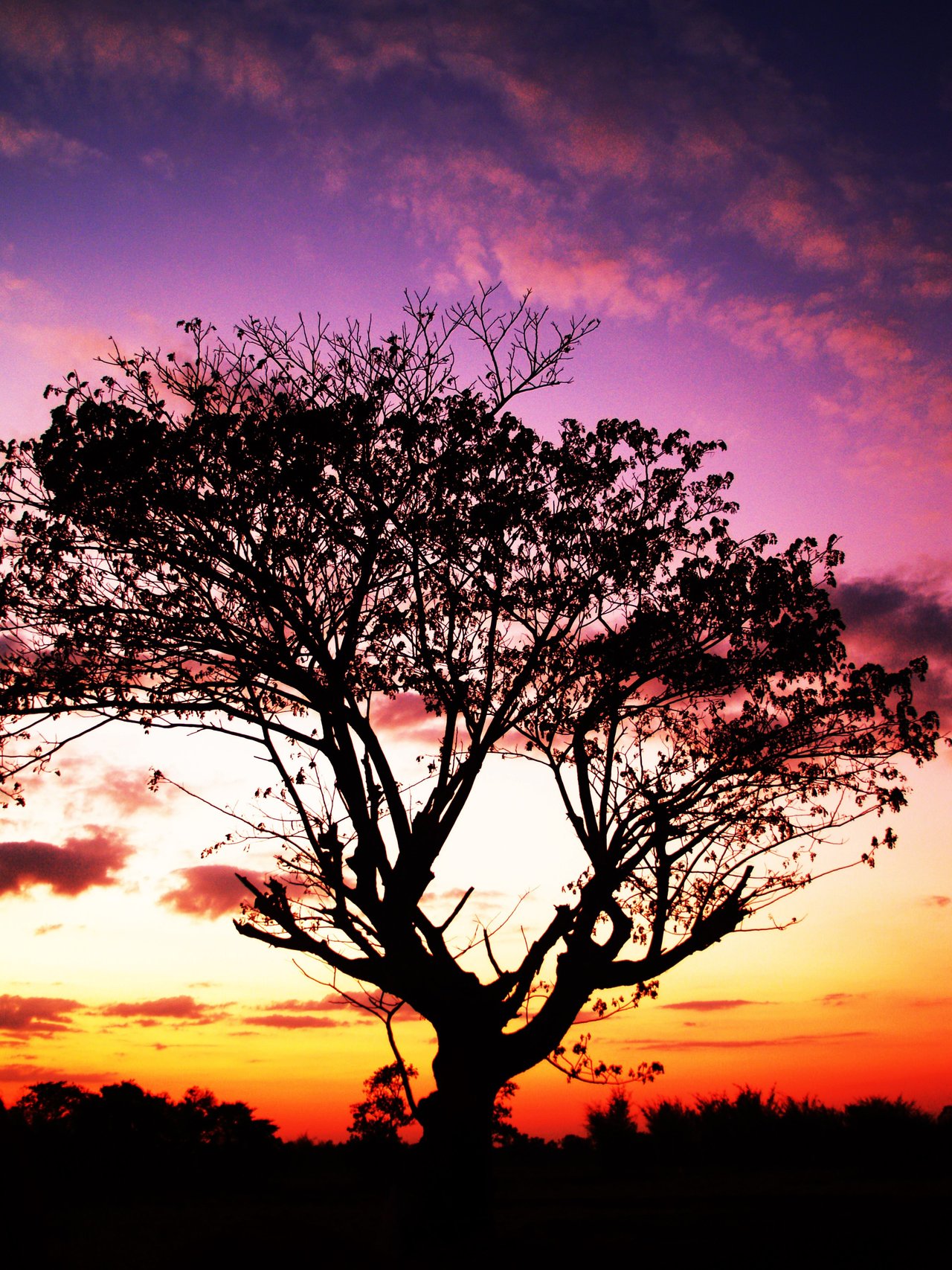 https://www.pexels.com/@freeimages9