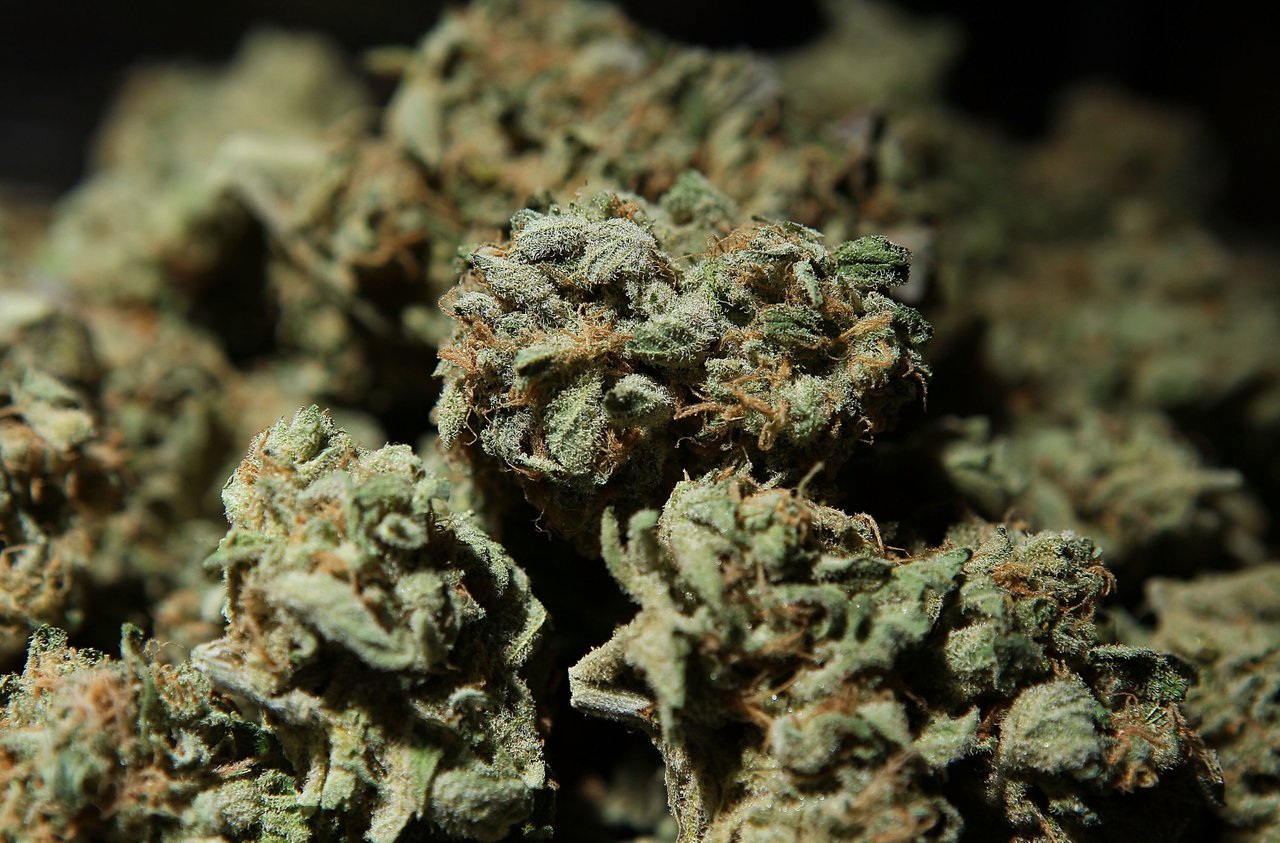 Police have long been using the alleged smell of cannabis as an excuse to search people's property. And while this reasoning might have worked conveniently in the past, there are some police departments and jurisdictions today which are now changing their approach.
Just recently, the Court of Appeals in Maryland determined that smelling of cannabis is not probable cause, or sufficient enough evidence, for police to detain and search an individual.
The court ruled that this violates the Fourth Amendment, the protection against unreasonable searches.
In this circumstance then, according to their own affirmation, people have been having their constitutional rights violated
for years
.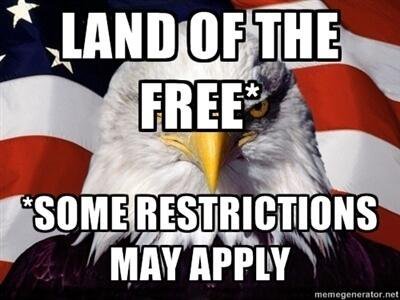 In Miami, police there say that they aren't going to be stopping people any longer over the smell of weed either.
It's been reported that there are now multiple police departments who have
been giving
out these instructions, and
hopefully everyone is getting the memo
.
Similar rulings have also been found in places like Vermont and Massachusetts.
As more areas seek to establish their own crony markets, it's created confusion and limitations in a variety of forms. The war on drugs is still being waged federally and aggressively in a number of states, thankfully though there are some authorities who see the sense in deprioritizing the odor of cannabis as a cause for search or concern.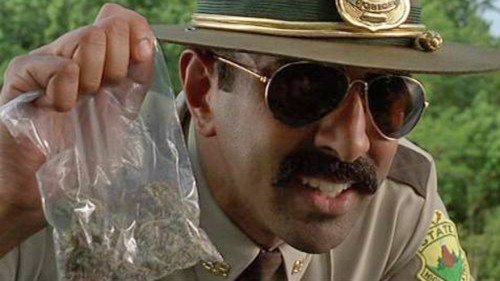 The more that different regions now seek to legalize or decriminalize cannabis possession etc, it's more obviously illegitimate for the odor alone to be enough to justify a search. But it's still a very confusing situation though for authorities and the public, as cannabis still remains criminalized on a federal scale.
We can expect that more people might begin to challenge these restrictions in court if they are living in regions where cannabis has been more broadly accepted.