So little attention is being taken of the massacres and deportation of hundreds of thousands of members of the rohingya Muslim population to Burma.
Human rights organizations report that only recent massacres have taken place, without saving children, elderly women.
The Nobel Peace Prize winner, Aung San Suu Kyi, is minimizing the horror, prompting protests across the globe to get the reward.
These pictures illustrate the horror!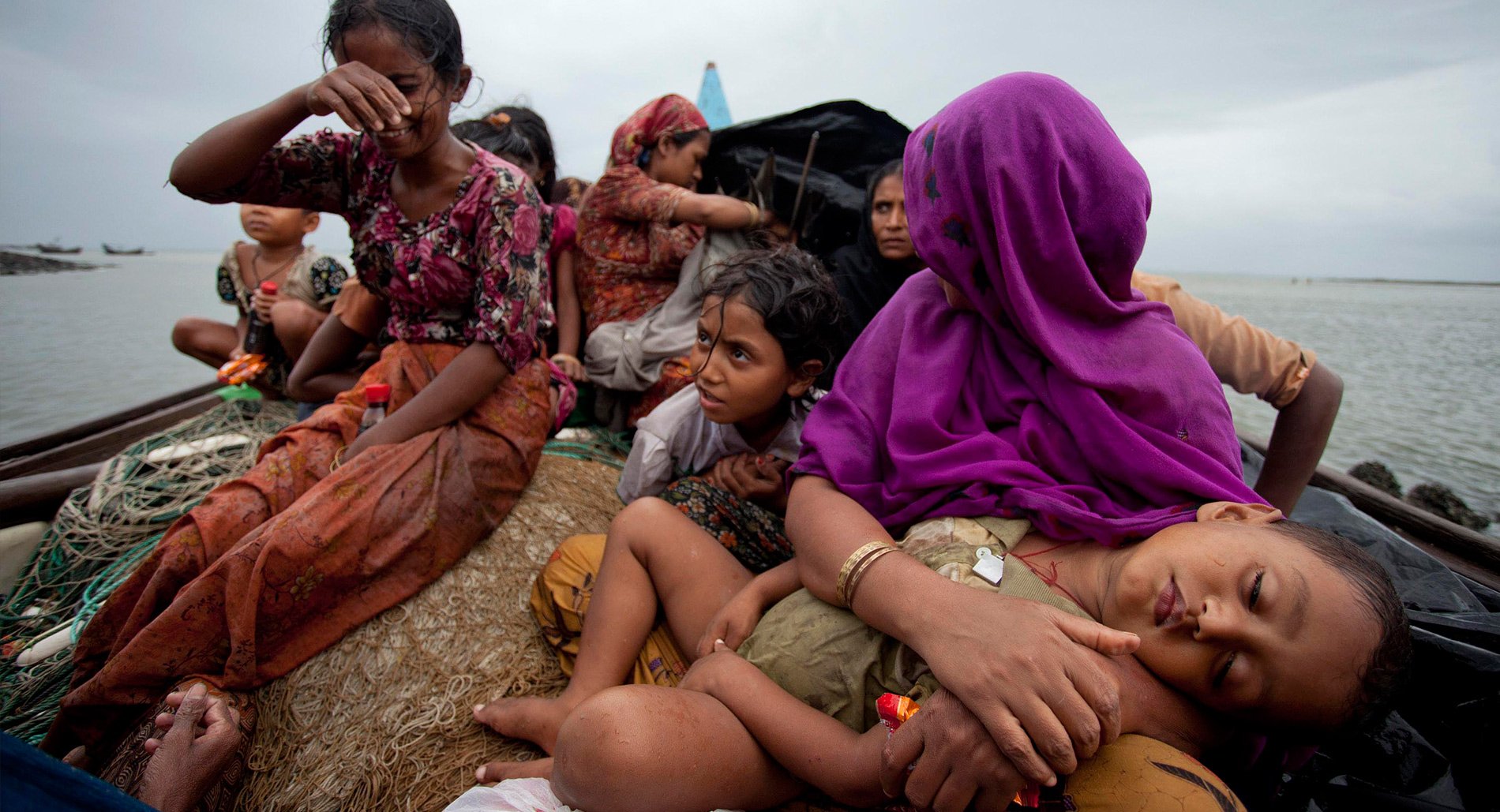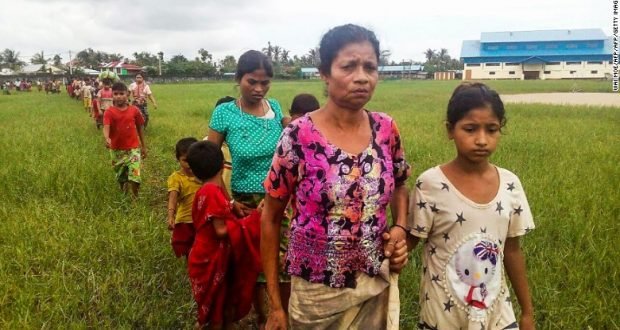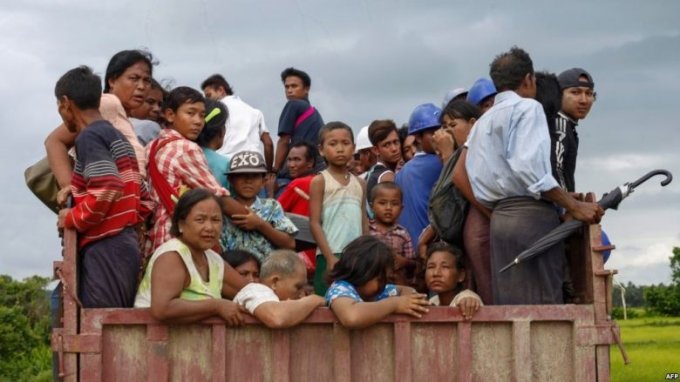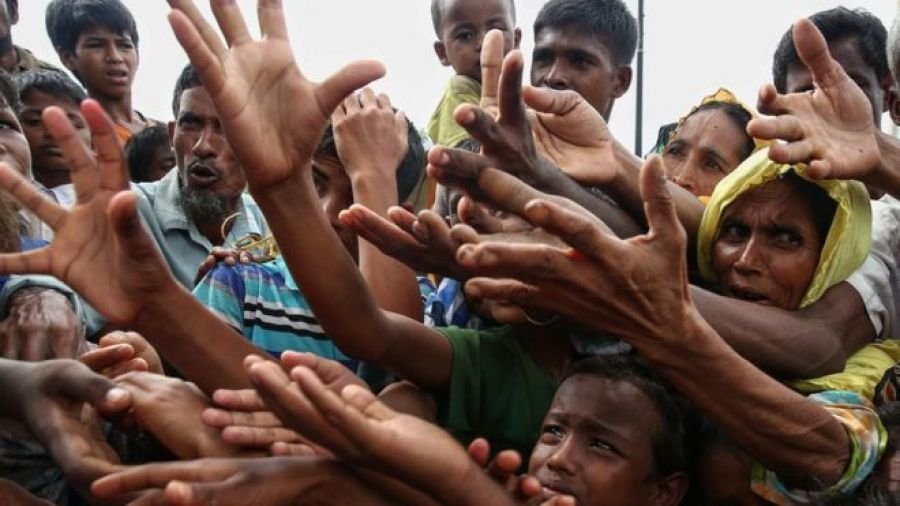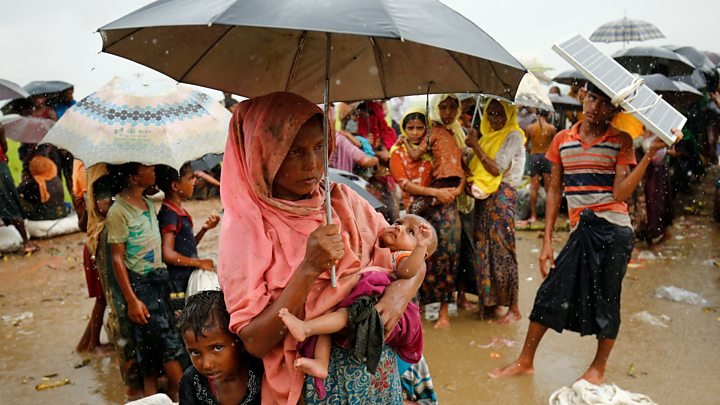 http://www.asianews.it/files/img/THAILANDIA_-MYANMAR-_boat_people_rohingya.jpg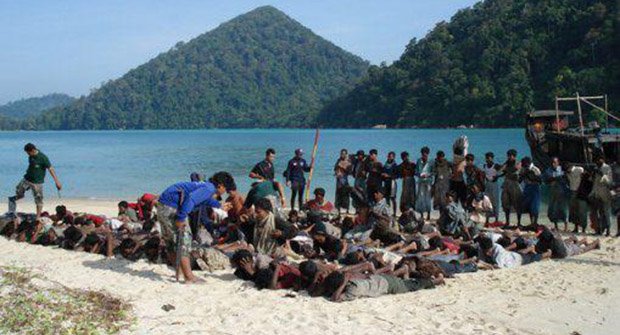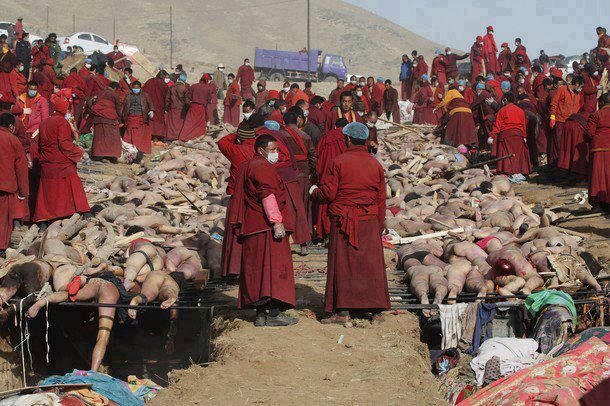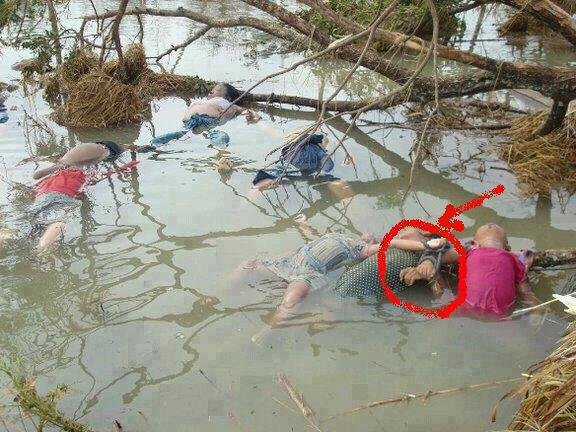 What in the hell is going on in Burma? And what is the international community doing about it?
Continuity of Massacre of Muslims of Burma by Budhists
More than 1000 Killed Yesterday – Please SHARE for the awakening.
20,000 Burmese Muslims were slaughtered last month in Myanmar. Where is the media???where are we !!!???
spread the news since the media doesnt …