Our reliable source of news and flow of information about what all is relevant to the chain that we have spent years on is making sure that we are all informed about the new fork.
HIVE
If you are not following @pennsif , then please do so.
His efforts to ensure we are informed are consistent and definitely serve each and every one of us who wish to follow what all is happening.
---
Read more: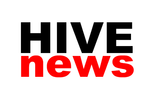 HIVE NEWS @ 18 March 2020 - A new News Service for a new Chain | SteemPeak
This is the first edition of HIVE NE... by pennsif
Source:
https://steempeak.com
---
Yours truly,
@jackmiller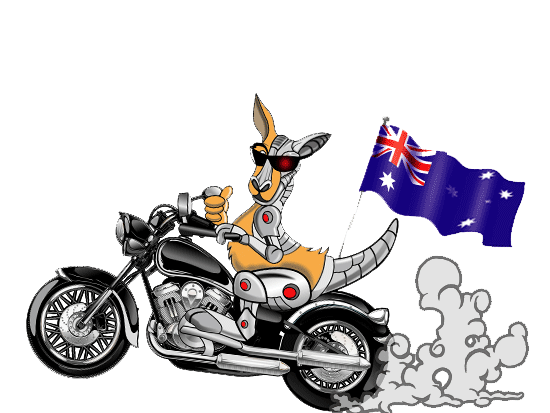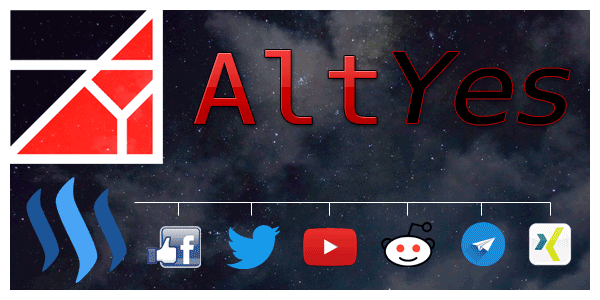 If you want an avatar and other graphics like my "Robotroo" contact @jimramones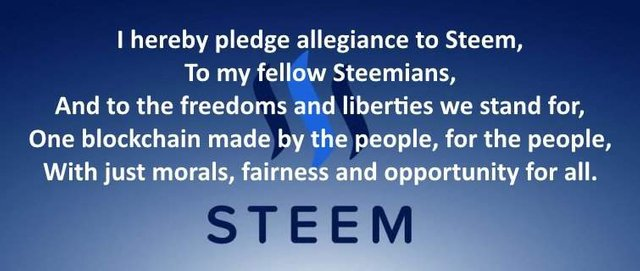 STEEM ON!
---
Share this post:







---
Posted using AltYes browser extension.