The ongoing madness of the so called 'Link Tax' continues here and I just received an update email from an activist group seeking to prevent what they consider to be the end of free speech on the internet.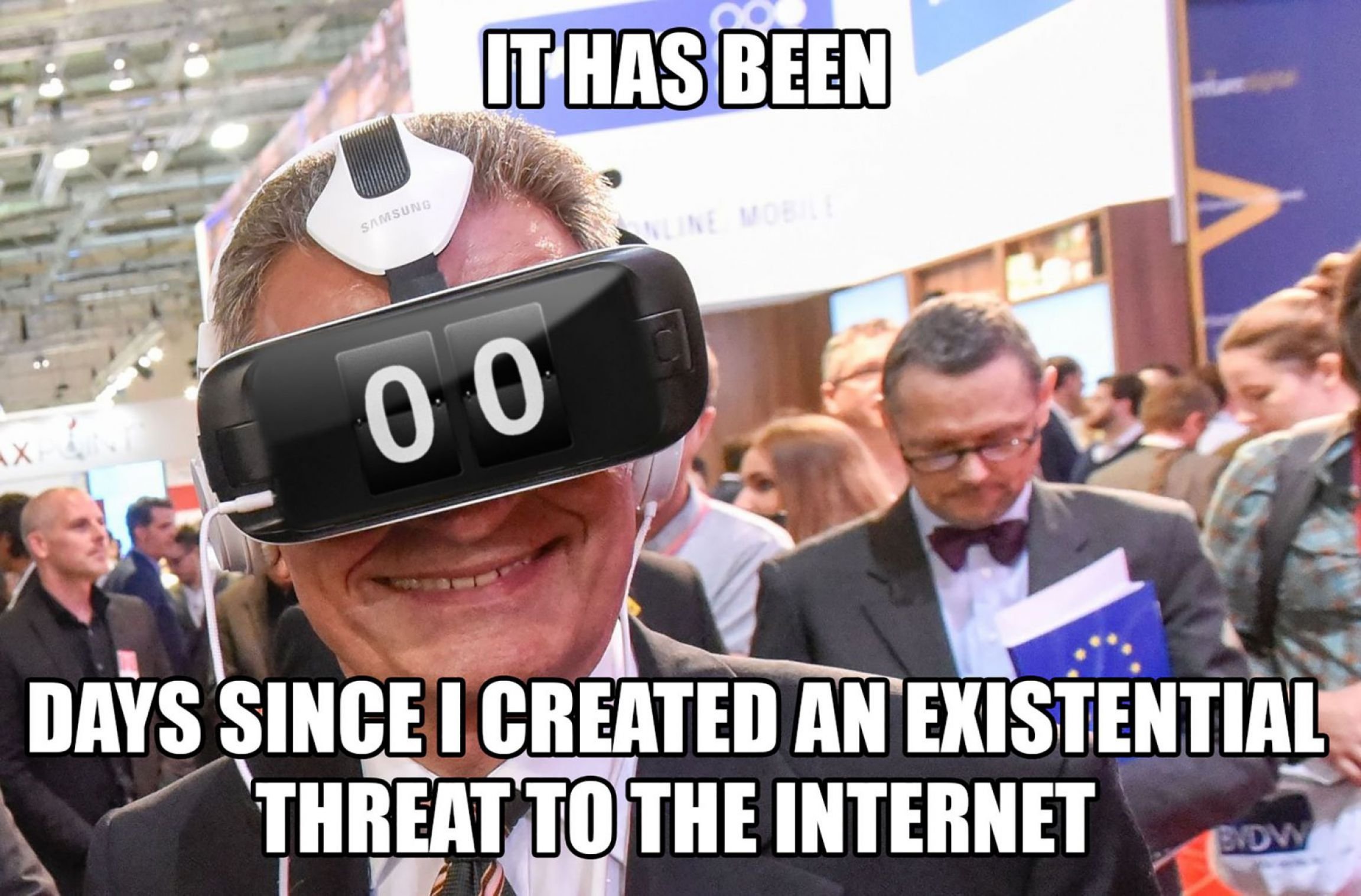 As a result of lobbying by big corporate publishers, the European Commission is proposing to force websites to pay a tax to link to news content and use censorship machines to block uploaded content.1,2
The link tax would affect not just Europe, but every website based in or used in Europe -- which means potentially every website in the world. Websites like Reddit could be shut down virtually overnight.
Along with our partners, OpenMedia is launching a global day of action on June 12 to stop the link tax and save the free and open Internet. Will you chip in to Save the Link?
The European Commission would require websites to utilize automated content-filtering technology that costs millions of dollars and thousands of manpower hours, likely decimating small online businesses and startups.
The proposal also makes it impossible to opt out of charging for content, meaning that sites can't share their information for free even if they want to.3
This law is an attack on the free press and the open Internet. Even the author of the law admitted it is "maybe not the best idea."4 But the European Commission is bowing to pressure from corporate publishing companies that are simply trying to protect their bottom lines and outdated business models.
Remember: If this law passes, it's not just Europe that will be affected. Just as the recent EU General Data Protection Regulation (GDPR) caused privacy terms to be updated for users around the world, the websites we use every day in America, Canada, Japan, and beyond will be irreparably harmed by this ludicrous law.
The link tax is a fatal threat to the free and open Internet worldwide, and we won't stand for it. OpenMedia is driving calls to MEPs across Europe and lobbying the EU Parliament directly to vote down the link tax.
Will you chip in to Save the Link and stop the European Commission's terrible link tax?
Thank you for standing with us,
Dave, and the whole team at OpenMedia
Footnotes:
[1] To Axel Voss, the European Commission's plan for a link tax is not extreme enough: Julia Reda
[2] Mandatory upload filters in the EU?: Janos Pasztor
[3] Head of copyright committee wants to deny EU creators the right to share: Creative Commons
[4] To Axel Voss, the European Commission's plan for a link tax is not extreme enough: Julia Reda
Source: Openmedia.org
I have been hearing about this for some time but don't know the details of it up close and personal (there is only so much time in the day!).
What do you think/know/feel about this?
Wishing you well,
Ura Soul
Vote @ura-soul for Steem Witness!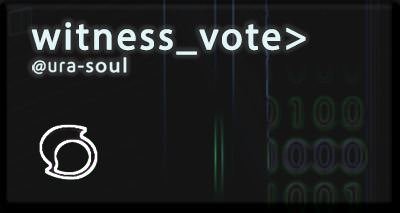 (Witnesses are the computer servers that run the Steem Blockchain.
Without witnesses there is no Steem, Steemit, DTube, Utopian or
Busy... You can really help Steem by making your 30 witness votes count!
Don't forget, there are more than the 50 witnesses you see on the witness voting page in steemit.com)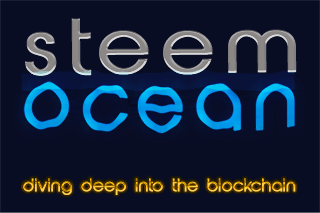 Find out your voter rank position at steemocean.com!