Here at FreedomEx we continue to reach out to promising projects on a daily basis, looking to team up with the best and brightest minds and ideas in our industry and ecosystem. Not only do these types of partners show promise in applying blockchain technology to real world applications, but they also expand the STEEM ecosystem with their own users, marketing and outreach.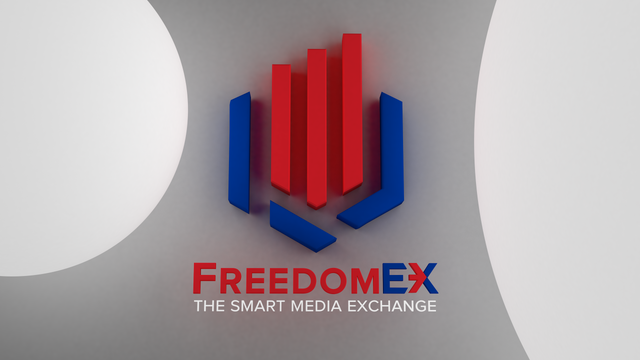 ---

The WeedCash Network was the first STEEM sub-token project to integrate a customized condenser front-end to show the proof of brain distribution of their very own WEEDcash token. This niche site for cannabis content is a pioneer in a new age of the internet, and we are very excited to have listed WEEDcash token on FreedomEx. When buying or selling WEED directly for STEEM, there is no deposit or withdrawal fee on FreedomEx, and there never will be.
This project has the ability to make major outreach into the cannabis milieu, and we look forward to seeing how outreach develops into the realm of non-steemians!
---

The Clean Planet Project takes incentivization and gamification to the next level: saving the planet! We have all seen trash ending up where it doesn't belong, and some of us may have even contemplated where that trash ends up even when it makes it into the bin. Clean Planet has a road map to use this STEEM technology backbone to make this world a cleaner, more sustainable place to live - and that is something FreedomEx definitely supports!
Visit Clean Planet to find out more about how you can help make your community cleaner!
---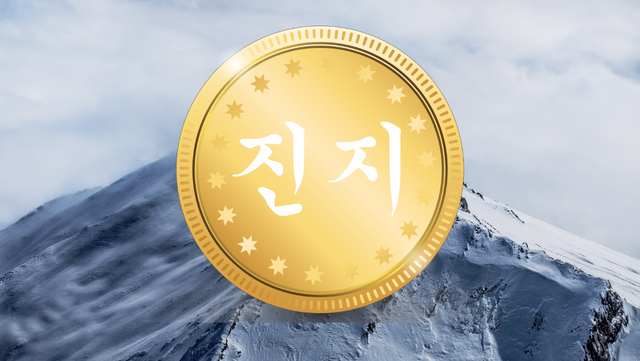 JJM is Korean community project token that uses the power of @virus707 account to generate dividends. They have a very active discord server and the community is involved in spin-off projects as well. Here at FreedomEx we are happy to work with projects with active communities and value-adding prospects!
---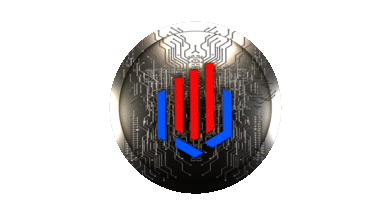 FreeX Token 101
The core of our business is the FreeX token through which we will share the value we capture back to the community. FreeX has three important features:
Free/Discounted Trading for Holders
Reduce the maker/taker fees while trading on FreedomEx by holding FreeX tokens. Zero Trading Fees for life will be 2000 tokens for those who have and maintain this status by May 31st, 2019.
Successful exchange launches often include drops to potential users, but FreedomEx goes one step further by distributing the listing free to our FreeX token holders! Holders of FreeX will be rewarded with the chance to learn about promising new projects, like the ones discussed here, through our Smart Drops!
75% of all revenue generated from trading fees will go into the success share pool, to be distributed daily to the holders of FreeX Token!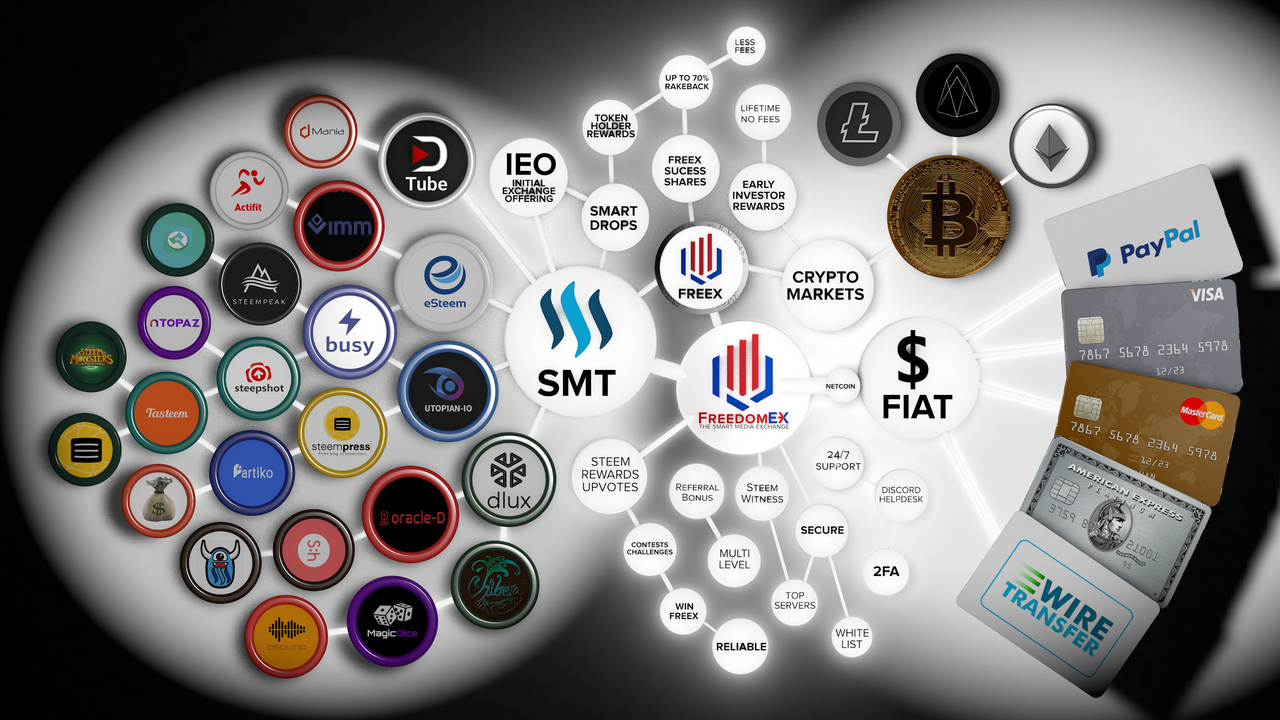 IMG credit: @elgeko
---
Connect with us in the following ways:
Contact the FreedomEx Team
Discord| Twitter| Telegram| Youtube| Facebook|Steem.chat