FreedomEx Token Sale for Steemians is coming to a close!
FreedomEX is our Steem-based exchange that is opening access to the STEEM ecosystem to everyone. We've opened up a STEEM-fiat gateway, we are expanding our roster of promising projects being listed, and we are preparing for our Initial Exchange Offering on LA Token. We have a very solid roadmap of offerings and we're making one final push within the STEEM ecosystem - before we turn to the outside world and amaze them with what we can do!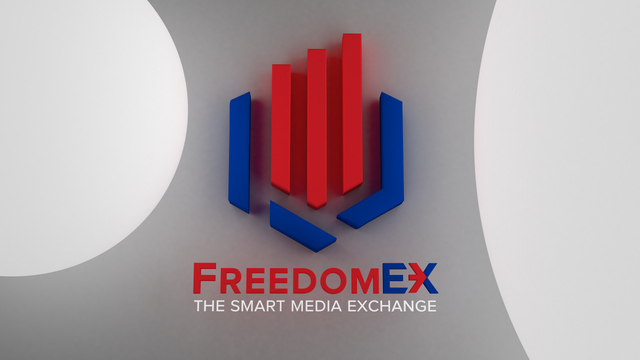 Our STEEM-centric exchange with Fiat-gateway, and soon debit cards, offers listings to promising token and community projects throughout the entire crypto-ecosystem: This is the nucleus of what we are doing. Around this center, we have our @RocketEx Accelerator Platform, including DappNet, a decentralized smart contract platform, open smart contracts, project protocol conversion and consulting.
We are building the tools necessary to leverage STEEM-as-infrastructure into thousands of applications with hundreds of millions of users. We are not just making this possible, we are putting into place the essential components to make this practical and cost-effective - characteristics required for bringing projects to our platform.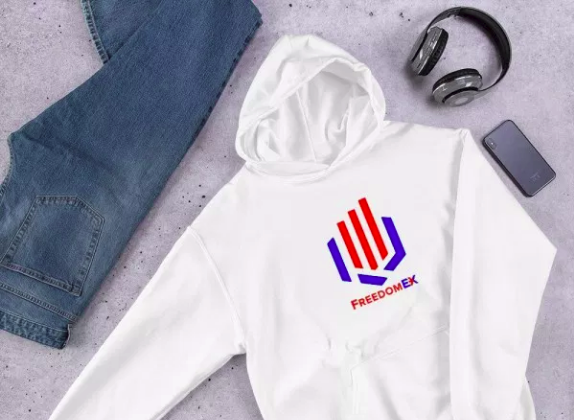 FreedomEx Merch is now Available!
As we speak, our team is working hard behind the scenes to make these exciting, game-changing solutions available for all of us - and our FREEX tokens will share our success with all stakers. If you love what we are doing at FreedomEx and for the STEEM ecosystem, think about picking up and staking some FREEX token. Your support is greatly appreciated!
BUYING FREEX TOKENS
The
PRICE
of each FREEX token is currently set at 1 STEEM. Until the end of our sale, each purchase of FREEX made through
our website
or by sending STEEM directly to
@freex-bot
with the memo: 'FreeX Token Purchase' will be issued the following bonus amounts to their STEEM wallets.
TOKEN Sale BONUS structure
| Puchased | Bonus |
| --- | --- |
| 5000 | 7% |
| 10000 | 13% |
| 25000 | 25% |
| 50000 | 40% |

Mutual Benefit with the wider Crypto Ecosystem
We believe that we can be more than just 'an exchange' of tokens - but also of ideas, cultures and even communities. As we list more and more projects from inside AND outside the STEEM community, we will open up onboarding to a degree not seen before.
We are building these bridges - become a FREEX holder today!
---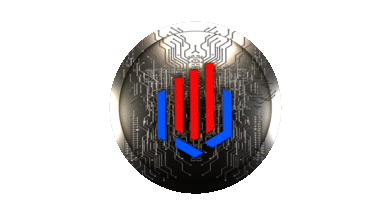 FreeX Token 101
The core of our business is the FreeX token through which we will share the value we capture back to the community. FreeX has three important features:
Free/Discounted Trading for Holders
Reduce the maker/taker fees while trading on FreedomEx by staking FreeX tokens.
Successful exchange launches often include drops to potential users, but FreedomEx goes one step further by distributing the listing free to our FreeX token stakers! Stakers of FreeX will be rewarded with the chance to learn about promising new projects through our Smart Drops!
75% of all revenue generated from trading fees will go into the success share pool, to be distributed daily to the stakers of FreeX Token!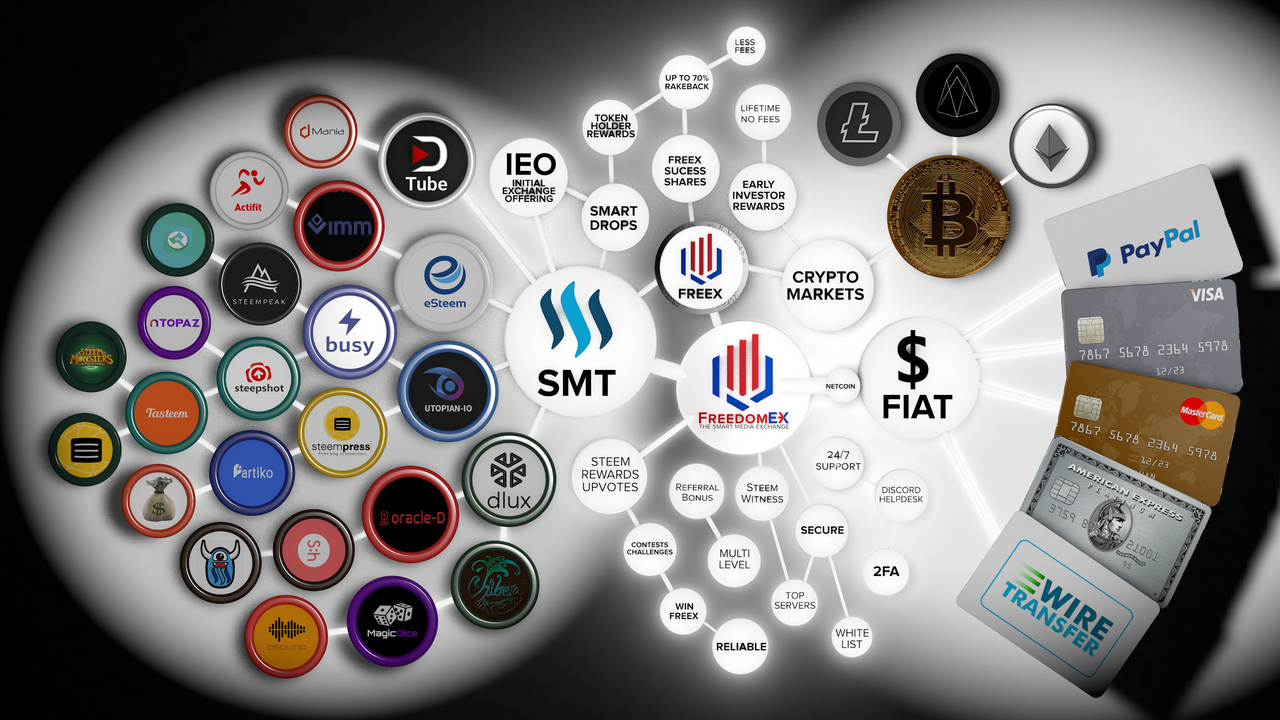 IMG credit: @elgeko
---
Connect with us in the following ways:
Contact the FreedomEx Team
Discord| Twitter| Telegram| Youtube| Facebook