Here at FreedomEx we are increasingly excited about the upcoming Global Block Builders Event - some of the top minds in the crypto-sphere will be coming together to network and discuss innovative products and services that are pushing cryptographic technology into the mainstream and on to adoption!
Let's take a look today at what will be happening over the course of this week in the lovely Austin, Texas!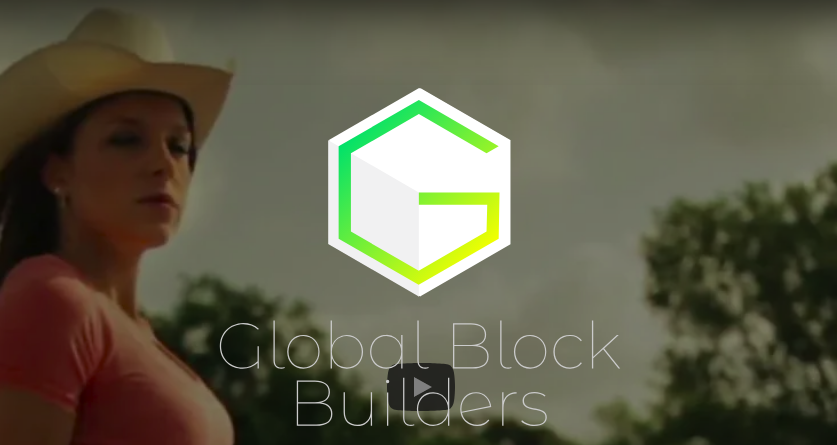 We have an absolutely packed week with some very key speakers from around the world - from investors and fund managers, to developers and innovators, C-level executives and experts from multiple fields. Over 60 confirmed speakers from multiple backgrounds will be there to share about how they view the future of this cutting edge space.

During the event there will be a Pitch Party, an opportunity for those with new ideas to present, for investors to hear about ground floor opportunities, and for feedback to be given, connections established and real communication to take place!
There will be people sharing their pitches and passions in a room full of people actually excited to do something about it. Those who show up will gain valuable experience by watching, listening and participating.

There will also be plenty of opportunity for socializing; from karaoke, line-dancing and Friday's Brewery Tour and more - moments for candid discussion, networking and making real connections abound at Global Block Builders.
FreedomEx is a GOLD Sponsor
Why have we decided to sponsor this event? Our organization believes in the network effect - when smart people get together for a free exchange of ideas, good things happen! The bringing together of experts, investors and innovators - a 'primordial soup of essential elements' - makes anything possible! With the right strike of lightning, new creations can come to life!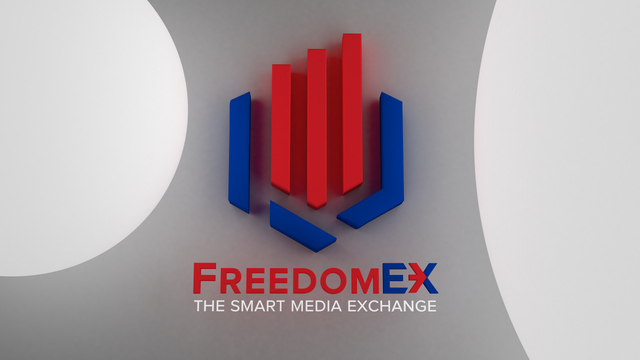 We welcome you and anyone you know to come by the Fairmont in Austin, Texas this week! Come increase your knowledge base, rub elbows with some of the smartest people in the industry, pitch your idea, raise capital or find exciting projects to support and invest in.
The address is 101 Red River St, Austin, TX 78701; a smiling face will great you and our doors open 9 :15 am. - 5:30 pm Wednesday & Thursday April 10 & 11!
And definitely stop by the FreedomEx booth and chat with our team - we'll be waiting for you!
---
FreeX Token 101
The core of our business is the FreeX token through which we will share the value we capture back to the community. FreeX has three important features:
Free/Discounted Trading for Holders
Reduce the maker/taker fees while trading on FreedomEx by holding FreeX tokens. Zero Trading Fees for life will go to all those who have and maintain 1500 FreeX by April 30, 2019.
Successful exchange launches often include drops to potential users, but FreedomEx goes one step further by distributing the listing free to our FreeX token holders! Holders of FreeX will be rewarded with the chance to learn about promising new projects through our Smart Drops!
75% of all revenue generated from trading fees will go into the success share pool, to be distributed daily to the holders of FreeX Token!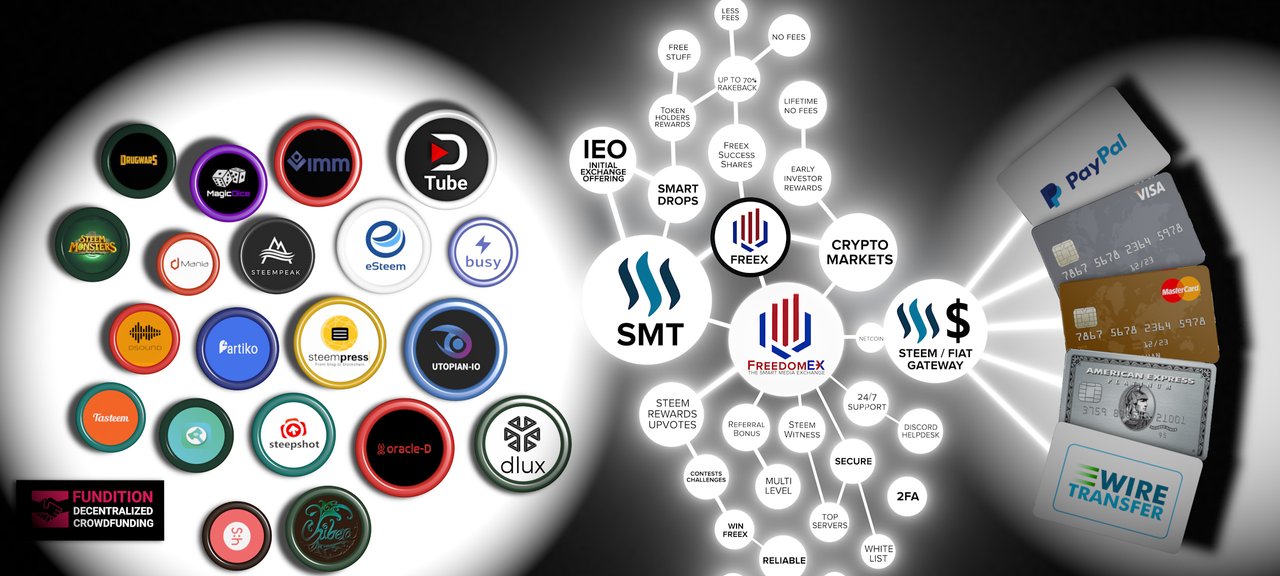 IMG credit: @elgeko
---
Connect with us in the following ways:
Freedomx.witness
FreedomEx has started a witness node that has now been running for more than 2 months without missing a block! We would appreciate your witness vote showing your support for the FreedomEx Exchange. Vote Freedomx.Witness today!
Contact the FreedomEx Team
Discord| Twitter| Telegram| Youtube| Facebook