Here at FreedomEx we have been working hard to implement a strong set of features that will add value to our STEEM ecosystem, and we are really happy that the community is starting to recognize the huge impact that is set to rock our platform to its core!
We are still selling FreeX tokens to the steem community, and we have decided to spice up the sale a bit moving forward - read on for more details!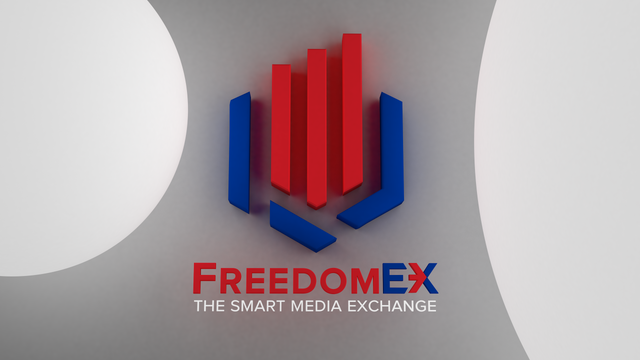 Giveaway Drawings!
To add some action to our sale, we are going to do a running giveaway! For all new FreeX purchases from this point forward, we will be hosting a weekly drawing in our
Discord
voice channel every Sunday at 9pm Central/10pm Eastern (US). Before the drawings each week we will have a live
Q and A
session with the community to talk about recent updates or announcements. You do not have to be present to win, and you are encourage to visit our Question and Answer session whether or not you have entries in the drawing.
Here are the details for the drawings - $100 dollar giftcards from EGifter.Com!
For every 50 FreeX tokens purchased during the week, 1 entry to the drawing will be recorded, with larger purchases being credited with multiple entries. We will also add 1 additional $100 giftcard to the drawing for every 25 entries that we get! The winner(s) will be able to choose any giftcard that they want from EGifter.Com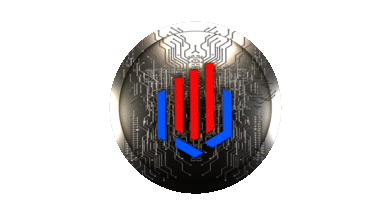 We have also decided to extend our free trading fees for all users until May 31st, 12pm UTC. This will also be the deadline for another cut-off: Zero Trading Fees for all users who have and maintain 2000 FreeX tokens. We will be implementing the ND-SCOT staking feature being tested right now on Steem-Engine for this Zero Trading Fee benefit, more on that in an upcoming update.
There is still time to achieve Zero Trading Fees for life for only 1500 FreeX, just have them in your wallet before we snapshot on April 30th, 2019!
Read on below to find out about all the benefits of holding FreeX token, and be sure to follow @freedomex for more updates!
FreeX Token 101
The core of our business is the FreeX token through which we will share the value we capture back to the community. FreeX has three important features:
Free/Discounted Trading for Holders
Reduce the maker/taker fees while trading on FreedomEx by holding FreeX tokens. Zero Trading Fees for life will go to all those who have and maintain 1500 FreeX by and beyond April 30, 2019. Zero Trading Fees for life will be 2000 tokens for those who have and maintain this status by May 31st, 2019.
Successful exchange launches often include drops to potential users, but FreedomEx goes one step further by distributing the listing free to our FreeX token holders! Holders of FreeX will be rewarded with the chance to learn about promising new projects through our Smart Drops!
75% of all revenue generated from trading fees will go into the success share pool, to be distributed daily to the holders of FreeX Token!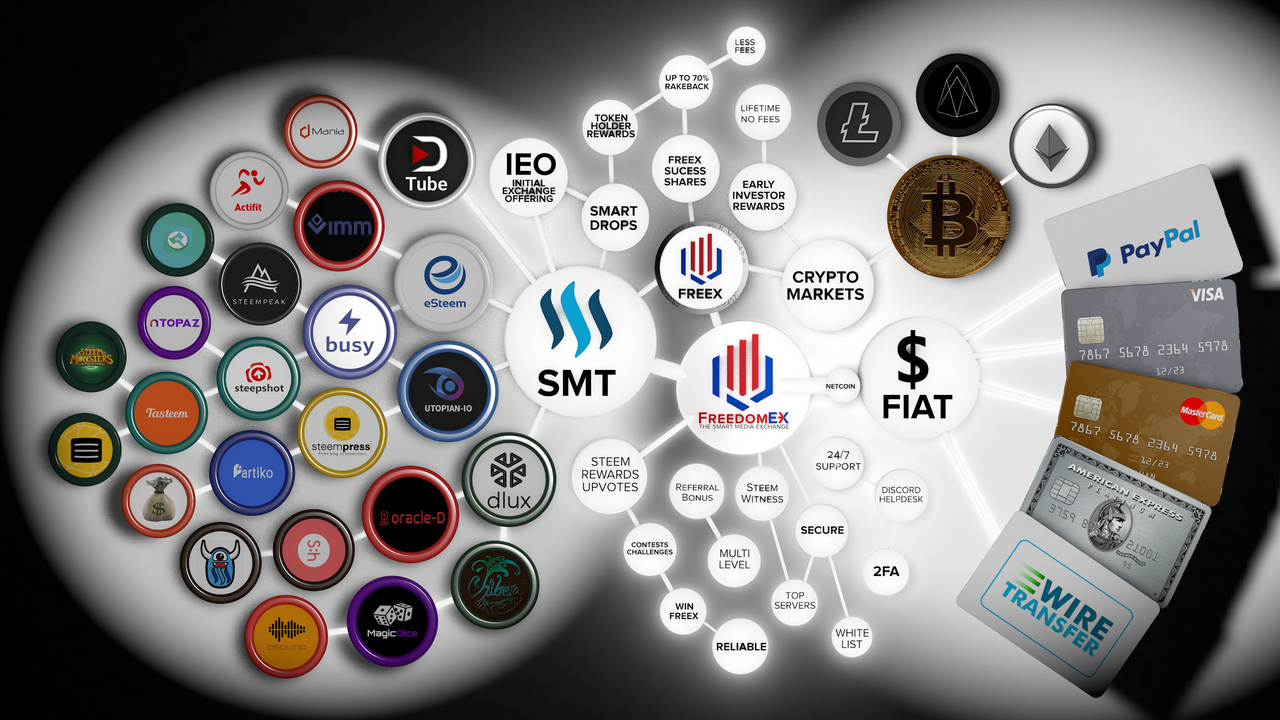 IMG credit: @elgeko
---
Connect with us in the following ways:
Freedomx.witness
FreedomEx has started a witness node that has now been running for more than 2 months without missing a block! We would appreciate your witness vote showing your support for the FreedomEx Exchange. Click below to Vote today!


Contact the FreedomEx Team
Discord| Twitter| Telegram| Youtube| Facebook