FreedomEx and RocketEx have partnered with Media Officials to help them achieve their goal - motivating millions of people into engagement with, contribution towards and support of climate change solutions. This has grown into a strategic alliance - one which we choose to nurture because we see the future potential!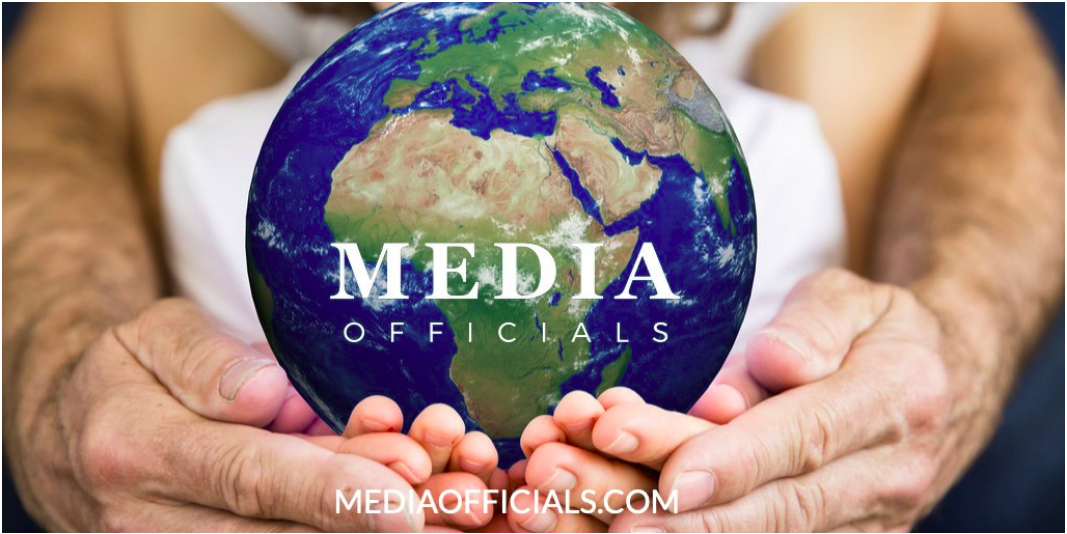 Now Powered by STEEM!
From their website:
'Media Officials mission is to cover, create, prioritize and promote stories that affect the well-being of life on earth and the health of the planet. Media Officials brings these stories into the mainstream as headlines by blending coverage with more popular trending topics to reach wider audiences. Media Officials covers urgent and important topics like climate change, human rights and politics through fact based journalism while exposing misleading news, sources and false facts.'
Media Officials is working on building out a whole network of Proof-of-Brain powered sub-communities, and is now opening its doors to authors already on STEEM to help propagate content on the sites. In exchange for using the correct tags, high quality posts will be eligible for Media Official Tokens in addition to STEEM and the other tokens they qualify for, like PALcoin.
Beyond just the #mediaofficials tag, the niches we want to see content in are #fashion-mo, #travel-mo, #cannabis-mo and #food-mo. Just add these tags, as well as #mediaofficials, to any post to be considered for some MOT token rewards!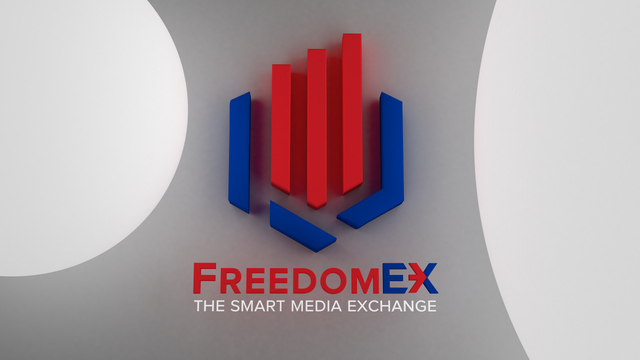 FreedomEx + RocketEx continue to launch new and exciting projects powered on STEEM!
Fiat Gateway Solution
Currently our FreedomEx Fiat Gateway is running, and users of it can purchase STEEM for USD, EURO and Canandian Dollar. The possibility of use by US customers has been put on hold until further regulatory clarification in the United States, this has been reported to us by our partners at Netcoins.
When we invested in this tool, we knew it was an important part of bringing new people into the STEEM ecosystem. We are currently looking into getting the button placed on applications, front-ends and dapps, available when users need it. If you run a front-end or STEEM-powered application, and you think your users would benefit from being able to purchase STEEM, get in touch with us about adding a 'BUY STEEM' button to your site.
FreeX Tokens
FreeX token holders have received their first smart drop of FoodD and KPOP tokens, and we are currently in negotiations for a MOT - Media Officials Token airdrop for FreeX token holders - make sure to now stake your FREEX tokens to continue to receive the benefits - MOT will only be airdropped to FREEX token stakers.
While we didn't meet our short term goals with our token presale within the STEEM community, we are still very committed to adding value to the STEEM ecosystem, to our exchange, and to our partners. We are building tools across several layers of these technologies, and we will continue to do so according to our values.
Purchase FREEX by visiting FreedomEx.io and selecting 'BUY FREEX'.
Media Official Token (MOT) can be purchased 1:1 with STEEM by sending a transaction to @RocketEx with the memo: MOT token purchase.
---
Connect with us on Discord:
RocketEx Discord