Here at FreedomEx we have now launched our RocketX launchpad condenser - just what you need to get your community token project ready to blast off!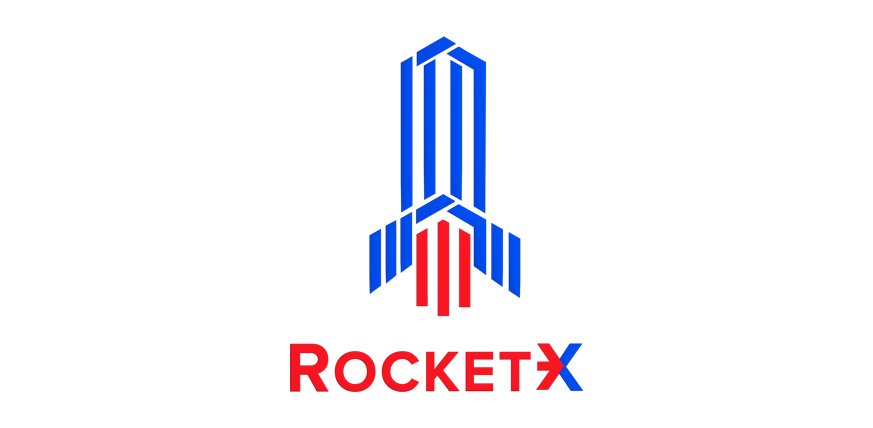 We believe in open-source as a philosophy, and by doing this we aim to accelerate experimentation and, in the end, adoption of the STEEM blockchain's fantastic technological offerings. Which is exactly why this project needs to be open source - so that new businesses and applications can quickly experiment, develop and grow not starting from scratch but jumping off of the shoulders of all who came before them.
We have continued to work hard on our RocketX condenser, and have released Version 1.1 with several important updates. Over the course of 20 commits, we have stabilized much in the deployment, customizability and configuration of the site.
And there is still more work to do! Which is why we have partnered with Utopian.IO for Bug Hunting!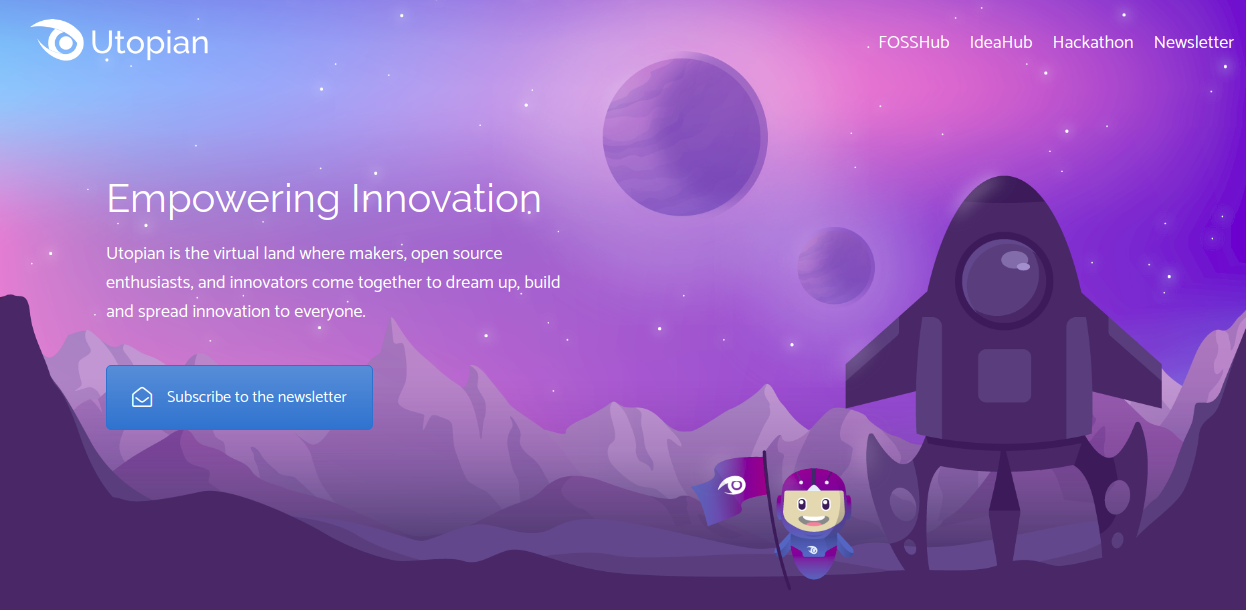 Bug Hunting!
As part of our drive to make our customizable condenser more usable, we have encouraged testing and reporting to our dedicated Discord channel, and we have had some help so far. Moving forward, anyone who writes a post reporting a specific bug or bug while following the utopian.io guidelines available here will be eligible for an extra upvote for their effort in contributing to the open source project RocketX!
We will also be offering additional bounties in the near future for developing bolt-on feature-sets for RocketX. In addition, if any developer is interested in breaking off we can support template branches for multiple versions of RocketX - the flexibility permitted to us with Open Source is nearly limitless!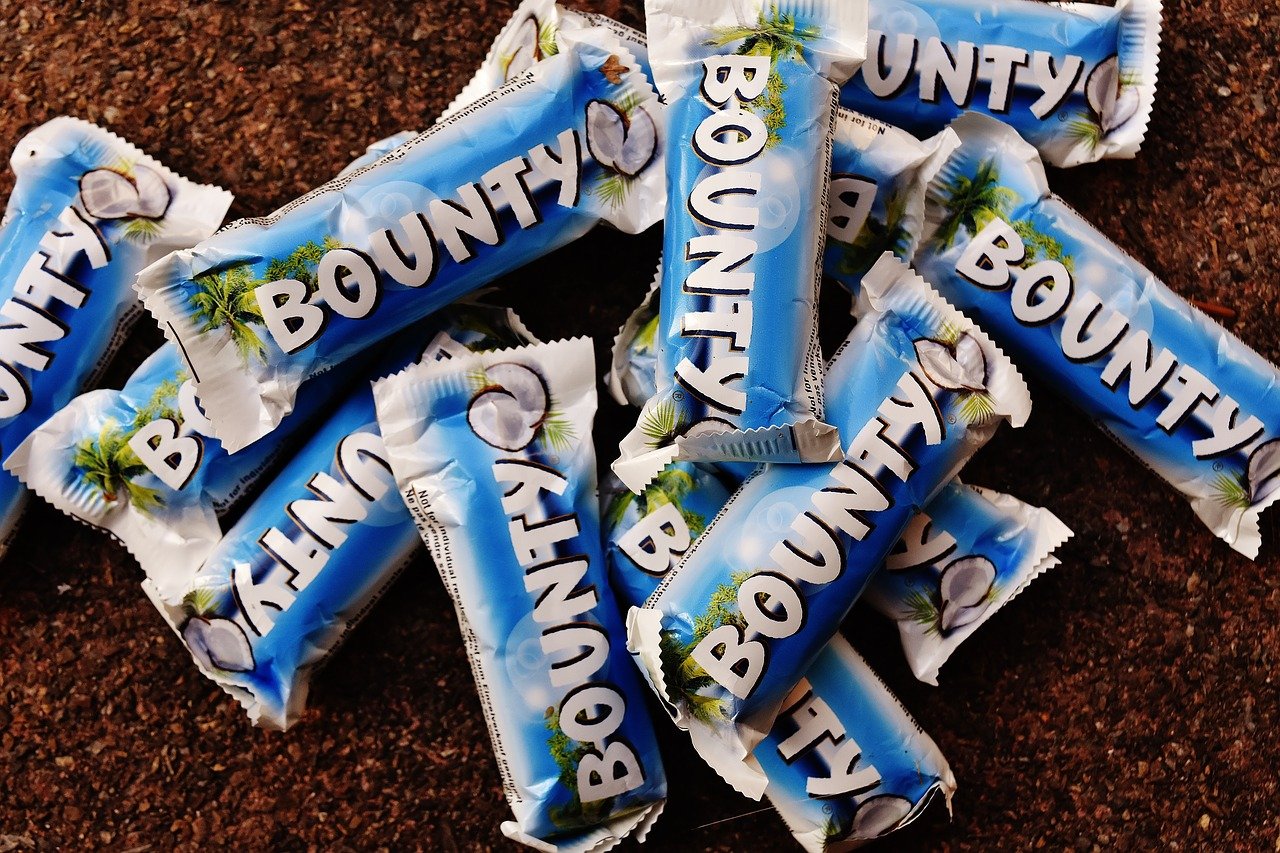 Source
Our current plan is to continue to develop RocketX as an open source accelerator, but to take it 'on the road' as a B2B tool-kit for projects that want to build on STEEM, but do not have the depth of experience with DPOS that many of us still around here now do. This allows us to integrate entire communities that may never heard of STEEM, in a way that they don't need to learn about STEEM, or even know that they are using STEEM.
Some percentage of these new users might dive deeper to learn more about the background infrastructure behind the app or community that they love to use, but no longer will it be a required learning curve just to get started.
This is our dream - and we invite all the open source developers to join with us!
We have recently completed our snapshot for our first two RocketX community projects - KPOP and FoodD - all FREEX token holders should be expecting to receive those tokens in your wallets soon at a 1:1 ratio!
Follow @freedomex for more exciting updates as we move forward!
---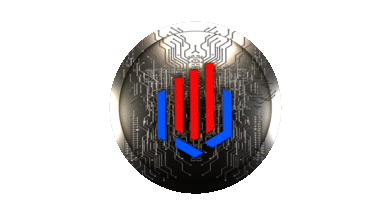 FreeX Token 101
The core of our business is the FreeX token through which we will share the value we capture back to the community. FreeX has three important features:
Free/Discounted Trading for Holders
Reduce the maker/taker fees while trading on FreedomEx by holding FreeX tokens. Zero Trading Fees for life will be 2000 tokens for those who have and maintain this status by May 31st, 2019.
Smart Drops
Successful exchange launches often include drops to potential users, but FreedomEx goes one step further by distributing the listing free to our FreeX token holders! Holders of FreeX will be rewarded with the chance to learn about promising new projects through our Smart Drops!
Success Share
75% of all revenue generated from trading fees will go into the success share pool, to be distributed daily to the holders of FreeX Token!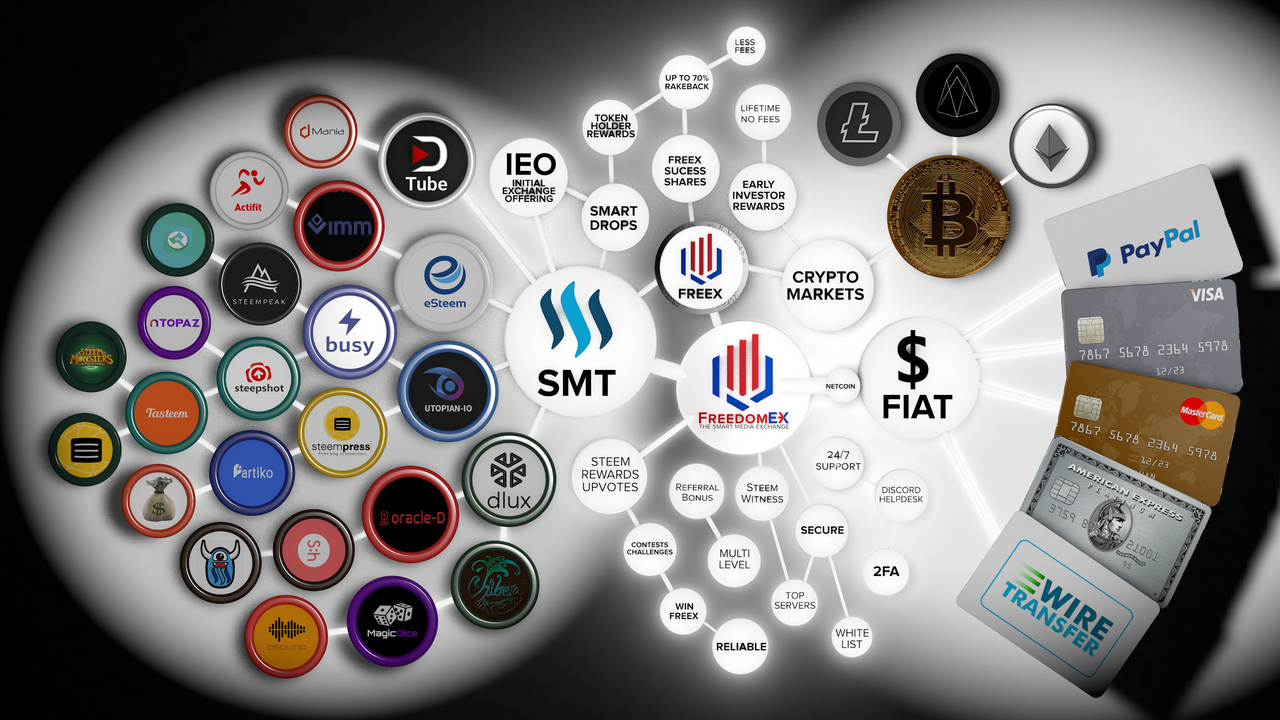 IMG credit: @elgeko
---
Connect with us in the following ways:
Freedomx.witness
FreedomEx has started a witness node that has now been running for more than 5 months without missing a block! We would appreciate your witness vote showing your support for the FreedomEx Exchange. Click below to Vote today!


Contact the FreedomEx Team
Discord| Twitter| Telegram| Youtube| Facebook|Steem.chat