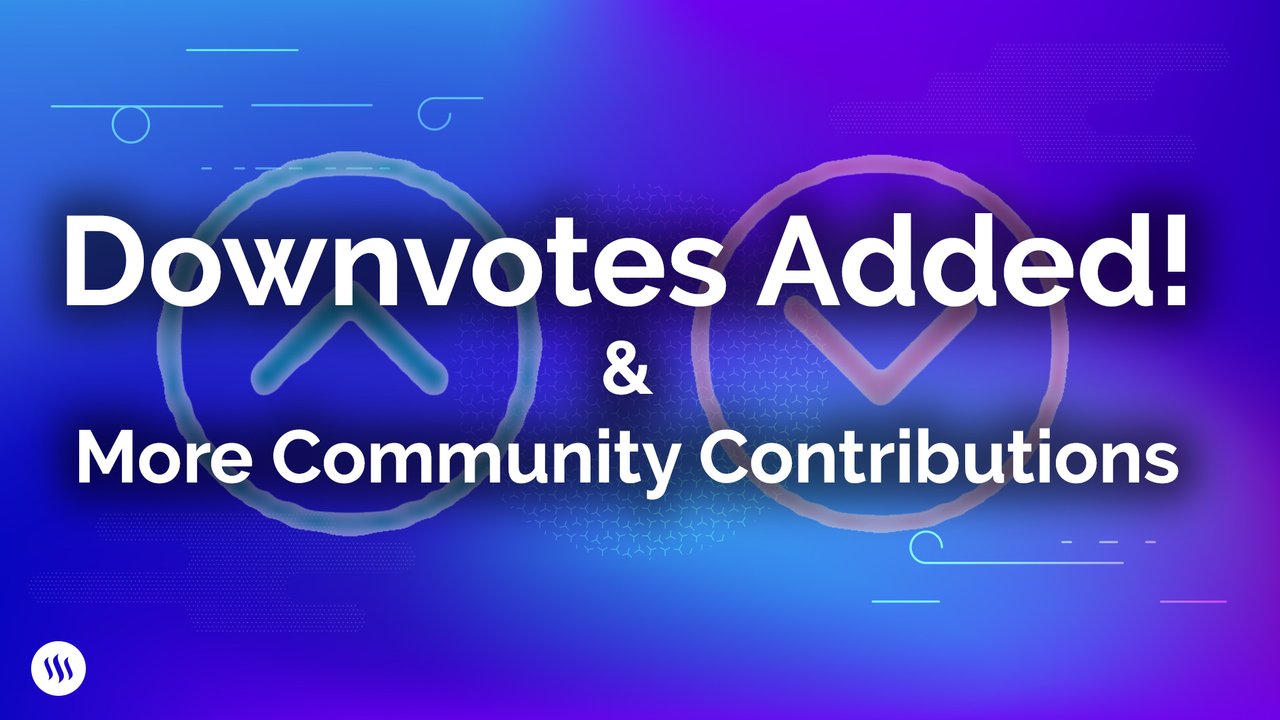 We asked, you answered, we merged! Thanks to everyone who left their valuable feedback on our recent poll about whether or not we should switch from flags to downvotes. Since the overwhelming response was "Yes" we have already rolled out that change, as you can clearly see! We've also merged a number of other community contributions, as well as a few bug fixes.
Community Contributions
Bug Fixes
Thanks to everyone who participated in the poll and thanks to the developers who submitted contributions. Thanks again to @blockchainstudio who is clearly the MVP when it comes to community contributions! Don't forget to subscribe to @steemitblog for more updates on what Steemit is up to!
The Steemit Team