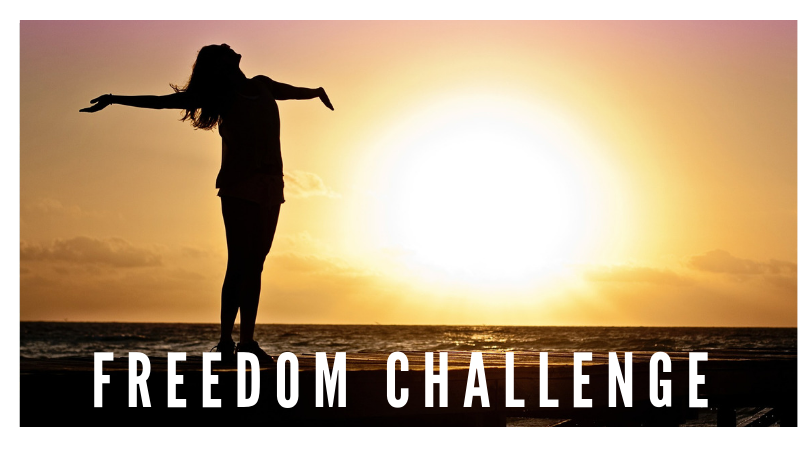 Image by Jill Wellington from Pixabay
"Freedom's just another word for nothing left to lose...."
@FreedomTribe has 50 steem in prizes on offer for this exciting new steem challenge.
The question to answer in your post is simple:
"What's the one thing you have lost - or would be afraid to lose - which would limit
(or has already limited) your personal Freedom?"
Poems, art, video, creative self-expression, images - show us what you've got!


First Prize: 25 Steem plus 5 SBI
Second Prize: 15 Steem
Third Prize: 10 Steem


Some simple Rules:
Resteem this Challenge Post
Be sure to add the url for your entry in the comments of this Challenge Post
Please comment at least - and upvote if possible - the other contest entries (which will be easy to find by just checking in with the original post, which will be neatly in your feed) :)
Get your entry posted by midnight next SUNDAY 28th April
All contest entries will receive a juicy upvote from @freedomtribe
Entries will be judged and prizes awarded by @richardcrill, @artemislives and @riverflows, with some help from @freedomtribe members
Our goal at @freedomtribe is to support passionate content creators who are doing what they love! We promote life, freedom, truth, love, and happiness in all forms. Our only rule beyond that is no hatred or abuse towards anyone.

Delegate 50 SP 100 SP 200 SP 300 SP 500 SP 1000 SP 2000 SP 3000 SP 5000 SP to @freedomtribe