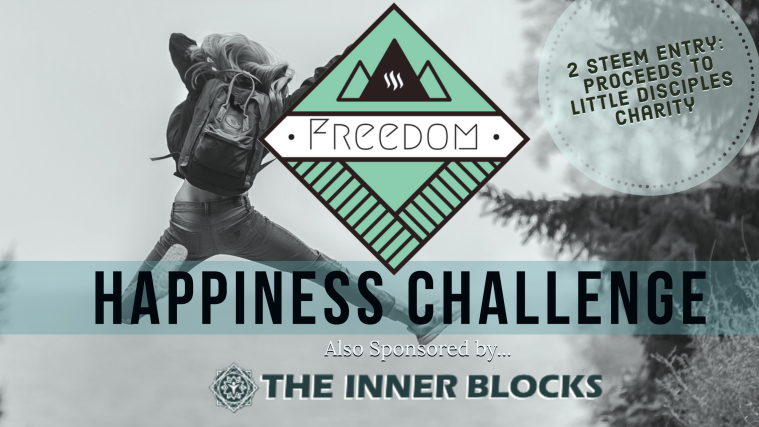 Love and happiness always multiply when they are shared, right? And so @freedomtribe's new steem challenge plans to do just that. It' a great big steem community give-back which Spreads The Love while it also doles out some really nice steem prizes along with the feel-goods.
TELL US ABOUT YOUR HAPPY PLACE: Do you go there often? Can you go there alone or do you need the help of others? Can or do you share your happy place? What stops you from going there every day?
---
HOW TO ENTER:
POST about YOUR HAPPY PLACE, and be sure to add the url of your entry post to the comments THIS challenge post;
RESTEEM this Challenge Post;
Send 2 Steem to @FreedomTribe
Comment on and upvote at least 3 other challenge entries.
That's it.
50% of the prize pool generated goes automatically to @LittleDisciples for their breakfast program with indigenous children in Venezuela. You can read more about that program and their work Here and Here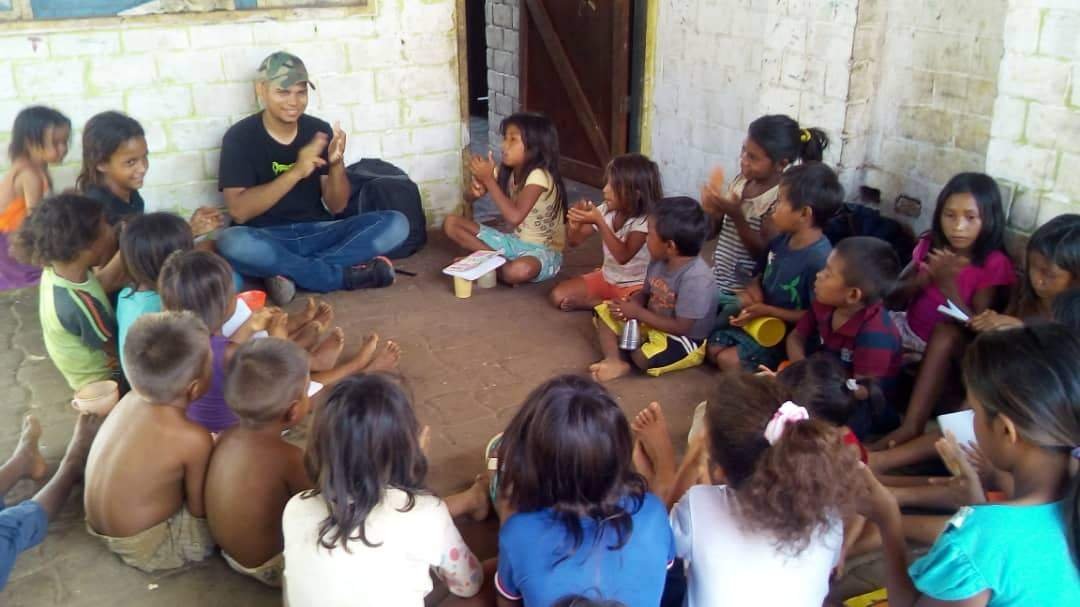 25% of the prize pool generated by the entry fees goes to the 1st Prize
15% of the prize pool generated by the entry fees goes to the 2nd Prize
10% of the prize pool generated by the entry fees goes to the 3rd Prize.
BONUS PRIZES!!
The first 20 entries will receive a spot 'cash' prize of 1 steem provided by our Challenge sponsor, @theinnerblocks
The first 10 people to resteem the challenge post will receive a 0.5 steem provided by the @naturalmedicine community
EVEN MORE BONUSES?
The Challenge Entry post with the highest amount of comments receives 5 steem from @freedomtribe
ENTRIES CLOSE 12 midnight on Wednesday 29th May.
Please get your steem buddies and steem communities behind this – the more the merrier not only grows our steem donation to some very vulnerable indigenous children, but also GROWS THE PRIZES.
Now THAT'S a happy place to celebrate!!
Proudly supported by Steem's @naturalmedicine community. Cos natural health is a wonderful beginning place for happiness.




Delegate 50 SP 100 SP 200 SP 300 500 SP 1000 SP 2000 SP 3000 SP 5000 SP to @freedomtribe