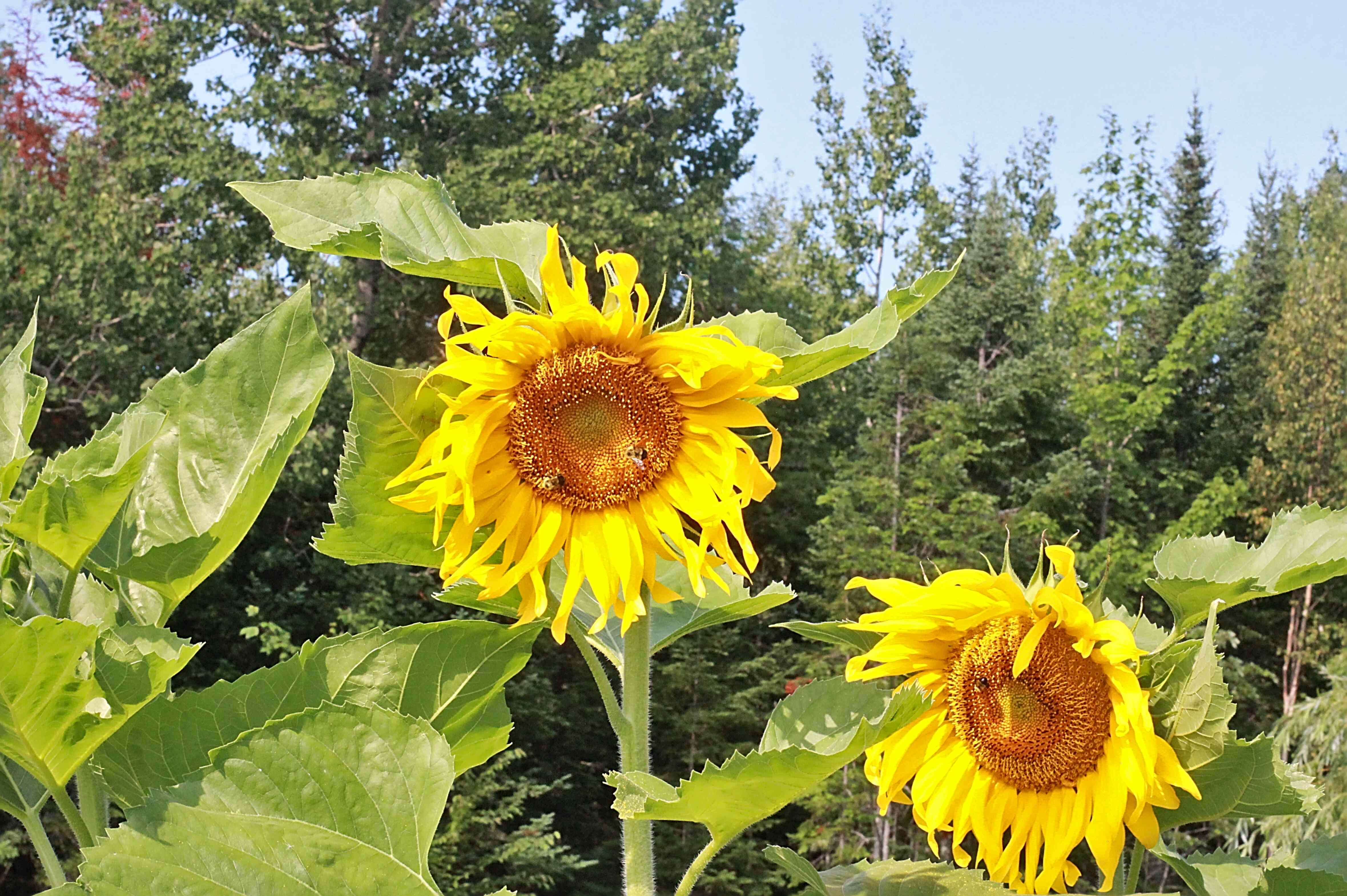 My happy place, the place that matters to me above all else, isn't a physical place. You can't find it on a map. Although there are many, many places that bring me absolute joy, my happy place, the place I treasure most, resides warmly nestled in my heart.
This is a place of love, a love bright, hot and unyielding. The sort of place that leaves you cracked wide open and vulnerable and yet whole. This place is my safe shore, the anchor and savour to a misfit that often finds herself lost and drifting. This place gives me strength and courage to be me and to chase crazy dreams. This happy place that I treasure so deeply, makes my whole world technicolor even when things sometimes seems grey and hopeless.
I am deeply protective of this place, because I know what it's like to live without. I am grateful that I've had two decades of nurturing and being nurtured and building this place into what it is. The best things in life take work and no one said it would be easy. It isn't always easy but I'll hang on when things get stormy because it's worth fighting for. I'd trade in everything for another day of feeling, connecting and knowing what it's like to live in this place. There's nothing I want more than to hold onto what I already have.
This happy place that I write about is my family. Without them, this home that I love, this life in the wild, all of the things that bring me joy everyday, would no longer be home.
My happy place is wherever my family is.
Feeling Good ~ Nina Simone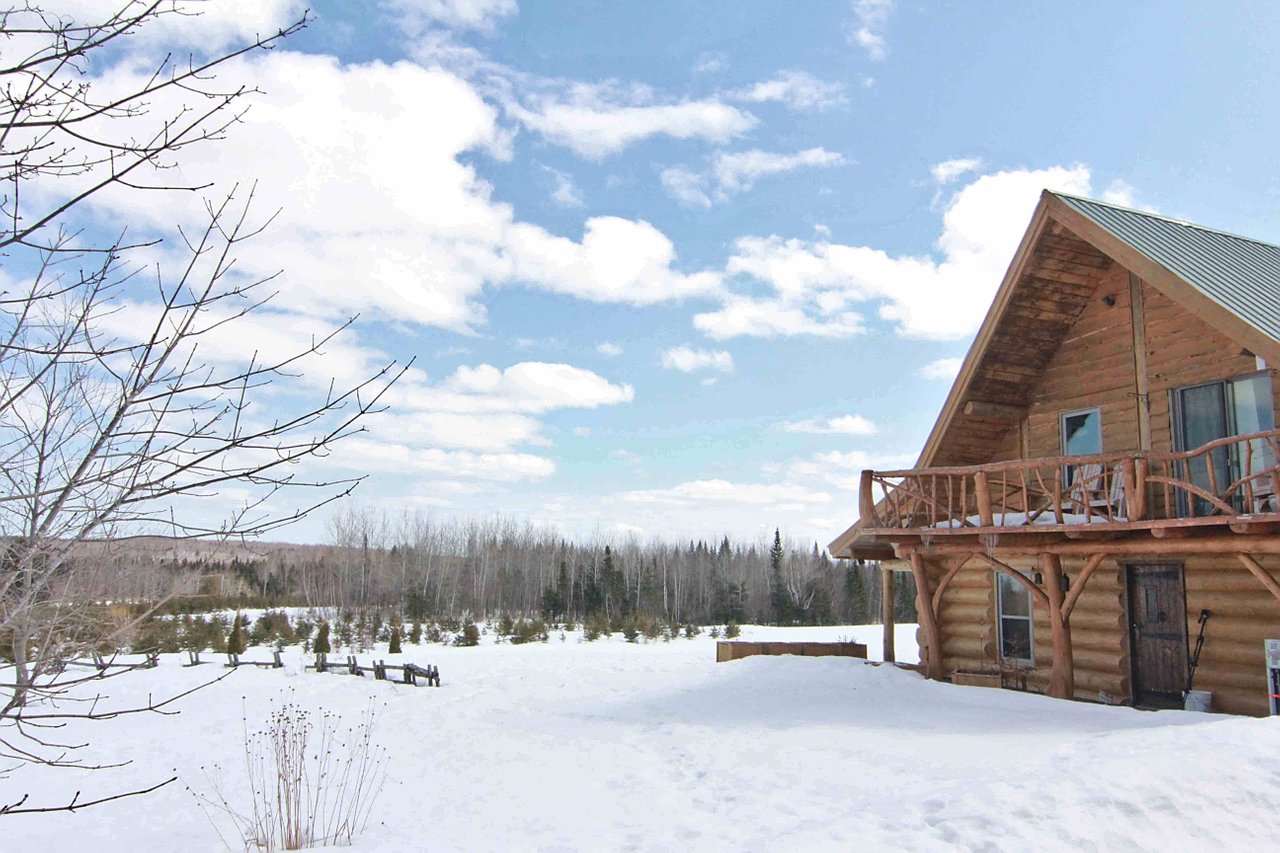 Birds flying high you know how I feel
Sun in the sky you know how I feel
Breeze driftin' on by you know how I feel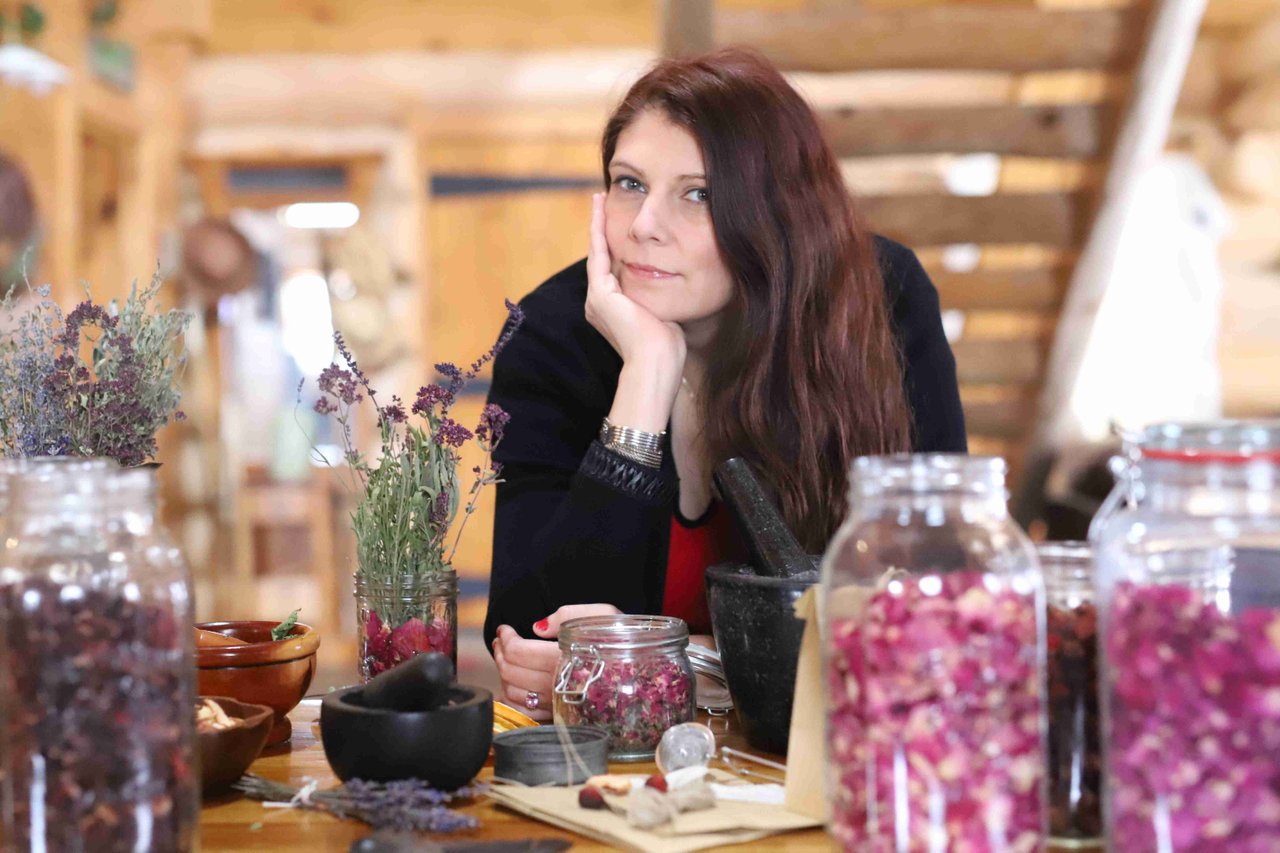 It's a new dawn
It's a new day
It's a new life For me
And I'm feeling good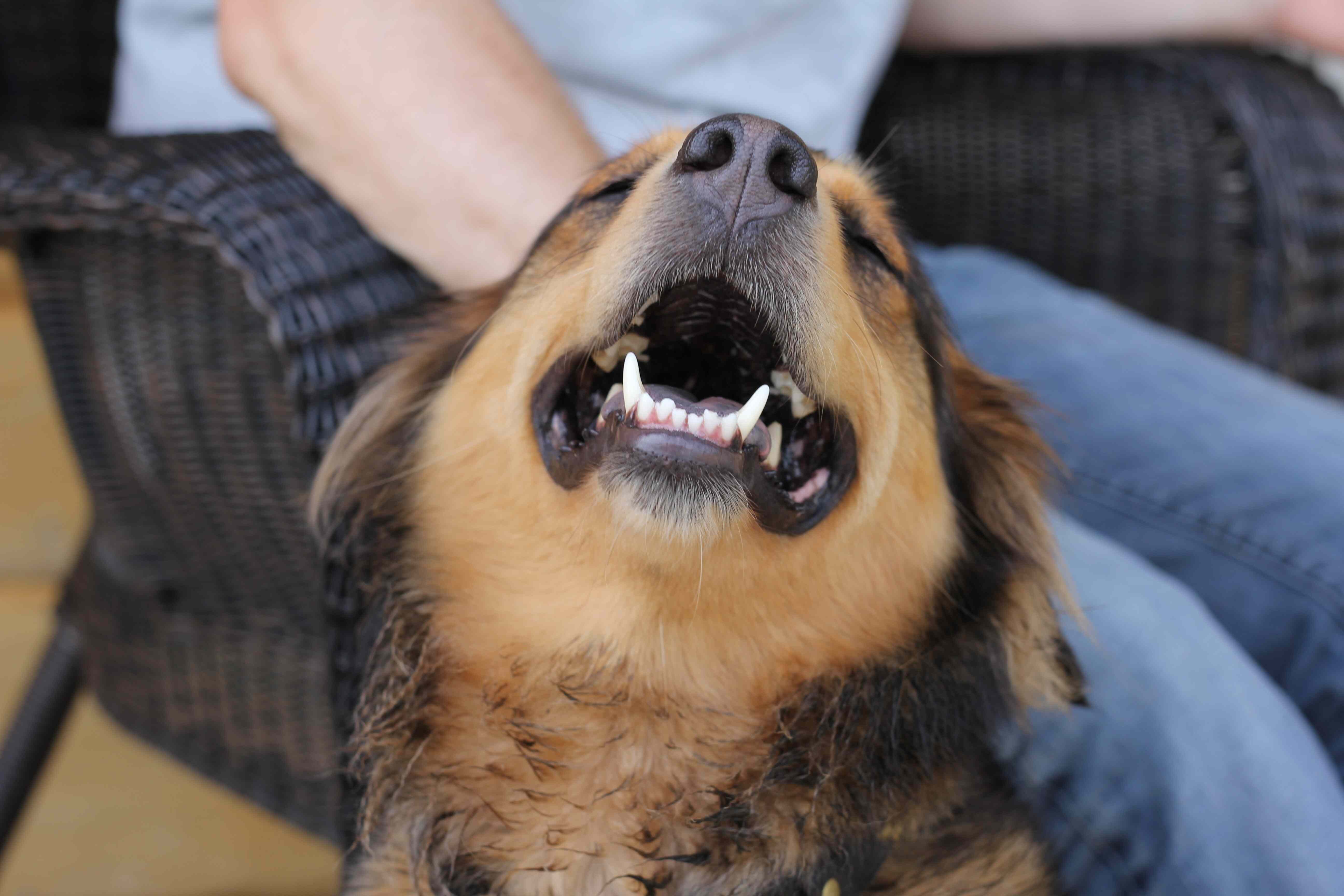 Fish in the sea you know how I feel
River running free you know how I feel
Blossom on the tree you know how I feel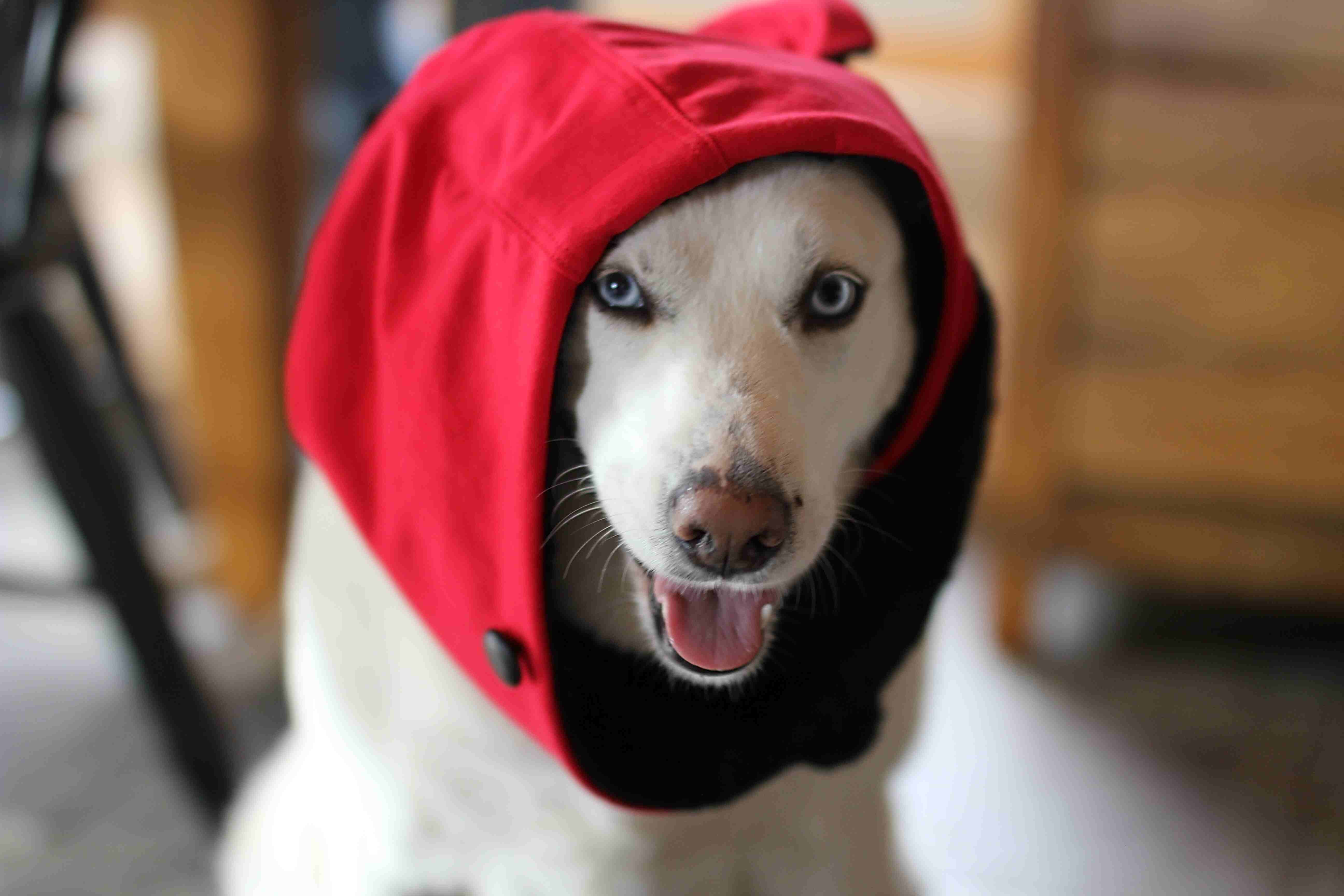 Dragonfly out in the sun you know What I mean, don't you know
Butterflies all havin' fun you know what I mean
Sleep in peace when day is done
That's what I mean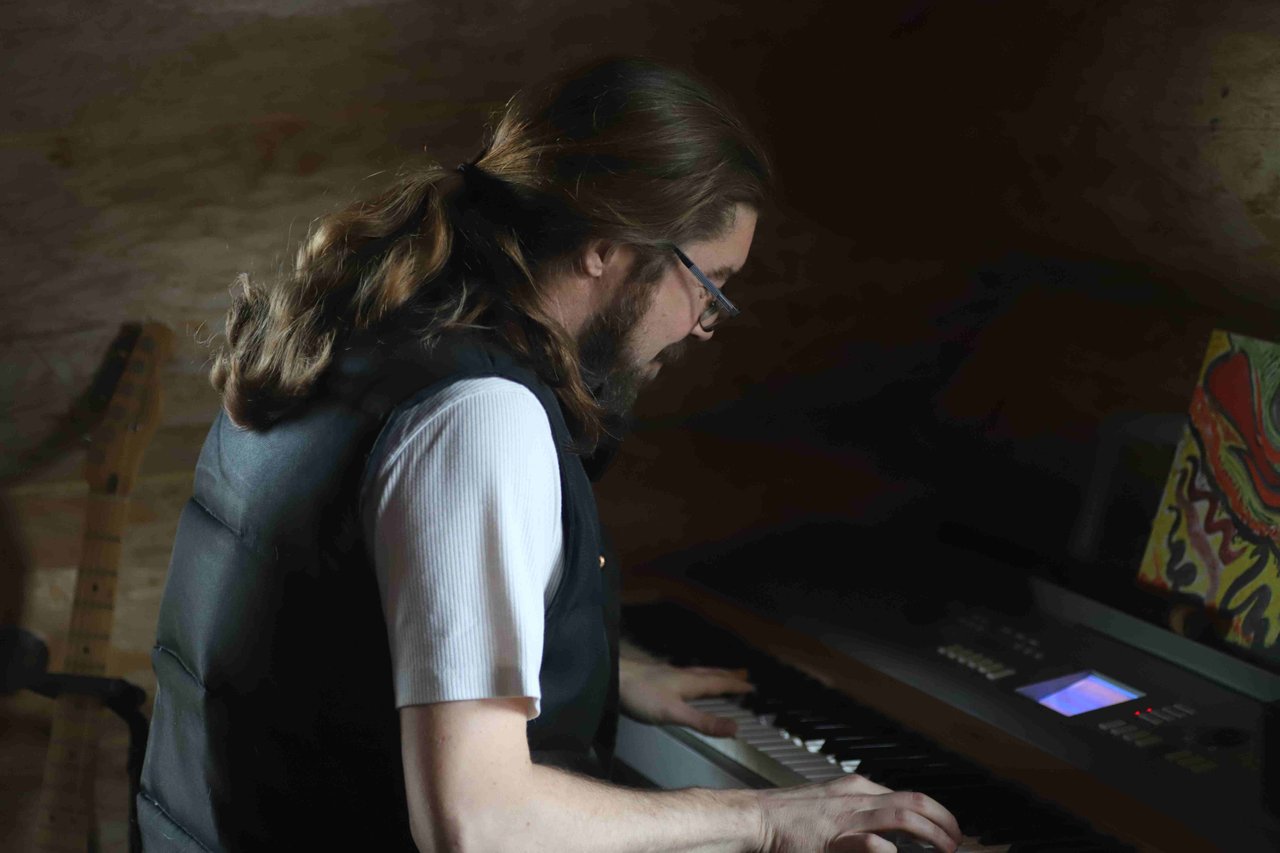 And this old world is a new world
And a bold world For me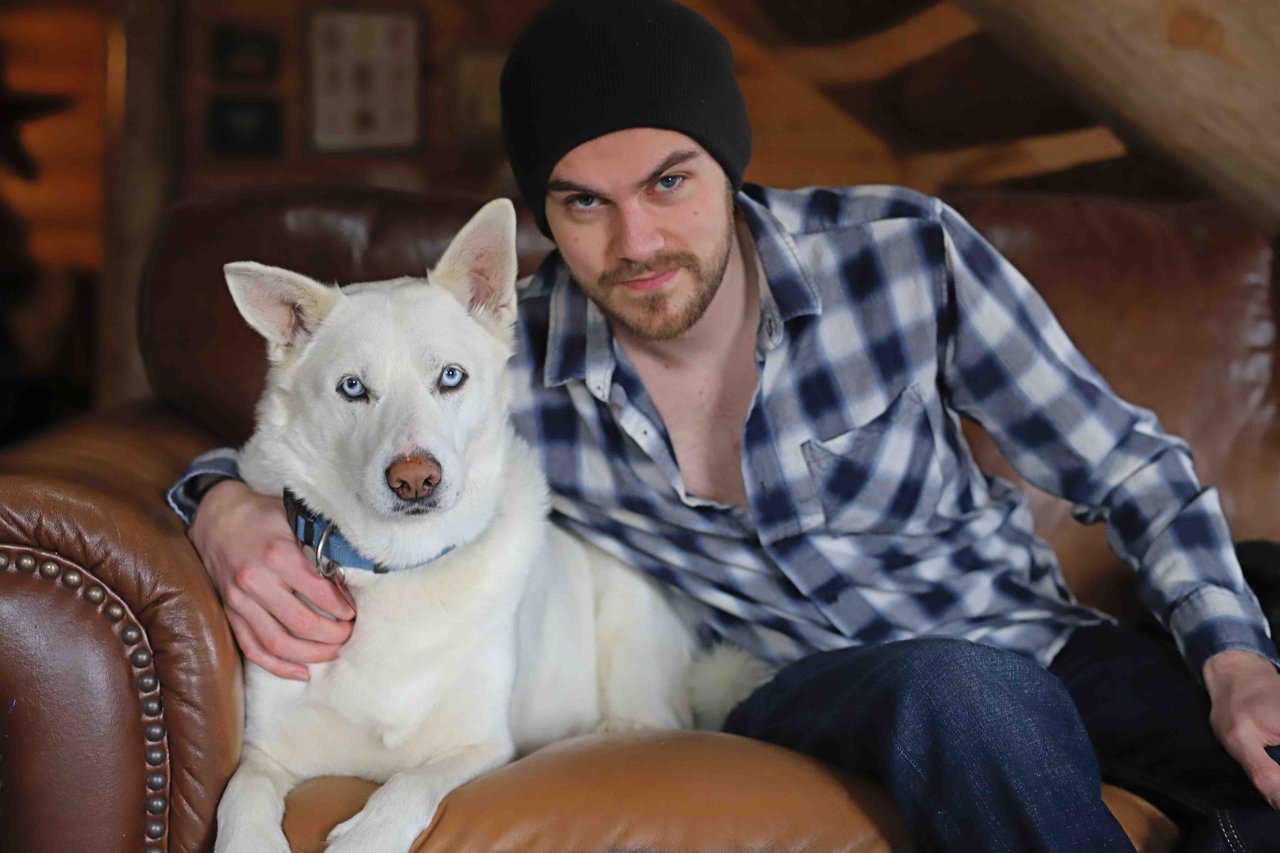 Stars when you shine you know how I feel
Scent of the pine you know how I feel
Oh freedom is mine And I know how I feel.
I'm Feeling good. ♥
---
@freedomtribe is asking an important question this week ...
TELL US ABOUT YOUR HAPPY PLACE: Do you go there often? Can you go there alone or do you need the help of others? Can or do you share your happy place? What stops you from going there every day?
50% of the prize pool generated goes automatically to @LittleDisciples for their breakfast program with indigenous children in Venezuela! Please take a moment to read the challenge rules.
Even if you don't plan to enter, I'd love it if you would please consider Re-steeming the challenge or offering a donation to the cause and spreading the word within your communities - let's see how many children we can provide a healthy breakfast to!