"A freelancer is someone who works on different projects with different companies instead of being a company employee". - Cambridge Dictionary
    I'm currently a Freelance Web Developer at 21. I entered the freelancing world two months ago after I quit my first job. In this blog post, I will share my personal experience of how I get into this career.
    Here are six simple steps on how to become a freelancer in your 20s.
1. Enhance your skills. Whether freelance web developer, virtual assistant, or anything you want to be, you always need to develop your skills enable to achieve it.
    So the first step to becoming a freelancer is to enhance your skills, expand your knowledge by researching, reading, and watching informative videos. And the best time to do it is while you're still in college. I feel sorry for myself that I did not do it while I was in college, I wasted most of my time in social media.
    I was only able to enhance my skills just after I graduated. I couldn't get into the Web Development industry due to a lack of knowledge. So I hope you're spending your college days wisely.
2. Create your portfolio. Most of the freelancers suggest creating a portfolio. I did but my portfolio did not help me to become a freelancer because my portfolio was ugly.
    Having a portfolio is a great way to show what you can do. Building your portfolio is also a way of improving your skills because you have to create a sample project that you can show to your potential client.
3. Find a client. You can find your first client at the platforms like Upwork, Freelancer, PeoplePerHour, and LinkedIn. Find a small project. Message the client, tell them that you find the project interesting and you want to work for them.
    Show them your portfolio. Give a low rate at your first project, $4 to $8 per hour. Yes, it's too low but you can increase as you go on and increase should depend on the experiences you gain. At this point, your goal is to create your future, to gain experiences, and not to chase money.
4. Learn how to work with the client. Talk to them like they are your professors giving you a project. Don't hesitate to ask them if you are not sure about the requirements. Don't forget to update them before the day ends and before you start your day.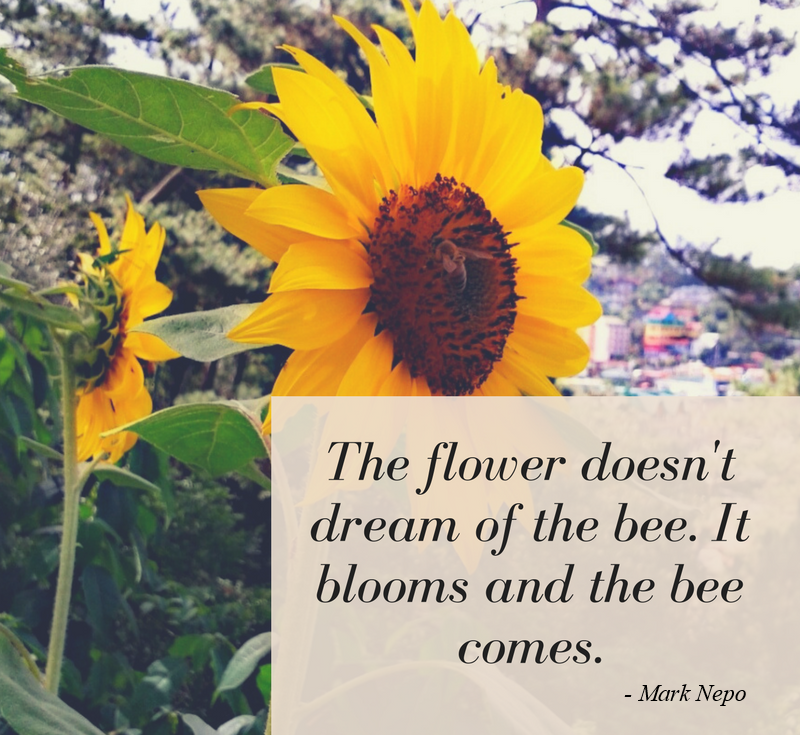 5. Build your relationship with the client. It is the most important thing if you want to become successful or to become a freelancer forever. Be the nicest version of yourself when approaching your client. 
6. Work hard. Give your 101% in doing the project. If they loved the output and how you work, they will surely recommend you to their friends and give you more opportunities. And your network will now start to grow!
   "If you do more than you are paid for, you will soon be paid for more than you do."
Additional Tips:
     Create your professional social media accounts like a professional Twitter account. It will help you to promote your services and to get another client. Make an elegant professional account and don't forget to include your skills and email address. The client may also use it to check your background, to ensure that they are working with a nice person.
     I hope this article helps you.
  This blog post was written on August 5, 2017.
  Images were captured and edited by the author.