Hello Steemers,
In this article, as a freelancers, I will discuss about the problems faced by freelancers in freelancing industries.
World countries are getting closure and closure day by day as technology is growing fast. With the development of technology and internet, freelancing industries is also growing rapidly respectively. In only US, around 55 million people are doing freelancing over internet with the contribution of $750 billion in the economy. This example is for US only. Freelancing industry is developing very fast in other countries also. 60% of total freelancers are seeing this field as a very promising and profitable field in addition to their current job.
Some existing online platforms like Freelancer dot com or Upwork are giving facility to freelancer to work from their residence on their suitable time. That's why the freelancing market is growing rapidly. Client can able to post their projects they need to complete with a budget and freelancers could apply for these work and they need to bid lowest price to get project on their hand. Some of these platforms have a lot of controls and restrictions over it. They have huge traffic as well as income from the both clients and freelancers who are working live on internet.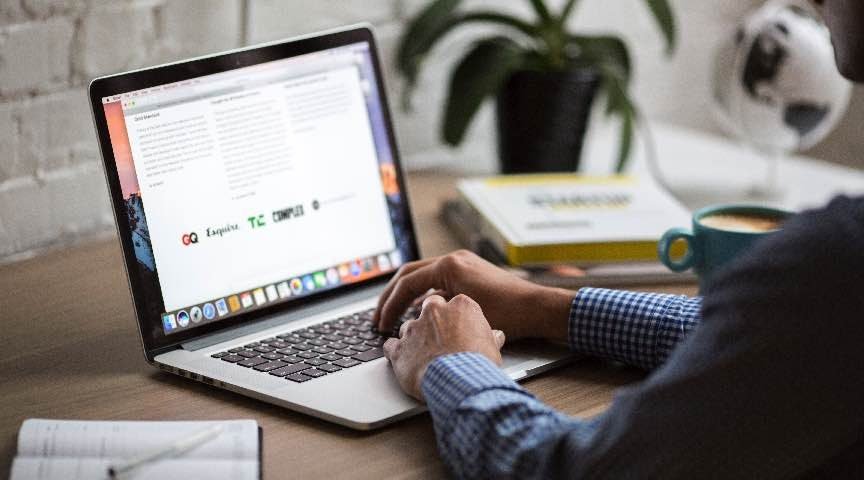 On my opinion, I believe that freelancing community should be successful and should have more options rather than depending on a couple of websites. As per the figures published recently, more that 25% freelancers could get work within a day and 50% could get work within 3 days by the help of social media networking. Risks existing in the popular freelancing platforms is one of the most basic reason that freelancers are not willing to choose existing platforms. The risks include the power and control over their accounts by the platform admins, problem in payments, freezing of their hard earned money even after the completion of project successfully, justice or injustice behavior, control over their profile etc.
A freelancer who are depended on a such platform for their main source of income is now facing financial crisis. On my experience, I have seen and in contact with many freelancers that are in a danger situation by unfair practice of existing platforms.
What do you think about the future of a freelancing industry? Share your opinions.
Best of luck.