😵 You want to have cash rained on you? Get an equal share of the SBD made by this post? 😵
---
It's called THE DAILY CASHRAIN...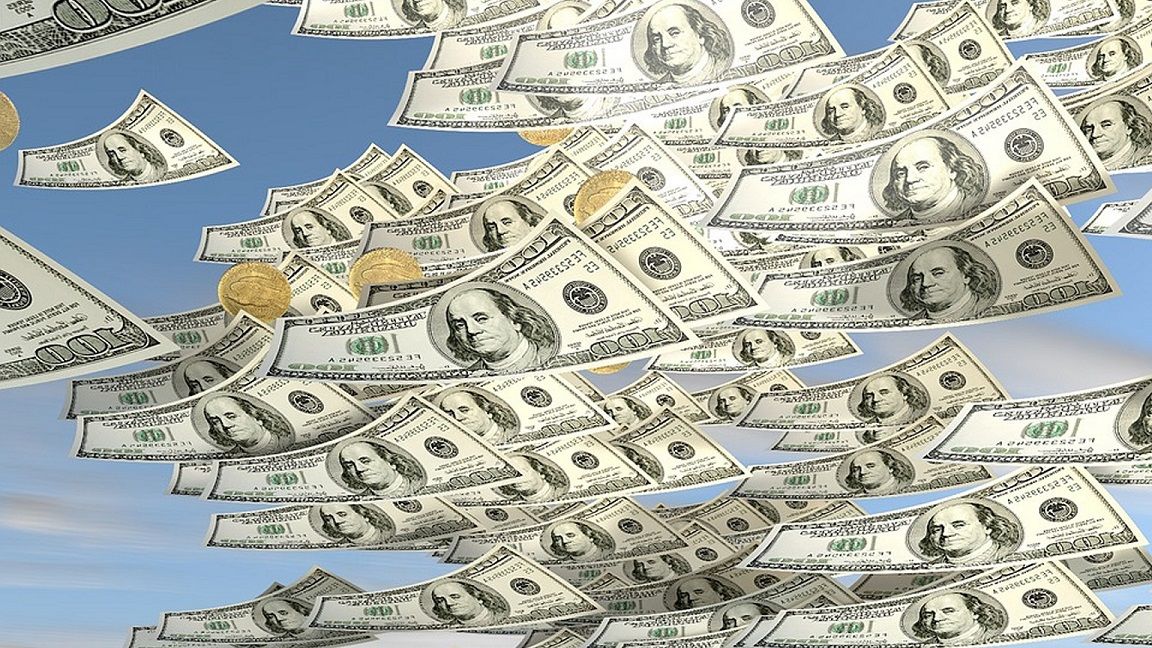 What you have to do to let the cash rain on yourself?
---
Just upvote this post
But you can also make ME happy
---
When will the cash be raining on me?
---
I will pay you out after I get the author rewards for this post. I will also do a payout report where you get to be mentioned as a happy stemian who got cash rained on.
---
So what are you waiting for? Let the cash rain on you so I can help you grow. Or better... we can help each other grow.