Hai Dear Steemiens,
My second #freewrite is here, does not feel it to be a big task to make few lines with 5 minutes but it always need an inspiration to start a new thing and to follow it regualrly. I wont have any hesitation to give credit for this time too to one of my steem friend @wakeupkitty for this. The screen shot I am posting is good enough to know what is the reason.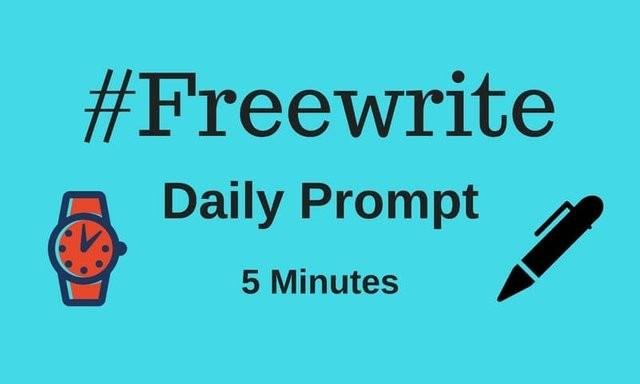 So today's prompt is Seed saving and honestly and I dont have any clue whether it is a phrase or not. So I took just the literary meaning and this time I put a google timer as I read in the post and Sorry, It toolk almost 6 minutes to complete my idea to transfer into the paper. Hope it is not a big deal. So Here it is
SEED SAVING

John was at his naughty best, throwing tantrum in the kitchen disturbing every arragement his Mom Julie had made. And he put his hand in the pot in which Julie has stored the seed for farming in the next season. She got angry first but controlled it and called him near to her. She took him and allowed to sat in her lap
Then she told him the story of floods that happened two years back in which they lost everything including the seed, the struggle to travel a lot to many places to collect some seeds as most of the people had affected due to flood. And ultimately she had to pay a lot of money.
John convinced though he is small and did not repeated it.


Hope this makes a good reading.
If you would like to know more about this freewrite stuff ckick this link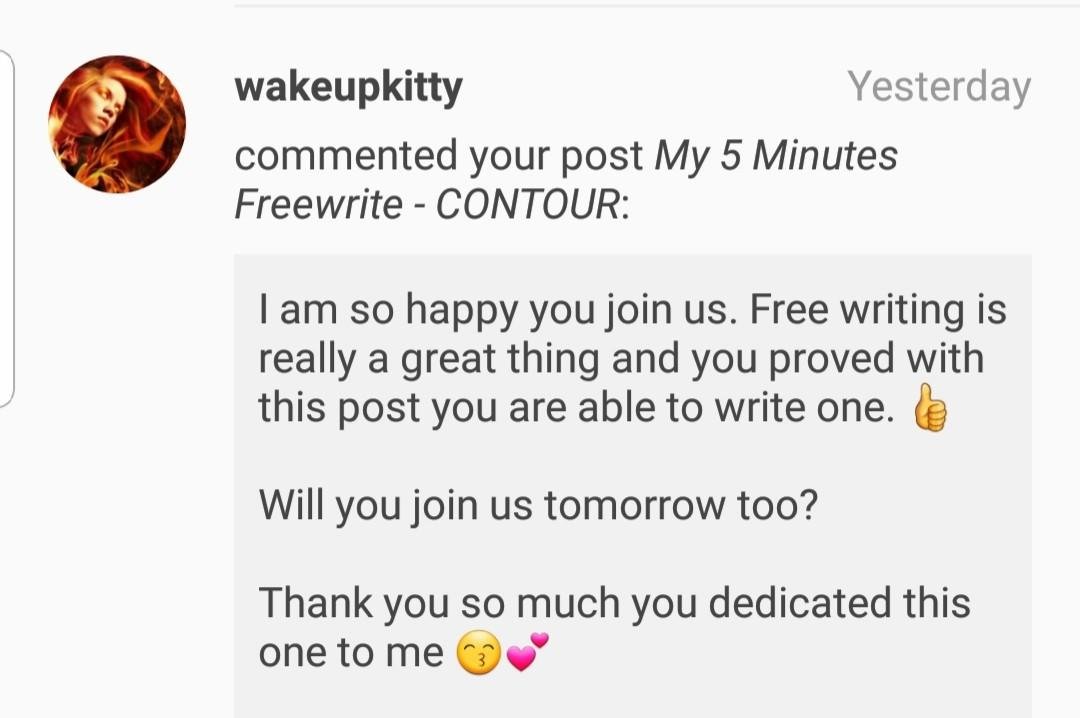 Thank you you Kitty for giving me inspiration through these two mentions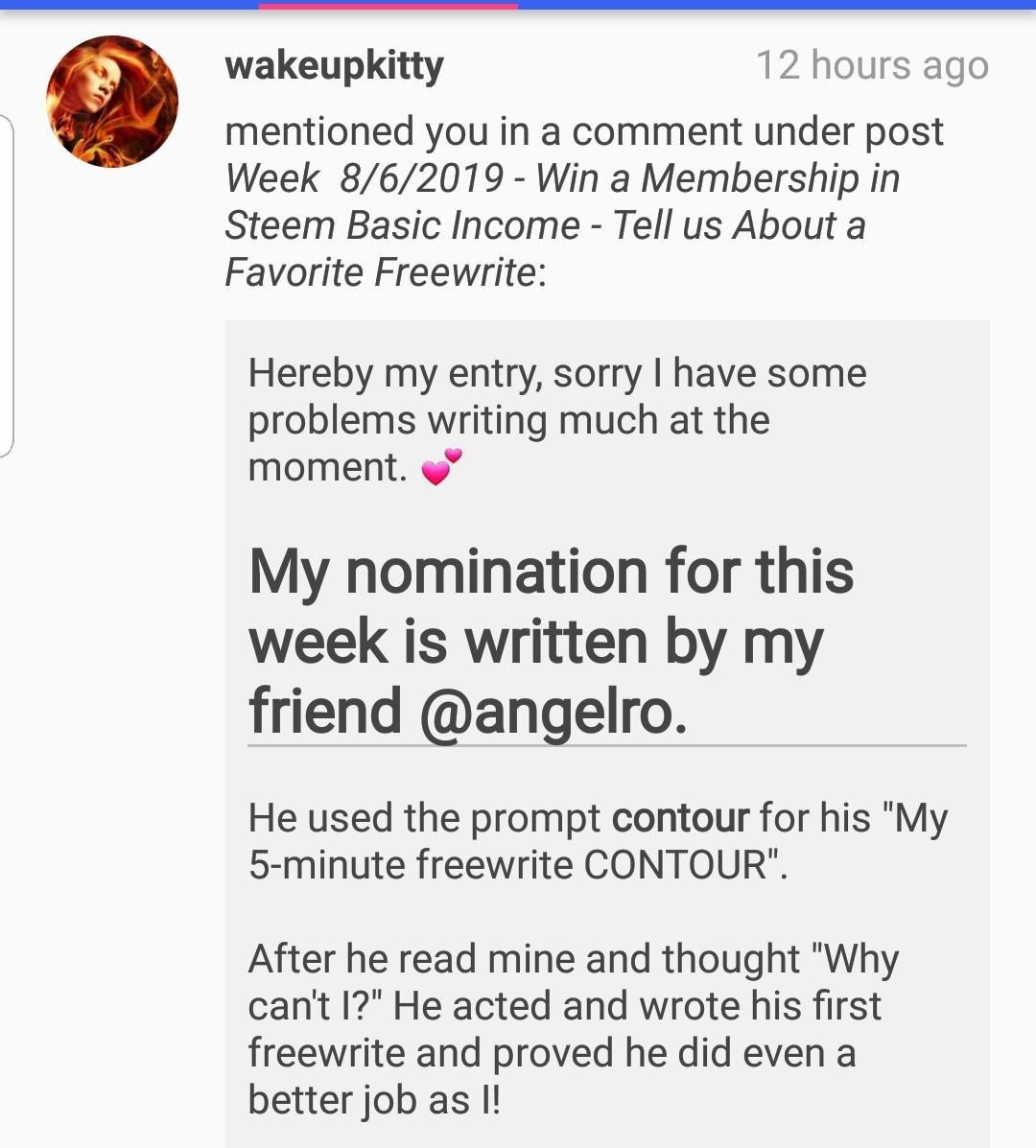 5 minute freewrite with the prompt "Seed Saving" given by @mariannewest._
I wish more of you would join. Nowhere else you learn as fast to write as when you practise writing daily.
Five minutes of your time is all that it takes.
Use the tags #freewrite and freewritehouse.
If you join you can also be "adoptee of the week!"
Warm Wishes





Posted using Partiko Android