Hai Dear Steemiens,
My 4th #freewrite is here, does not feel it to be a big task to make few lines with 5 minutes but it always need an inspiration to start a new thing and to follow it regualarly and I believe slowly I am getting into it.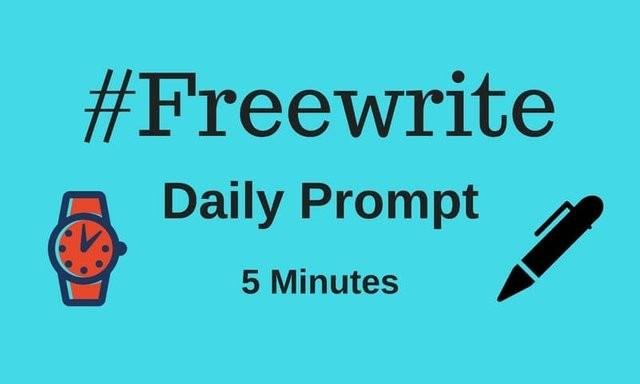 HOUSE GUEST

It was the day of a special celebration that comes on every year as part of a myth. All the people across the religion or place used to celebrate it. Rich and Poor, young and old everyone would normally becomes part of it in different way in their own way. Kids used to get more excited about it as they gets new dress.
The speciality of the festival was every home used to have guests on the day, in the form of members of the home like sons or daughters staying in far away places or relatives comes to visit the home.
Catherine was staying alone in the village and she was literally alone staying in a hut with no proper income for her daily needs and was also disappointed with the fact that no one to visit her. As she was about to have her lunch with no hope of having a visitor, suddenly a poor man knocked on the door which made her too much excitement that she recieved him with warm heart and served the lunch being the first guest in her home since long time.
While the guest was about to leave he handed over a bag containing gold and coins as he was the representative of King to shower blessings to such kind of people.
I would like to let you all know that by the time I completed this it took almost 12 minutes, but since I wanted to participate in this 5 Minute Freewrite I am posting it for the same.

Hope this makes a good reading.
If you would like to know more about this freewrite stuff ckick this link
5 minute freewrite with the prompt "RATS" given by @mariannewest
I wish more of you would join. Nowhere else you learn as fast to write as when you practise writing daily.
Five minutes of your time is all that it takes.
Use the tags #freewrite and freewritehouse.
If you join you can also be "adoptee of the week!"
Warm Wishes