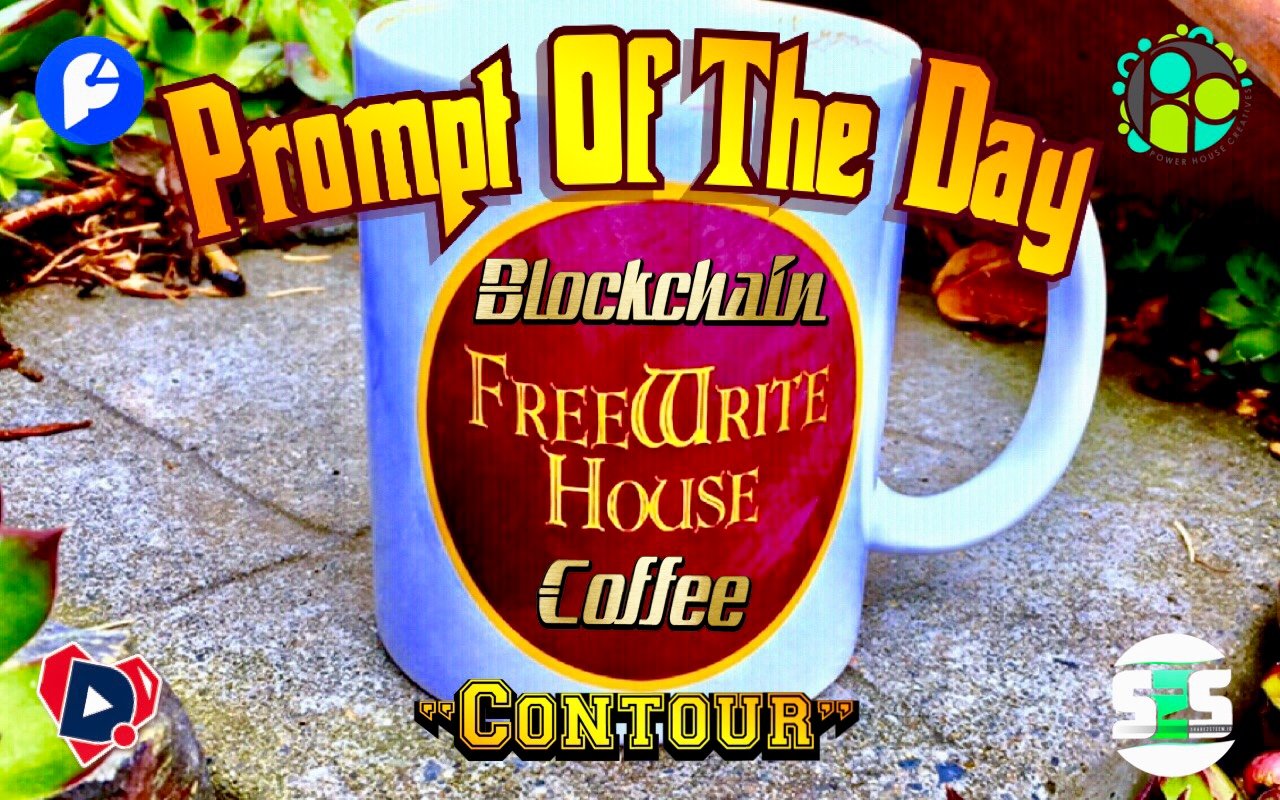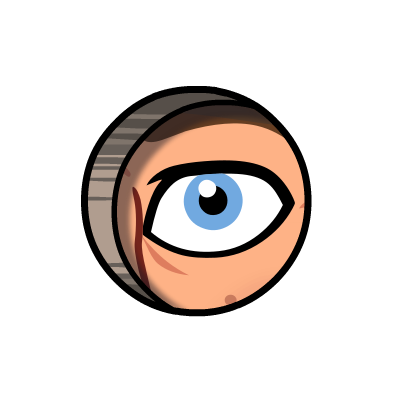 So a few weeks ago I started my very first power down of any significance, 1000 SP. I am doing this in preparation for launching a witness for the #OneLoveDTube community after my move is complete. I have the server lined up and will cost about $600 total and I hope to be able to run from home but that will depend on the internet connection where I end up living.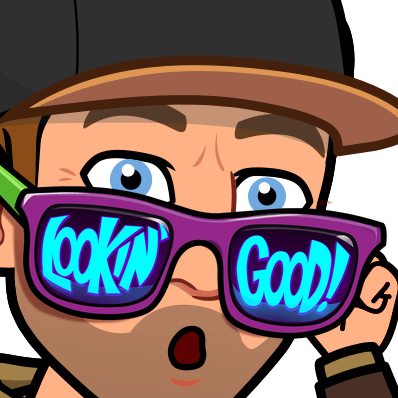 Now I've noticed that my account SP is growing a little quicker than I am currently powering down which has been a pleasant surprise with return of a little whale trail action.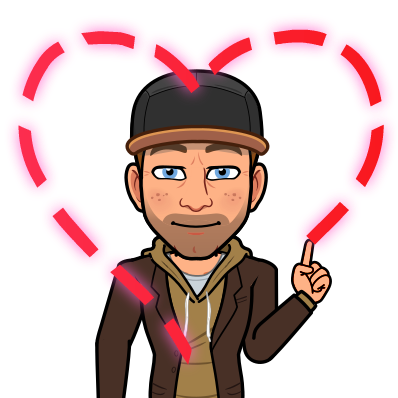 Looking at it as if it were on a graph with "x/y" being "rate of powerdown/rewards earned by date" the contour line "SP Held" "z" for my account is about 10k SP. I am still seeing SP growth but slowly while commencing this power down meanwhile I am seeing the most liquid Steem I have ever had.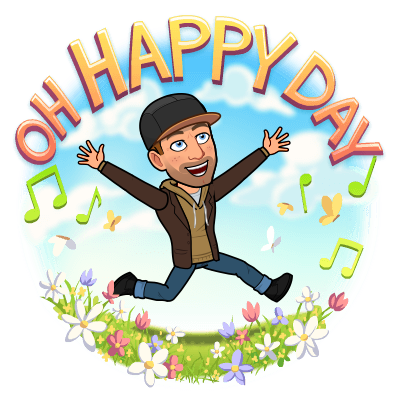 The best part for me is maintaining that 10k SP milestone while preparing for this next leg of my journey.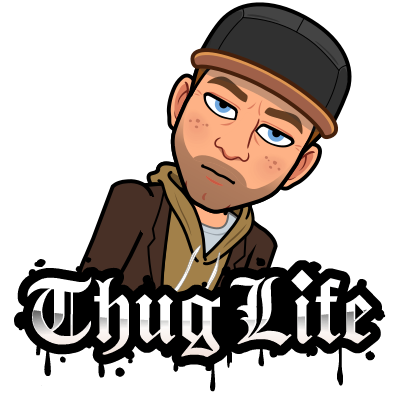 It took a lot of hustling to make that milestone and I am not giving it up easy! My accounts value is not relevant to me in fiat, though my ability to support is displayed in fiat, the value is only relative to the supportive potentials.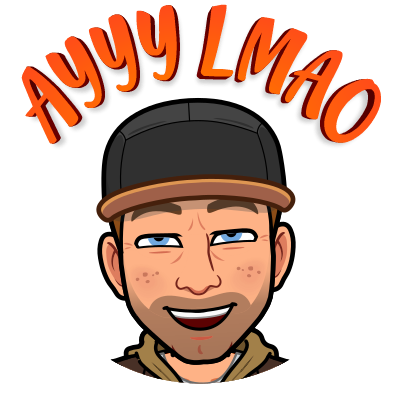 PS I don't even know if that's the correct use of "contour line graphing" 🤣🤣🤣 but it works for my explanation and the #freewrite prompt of the day 😉

Let me know your thoughts in the comments below!!!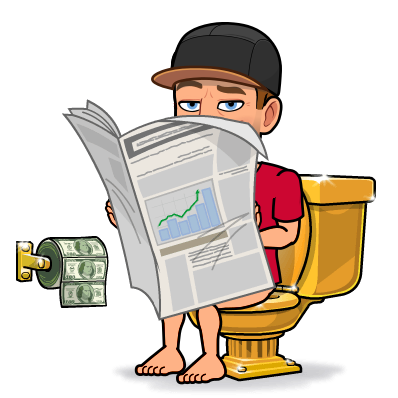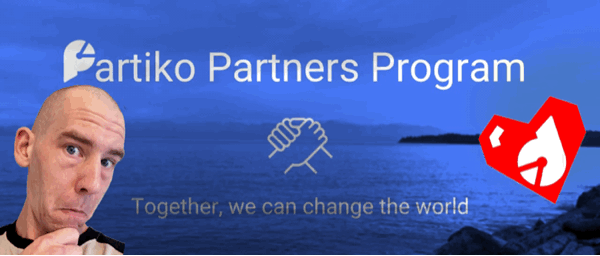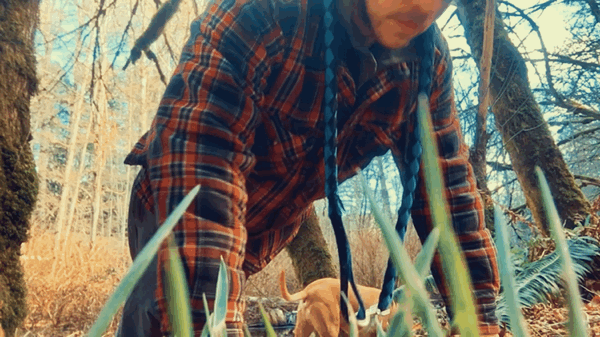 Wallet of a Minnow, Heart of a Whale