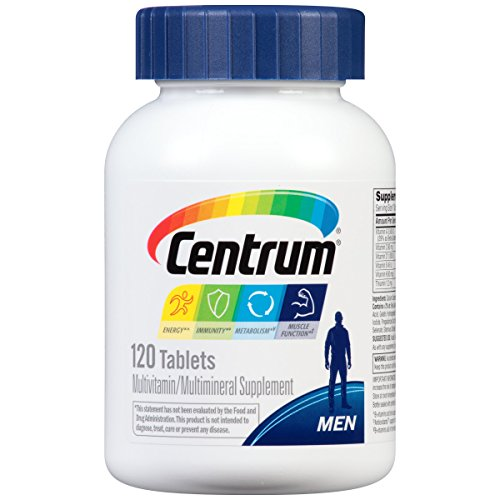 Image taken from: Amazon - Centrum Men (120 Count) Multivitamin / Multimineral Supplement Tablet
There are a lot of things that I value in my life. One of those things is my health and wellbeing. One fine afternoon, I stopped by a pharmacy. I came across this bottle of multivitamins. I bought it, and then went home.
The vitamins reminded me of my past, present and my future. The past because it made me look back to what I've done so far, the present because it made me see where I am right now, and the future, because it pointed out the choices I have venturing into adulthood.
As I took in a single pill, I then realised that I have got a long way to go in life. The pill reminded me that life is a journey that you can't reset back to the start. I have to travel farther and strive even harder to reach my goals, and therefore live a life worth living and dying for. I then started to value and cherish my life right now, as a happy student that aspires to be the best version of himself everyday.
a #freewrite prompt of vitamins by @mariannewest thanks!