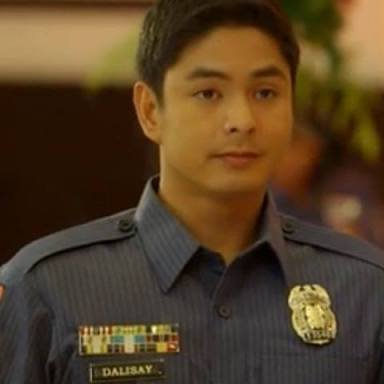 SP02 Ricardo Dalisay, ABS-CBN's Ang Probinsyano
"Many are called, but few are chosen." -Matthew 22:14
As we grow, so does our ambition. Many kids, and even teenagers still get asked this question: "What do you want to be when you grow up?". Kids might say they want to be a doctor, an engineer, or even a singer. Teenagers might say they want to be a psychologist, a news reporter, or even as simple as a car racer. But there are a few people in the world that are willing to take a major sacrifice for the sake of their homeland. Those are the people that go into the military.
These soldiers, or "stewards of national safety", as I call them, are a great blessing to our nations. These soldiers put their lives on the battlefield to defend their town or country from foreign invasion or occupation. These soldiers are willing to die to keep us safe. Imagine how big of a sacrifice that is.
I remember watching "The Long Road Home" on National Geographic last night. That was the only time I realised how important and how dangerous a military job can be. Yet some people take the sacrifice, just to protect the common interests of people and the homeland. To the veterans, soldiers, aspiring soldiers, and not forgetting the fallen, WE HONOUR AND SALUTE YOU.