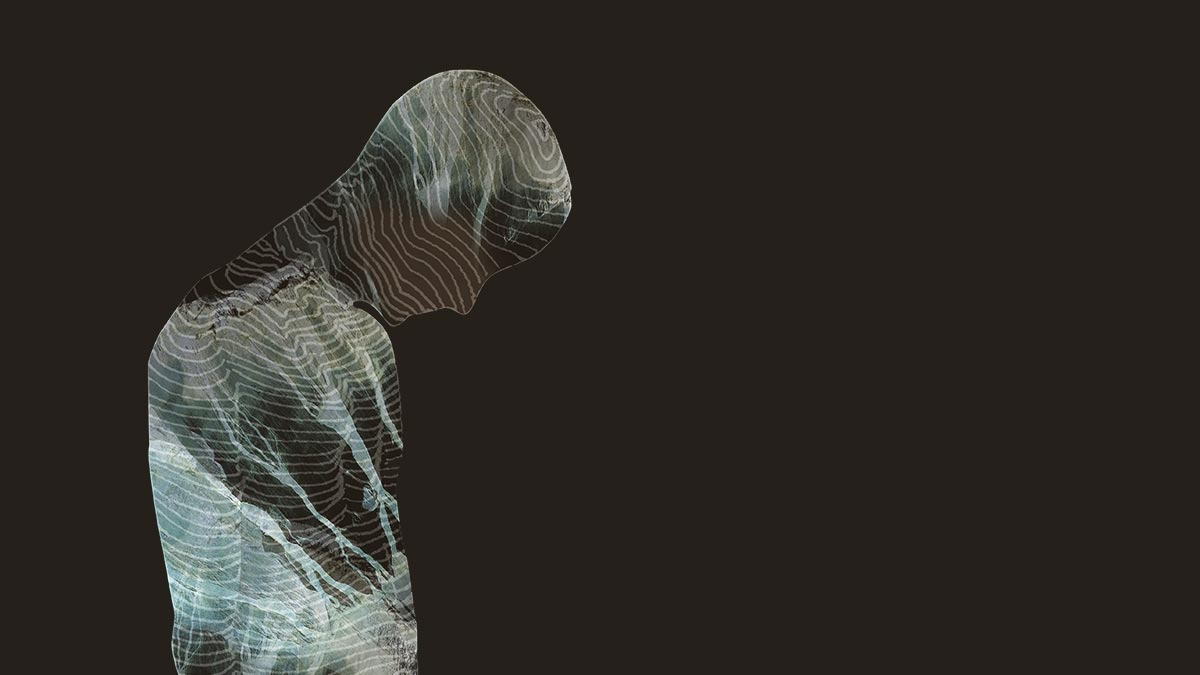 Credits to: Harvard Business Review
It's that crippling pain we feel inside us, you know? That feeling where someone or something we loved being with has suddenly disappeared? Yes, it's grief.
When I think of this word, everything I lost flashes back in a very overwhelming "flashback film". I remember vividly the time I nearly lost 3 good friends, the time my classmate passed away, the time I almost did not get enrolled in my school for another year, all those times hurt me the most. I can definitely say that grief has its own way of attacking you, even in the most unexpected of times.
But what I learned from experiencing grief is the virtue of acceptance. That we should accept the loss and the gains in our life. That CHANGE is the only constant thing in this world. That nothing in this world is permanent other than the love of our God. That we should make every second count with our loved ones. That we should be ready to face the bright future ahead of us.