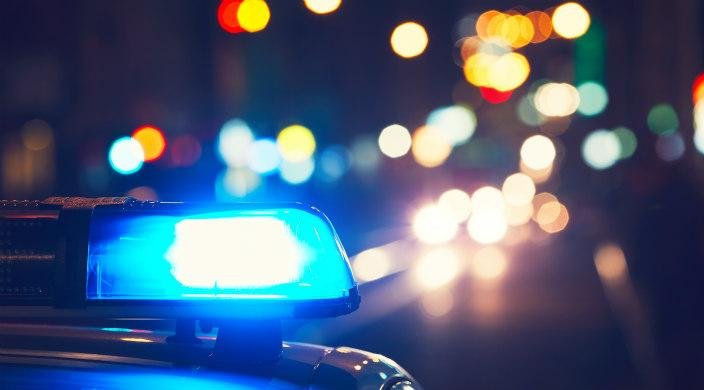 Credits to: The Youth Reform Jewish Movement
I wake up to this blaring alarm every day. It seems as if an ambulance is about to take me to a hospital. I imagine this sound whenever I do something wrong. It seems as if a police car is about to take me to jail for screwing up.
It's the sound of those dag nab sirens. The "wee-waw" sound frightens me to the inner depths of my soul. I feel unsafe whenever I hear it. Maybe because of the common association of sirens with police cars or ambulances. I can't stand hearing them for a long time or even concentrate properly.
I don't even know if there is something wrong with me or if I'm only over exaggerating myself but words can't even top my frustration whenever I hear sirens blare around me.