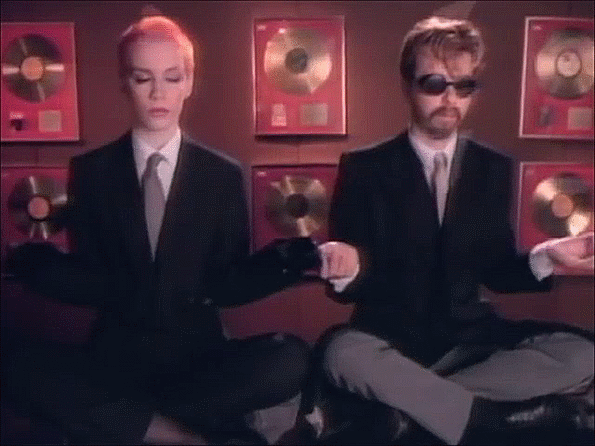 Credits to: Sony Music Legacy
When I first heard the song "A Million Dreams" from the 2018 movie "The Greatest Showman", I couldn't help but fall in love with it. The message it gave struck my heart, in such a way that it encouraged the listener to dream big and venture in the uncharted portions of life. Oh, was it so revolutionary.
I always imagine of the world's constant change even when it's happening before my very eyes every split second. From small things such as reaching our future aims, to something big such as someone we know being the President of a certain country.
However, there are some things that we can fuse our imaginations with, like the things we do and the food we eat and the clothes we wear. In fact, we're not aware that we even do these. Sometimes it's by ourselves, other times it's with our own friends, even family. But no matter what the scenario, our reality today always has some magic hidden in it. Imagine your life as a kingdom of great love and humility.
You just gotta find the Disneyland in your kingdom.
Posted using Partiko Android