Dear friends
I am pleased to participate in the daily challenge of @mariannewest, Tuesday's message: greens. Continuing with Mary's adventures, she must now change her eating routine.
Mary's diet did not favor her much, because of her work she always ate in junk food restaurants, so her health began to deteriorate.
That morning he had risen with a severe headache that despite taking an analgesic pill did not take away the discomfort at all.
When speaking with Peter, he suggested that it could be that part of the problem had to do with her poor diet, and recommended that she visit a nutritionist.
Being there, the first thing the doctor told her even without assessing it is that she was overweight, after the consultation, he write a report with the recommendations of the diet to follow.
Mary was surprised read, that from now on she could only eat fresh or boiled greens, eliminate soda and go out in the afternoon for short walks.
© 2019, Felix Garcia P. All rights reserved


source
Make sure you visit the Freewrite House!!!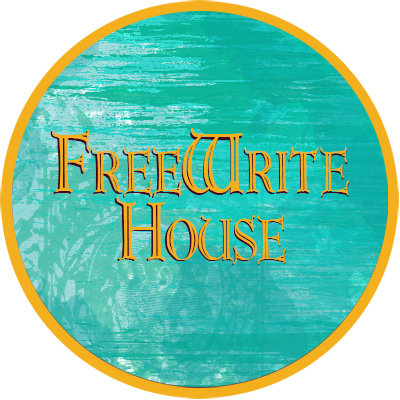 [image source courtesy of @freewritehouse]