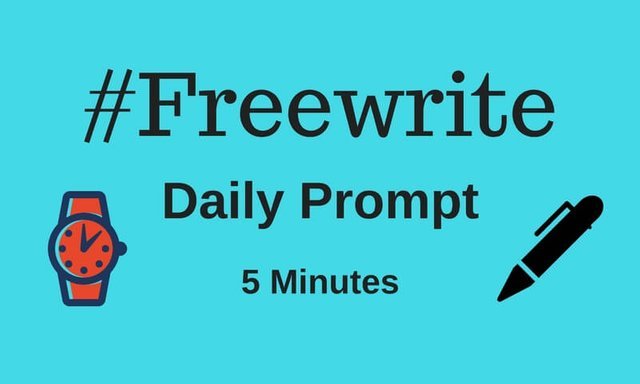 A special being are they
Always looking for books to read
Shakers of earth, thinkers of no equal
There mates are never near them.
...
...
Cool as it may, they never
Limitless reading power, brain with no cap
They easily solve the math
Still love they can't solve
And now, what's left of them.
...
...
As special as the most special
Love is still a mysterious thing
Grasping the heart, making the brain nonfunctional
Those gripped by it loose there senses
They think with there heart of love
Memorise by heart.
...
...

Prompt: special
Set your timer for 5 minutes
Start writing
Use the hashtag #freewrite and #freewritepoetry if it turns out to be poetry
Publish your piece (include a link to this post if you wish)
Copy and paste your URL into the comment section of the prompt post.
If your freewrite turns into a poem, please use in addition to #freewrite also either #freewritepoetry or #freewritepoetrydigest so we can find you!
Or, if you don't want to publish your freewrite, just copy and paste as a comment under the prompt post.