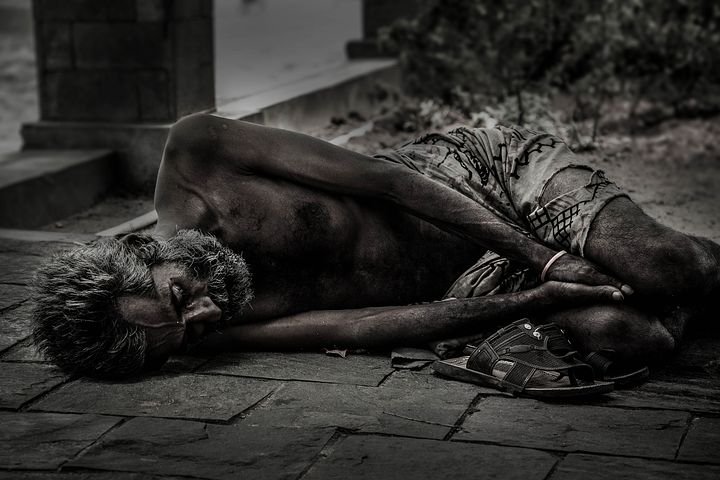 Source
...
...
This hunger, no control
Clap hands, withered teeth
Breast of no milk, smile of no joy
Help, come, sing unto us
Help.
...
...
The beginning, great
Flourishing, enjoyment, economic boom
Got into our heads, misbehave
Oppressed the weak, neglect the poor
Wall starts to crack, in came geckos.
...
...
Time have passed now, withered children
Come, close to us, sing again
O thou that pride in joy
Comest thou down so low
Beg on the street, beg in the gutter.
...
...
No hope, government slaves
Power abused, innocent accused
Time passed, little one start to loose
Suicide on the rise, morning deadly dews.
...
...
Days passes bye, no food, no water
Aids came, hard to get, sold our vagina
To whomever do well tell
When will this suffering end
Who is behind the sun
Help.
...
...
An entry into @mariannewest everyday #freewrite.