Challenge 100 days
Hello steemians, today I want to participate in the challenge of
@mariannewest
, the reason for the celebration of the 100 days of
#Freewrite
in this opportunity I teamed up with my daughter
@docpaoh
It was Saturday morning, it was not any Saturday, it was the day of my daughter's marriage, my only daughter, the princess that my wife gave me, the most beautiful gift that life has given me, a double gift not only for to be the girl that every father dreams of, but because he was born on my birthday. It was a pretty hot day, the sweat abounded not only for the weather but for the nerves that I presented. My dear daughter when some time ago you introduced me to the man who today will be your husband was a big surprise for me but today I am calm because I know he is a good man and he really loves you.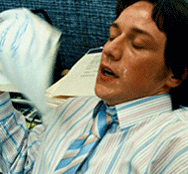 https://giphy.com/
I am the luckiest man in the world, in my heart you will always be present and you will always be my little princess.
I am anxious, I just hope to have the strength and overcome the nerves to enter the altar hand in hand with you, listen to the wedding march and give yourself to whom you chose as a husband, until death separates him.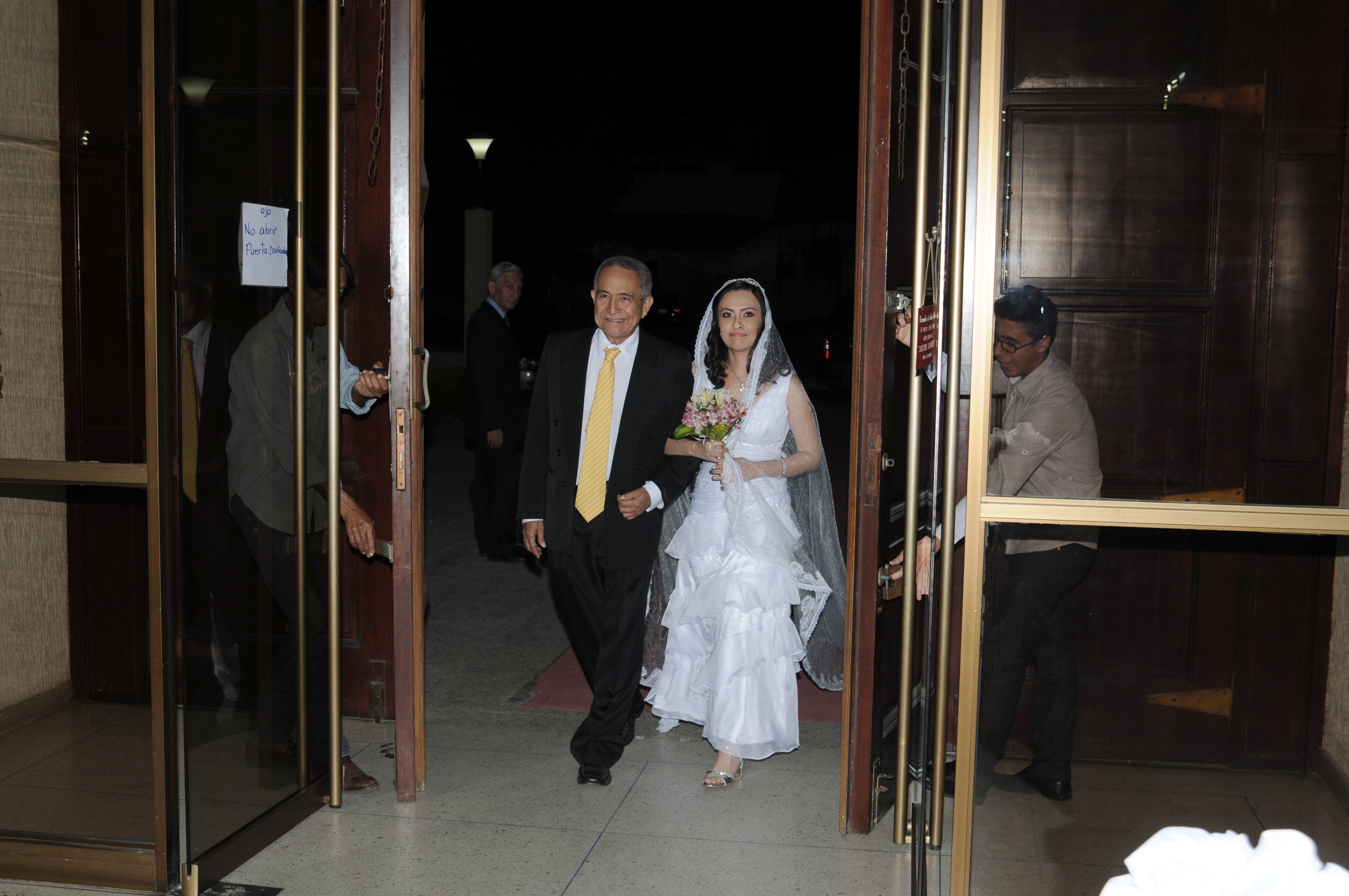 You have already married my little one, the tears of happiness that I feel run down my cheek and they are like the oil that stimulates the muscles causing a beautiful smile. I am happy for you adored daughter.
I feel a lot of happiness, but also fear, not afraid of losing you, because I know that we will continue to drink that coffee every weekend, that we will walk together some afternoons, that we will have dinner together on special occasions, the fear I feel is that they hurt you, and Do not know how to value and although I know that your husband is a great man as a father I have it.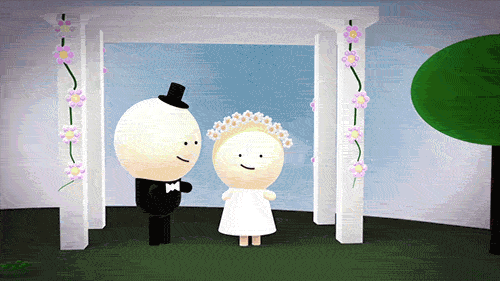 https://giphy.com/
Blessings to the spouses!
unfortunately the time was not enough to continue writing ... but I really liked doing it
The other point of view of this story is shared by my daughter @docpaoh. Thanks to @mariannewest for this initiative, this is my first #freewrite to follow the successes!
I invite you to read a second perspective of this story at the hand of @docpaoh

¡Thanks for reading me!