Greetings, everyone
This is my entry to the #freewrite 5-minute exercise hosted by @mariannewest. See details here.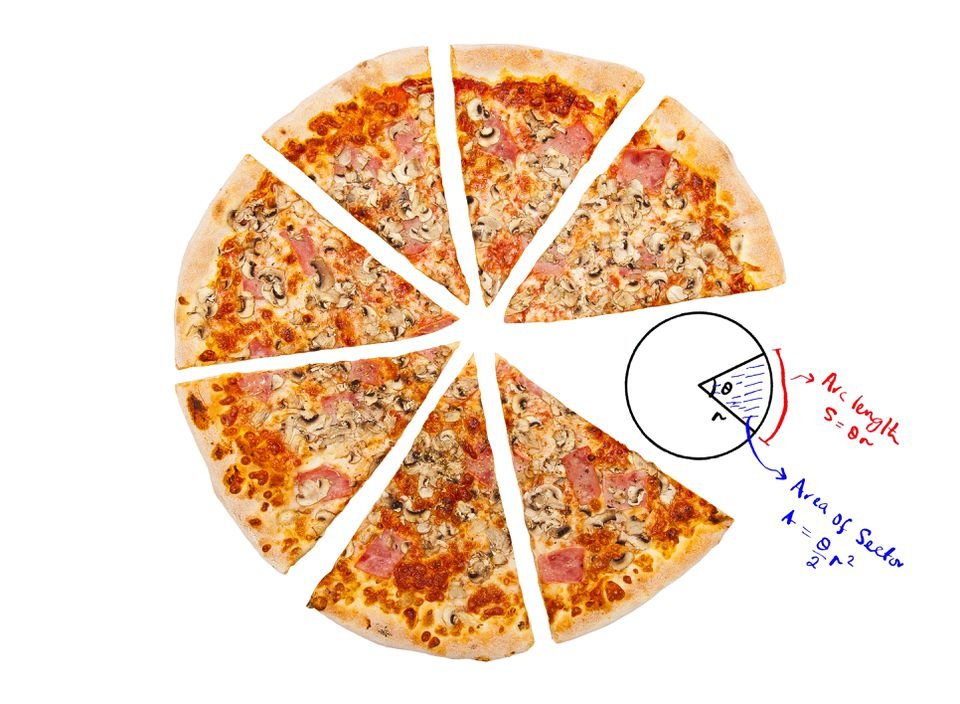 Source
Math Pizza

The math teacher got early to his friend's apartment, like every Sunday morning. His friend's two children were already waiting. They always met at the dining room. The apartment was too small. Like every Sunday morning he got there walking and, as if he was going to have some blood tests done, with an empty stomach. Usually, they offered him some breakfast, but he kindly declined under the excuse of having just eaten. He was taught to never abuse hospitality. He wished he would have unlearned that.
His friend got out of the kitchen holding a dish with a steaming slice of pizza for the little one. Knowing the kid already, the math teacher knew that that must be his second serving. He did not remember when was the last time he had pizza. His friend usually ate out with the kids on the weekend and had some leftovers for Sunday breakfast. He hoped this time they offered him some.
He taught the lesson to the big brother trying laboriously to concentrate while at the other end of the table the little one devoured his juicy slice with such dexterity he did not let melting cheese to hang from his mouth. His friend interrupted the math teacher's torturous thoughts offering him hot coffee. The math teacher declined politely. He thought if he was going to taste pizza after so many years he did not want to spoil the flavor with some tongue-numbing infusion.
[End of 5 minutes]


After an hour, it was the little one's turn. He was always distracted and gave the math teacher the hardest work. His big brother replaced him at the end of the table gulping down his share of the tempting feast. The big brother wasn't as precise in his chewing and made the few minutes that took him to ingest the precious aliment an agonizing eternity for the math teacher who could not find a way to reconcile the multiplication table with the progressive subtraction of the vanishing marvel of Italian cuisine, whose aroma lingered in his nostril with the same impetus of drill driving through flesh.
Can I have another one? Asked the big brother. That was your second, answered the mother. There is only one left for your father. He'll be back any minute. I wish you had the same interest in your math lessons as you have in food. You should appreciate your teacher's effort, she added, offering a condescending smile to the stoic scholar who painfully smiled back.

Thanks for your visit

---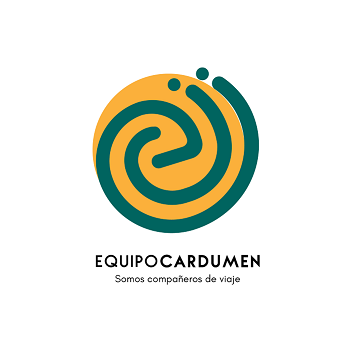 Visítanos en: www.equipocardumen.com.ve

---
Posted from my blog with SteemPress : https://becksbitcoin.com/2019/07/01/math-pizza-5-minute-freewrite-monday-prompt/
---