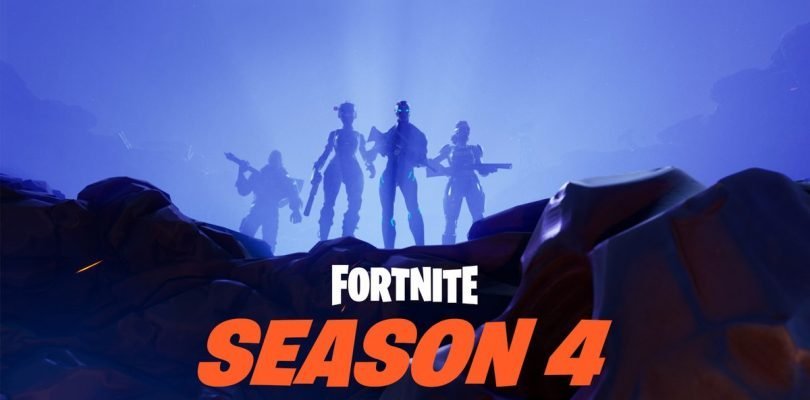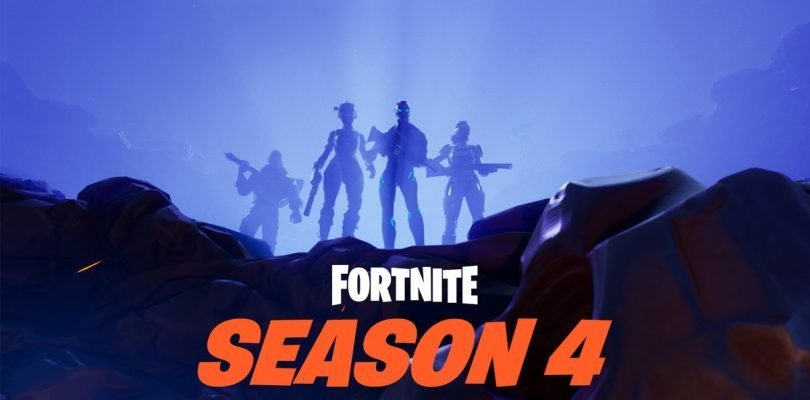 Fortnite Battle Royale
The season 4 from ' Fortnite Battle Royale 'is at its final point before the announced starting date of season 5 . However, before its imminent end to make way for the new season, it is necessary to face the different challenges that the title of Epic Games You have to offer the players, for which we already know that 8 tasks will have to be done by the users of the shooter title in order to get the bonuses. As always, remember that the challenges can be completed throughout this week, so do not miss the opportunity to meet all those who can. Having said that, you have below the complete list of Challenges of Fornite Battle Royale in its Week 10 of Season 4: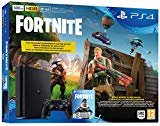 Register of chests in Chiringuito Chatarra : You will have to open the different chests available in this area. They will be 7 in total and once you open them they will give you 5 bonus stars .
Damage to rival constructions : You will have to destroy those constructions that the rivals make up to collect a total of 5,000 points of damage. For this, the best you can do is to use powerful weapons like rocket launchers. They will give you 5 stars .
Find a chest, a box of ammunition and a package of supplies : In the same game you will have to find these three items. Logradlo and they will give you 5 stars .
Crossing rings in the sky : When you get off the bus go for the rings and go through a total of 20 (the roses are always higher, so look for these first ones). They will give you 5 stars .
Search between movie titles : You will have to reach a certain area north of the map. We leave you a video below so you have easy access to this area. You will get 10 stars .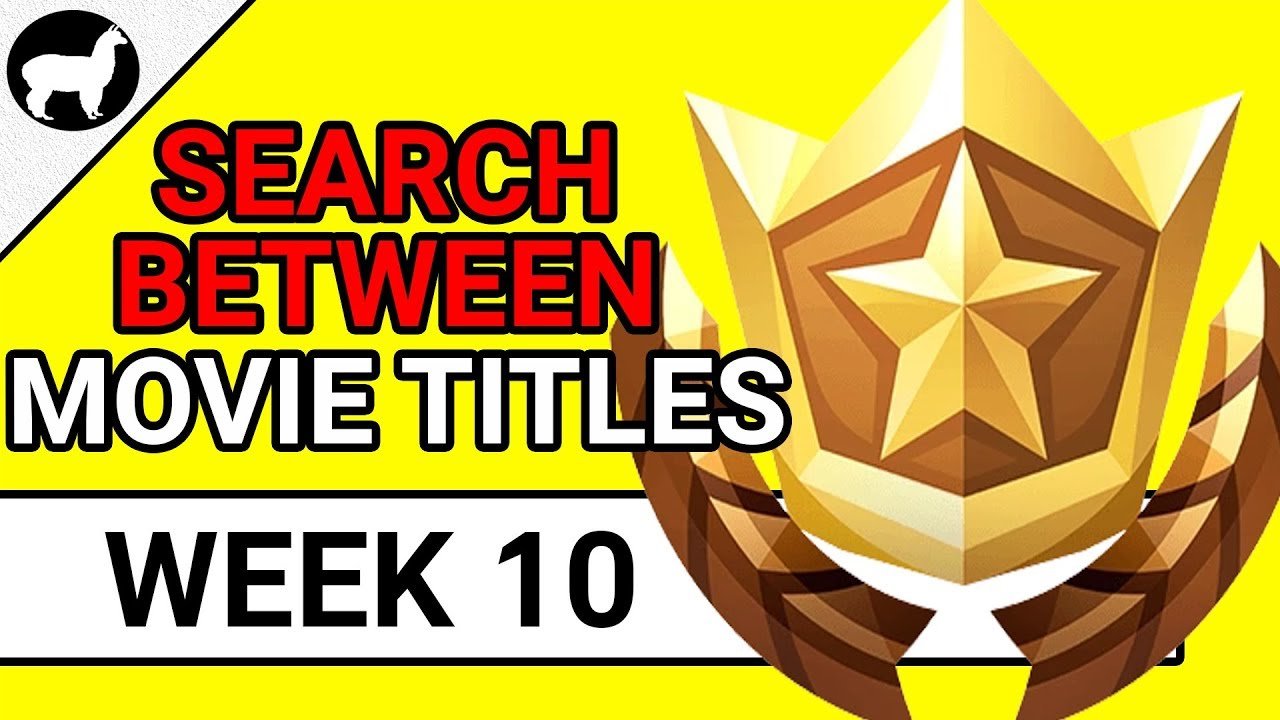 Eliminate rivals : In a game eliminate 10 opponents, it does not have much mystery. They will give you 10 stars .
Eliminations in Latifundio Lettal : Same as the previous one, but only 3 rivals are enough and in the mentioned area. 10 stars as a reward.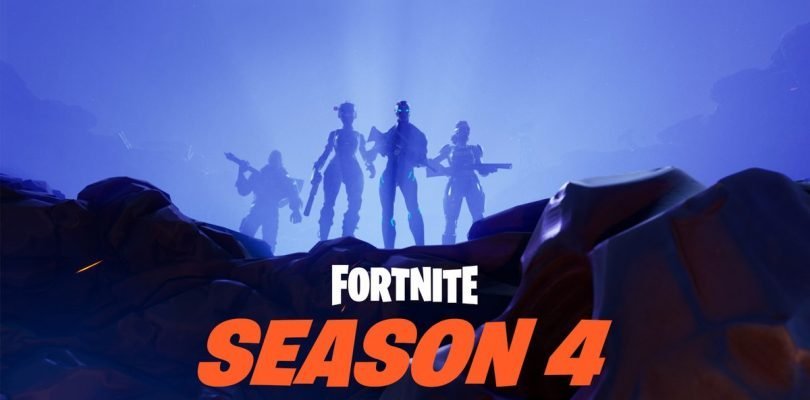 Ref : 6178