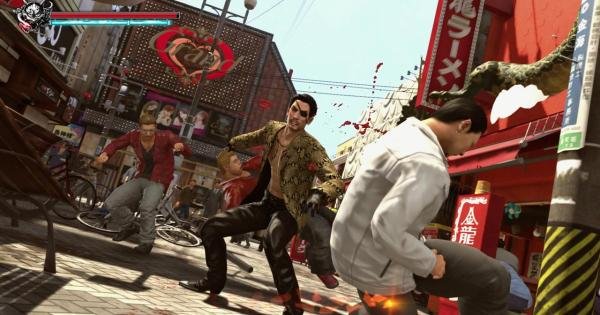 If you are excited by the arrival of demo from Yakuza Kiwami 2 to the PlayStation Store, take into account that you can also pre-order the remake for PlayStation 4. SEGA wants you to encourage them to acquire the title, so they prepared some presale incentives.
If you choose preorder Yakuza Kiwami 2 , consider that it is available in exchange for $ 49.99 USD. In doing so, you will be rewarded with Special Item Pack , with extra content for this Kazuma Kiryu adventure.
The package includes the Demonfire Blade weapon, Ono Michiyo, the Sotaro Komaki R Clan Card, the Jo Amon R Clan Card, the Comedian Suit and 1 million yen so you spend it on whatever you want.
Through a publication in the PlayStation blog Scott Strichart, in charge of the location of the series, assured that Yakuza 2 it was the delivery where the franchise of certain form was consolidated and found its base of players.
As to Yakuza Kiwami 2 , Strichart said that the remake will take advantage of the Dragon Engine's potential, so it will look spectacular and everything in it will feel alive. In addition, the title will bring back the cabaret minigame of Yakuza 0 , as well as the possibility of creating a clan in a totally renewed way.
Finally, Strichart said that they did everything possible to ensure that Yakuza Kiwami 2 transmit the same experience of the original title for PlayStation 2. Despite this, made some small adjustments to make the title feel fresh on PlayStation 4.
Yakuza Kiwami 2 will arrive on PlayStation 4 next August 28. Do you want to know more about him? Then click here .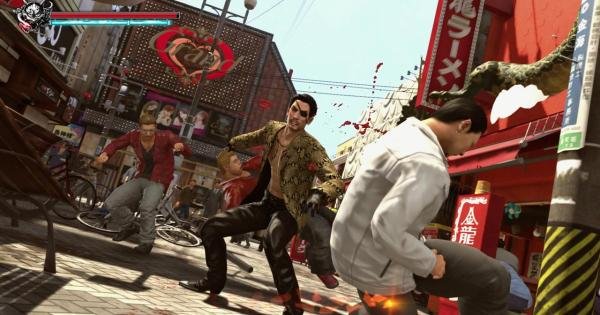 Ref : 3381