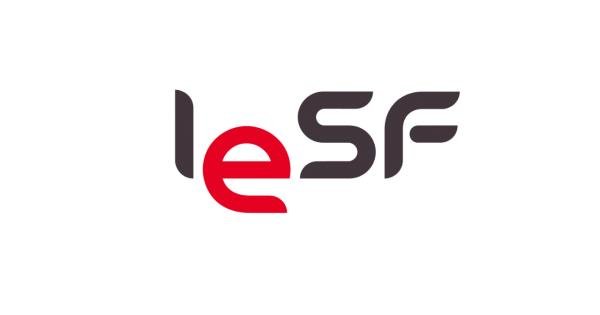 The International Sports Federation (ieSF) by its acronym in English, announced that the National Federation of Electronic Sports in Mexico (FNDEM) was accepted into its ranks. With this it became one of the 48 countries that are affiliated with this federation.
In a statement, Woong Lee, president of the FNDEM mentioned that with this decision the organization he directs "promises to follow the laws of the ieSF and always contribute to maintaining a fair and competitive environment in electronic sports".
In case you do not know, the ieSF is an organization that works to "constantly promote sports as a true sport beyond the barriers of language, race and culture". So, they are constantly looking for new members that expand their range to have more international tournaments. In addition, among its responsibilities is to establish standards for referees, players, certifications, titles and competitions.
That is not all, since the ieSF revealed that the German Sports Federation (ESBD) was also accepted in the ieSF. In addition, its president, Hans Jagnow, president of the ESBD, confirmed that he will represent the organization in the esports forum that will be the responsibility of the International Olympic Committee.
Undoubtedly, the arrival of Mexico to the International Sports Federation will help this type of competition grow in our country and be better recognized. We will see the impact this will have on the competitive scene of our country.
Are you looking for our esports coverage? You will find it here .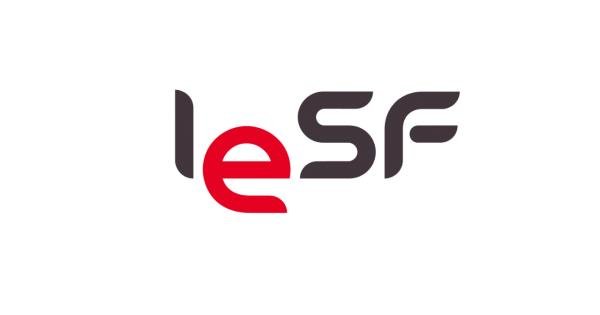 Ref : 3381