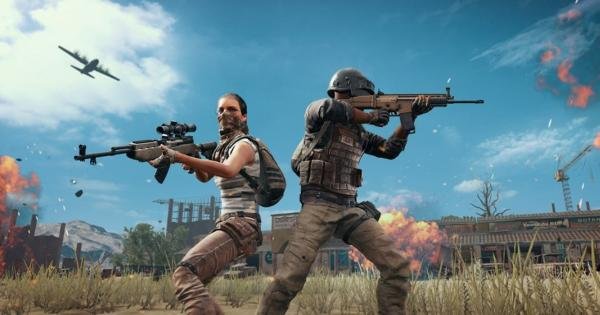 Steam is a store that offers thousands of digital games and, as you can imagine, some are more popular than others. For you to know what they are, Valve shared the list of best-selling titles on his platform.
The list of 75 games is divided into 4 levels -Platinum, Gold, Silver and Bronze- depending on the level of sales (or downloads in the case of free-to-play) that have been achieved on the platform. As you imagine, at the highest level we find popular titles like PUBG , Dota 2 , Far Cry 5 Y Grand Theft Auto V . However, there are also surprises like Jurassic World: Evolution Y Kingdom Come: Deliverance . On the other hand, at lower levels we find titles such as Dark Souls III, Fallout 4 , Ghost Recon: Wildlands Y Dying Light.
What strikes us is the variety of genres that are a success among Steam users, and that among the best sellers there are productions of all levels. That is to say, in the Platinum section a modest project like Rocket League with giants like Grand Theft Auto V or Far Cry 5 In addition, we see that users of the platform enjoy from unbridled action experiences to turn-based strategy titles.
Here is a list of the titles that are Platinum and Gold. If you are interested in knowing the 75 most sold titles in Steam so far this year, we recommend you click here .
Platinum
Warframe
Jurassic World: Evolution
Kingdom Come: Deliverance
Civilization VI
Rocket League
Far Cry 5
Rainbow Six: Siege
PUBG
Warhammer: Vermintide 2
Grand Theft Auto V
Dota 2
Counter Strike: Global Offensive
Gold
Ark: Survival Evovled
Final Fantasy XV
Stellaris
The Elder Scrolls Online
Total War: Warhammer II
Assassin's Creed: Origins
Dragon Ball FighterZ
The Witcher: Wild Hunt
Divinity Original Sin II
Black Desert Online
Path of Exile
Subnautica
And you, have you bought any of these titles so far this year? Tell us in the comments.
Follow this link to see more news related to Steam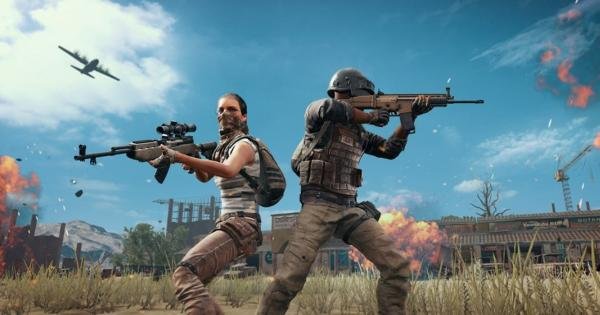 Ref : 3381