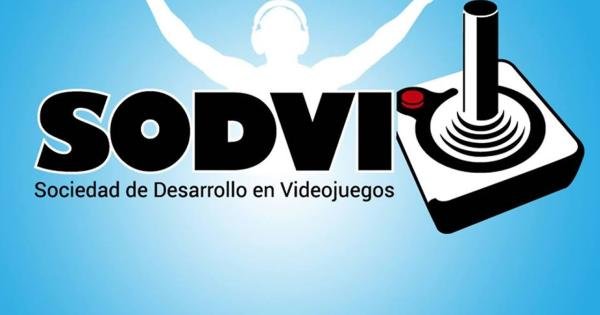 The videogame development scene is already a reality in several countries and in the case of Latin America the situation is not different. In that sense, Mexico also has studios and creatives that seek to make their way in the industry and the best way to know the status of projects is to hold events that bring together developers and players. With that goal in mind, the Videogame Development Society (SODVI) announced the event Game Dev XPerience 2018 .
A few days ago, SODVI, a society formed by developers, enthusiasts and interested in videogames, announced the sixth edition of its Game Dev XPerience event, which will be held at the Advanced Engineering Center (CIA), located in the Annex of the Faculty of Engineering of the National Autonomous University of Mexico, on August 30 and 31 next. Within the event it will be possible to attend different conferences and visit the stands that will present some samples of the development progress of the companies and creative guests. The event, which will be free and to which the public in general can attend, is organized in its entirety by students interested in publicizing the advances of the Mexican video game industry and one of its purposes is to operate as a meeting point for developers, companies , players, academics and anyone interested in video games.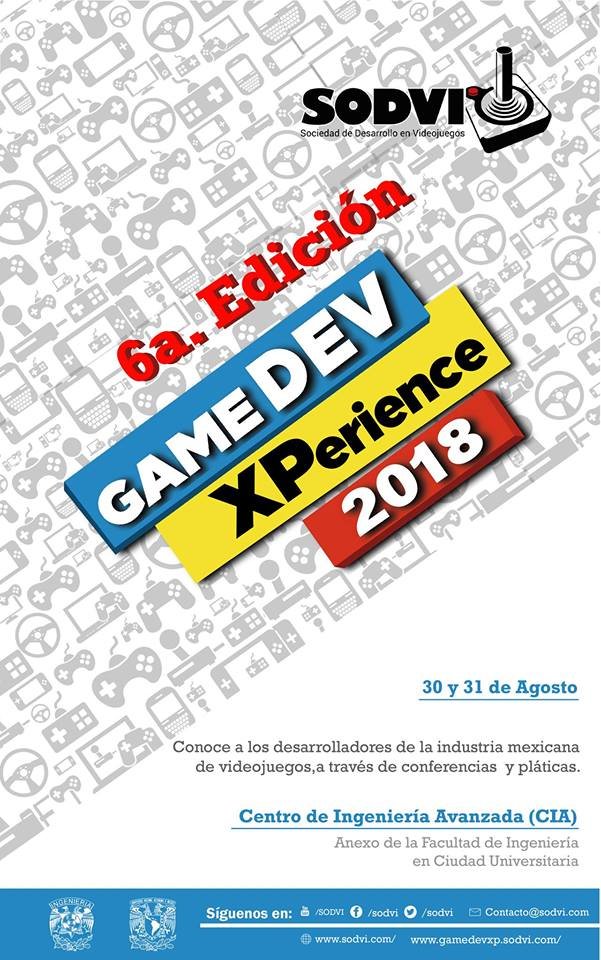 Game Dev XPerience 2018 will be open to the general public and the space intended for its celebration will receive attendees on August 30 and 31 from 11:00 AM to 7:00 PM.
Follow us, in LEVEL UP.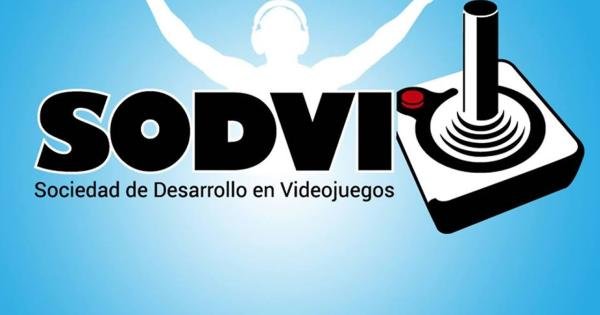 Ref : 3381