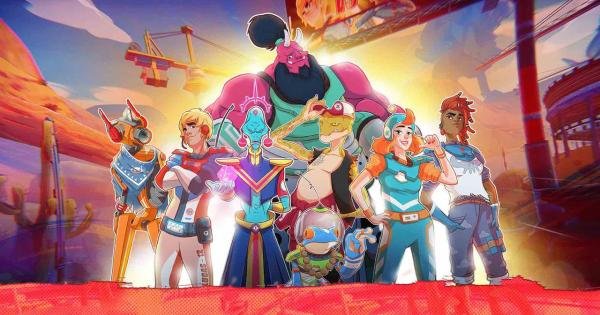 Trailblazers Now available for PlayStation 4, Xbox One and PC in digital format. Rising Star Games decided to delay the last version of the title for Nintendo Switch. Fortunately, the game already has a launch window.
Users of the hybrid console will be able to obtain the racing game from the eShop starting in September. If you prefer physical copies, you should know that Rising Star Games will also take the game to stores the same month.
The company plans to launch physical editions of the game for PlayStation 4 and Nintendo Switch. To celebrate, the title version for the hybrid console will have new content, such as the Boo's Dad pilot and other surprises for the single-player mode.
If you are not yet familiar with Trailblazers , we remind you that it is a racing title where collaboration is important. The main mechanics consist of the use of a paint trail, which will boost the speed of your racing partners.
The title has various tracks and a cast of strange characters of different races. Trailblazers It is set in a futuristic world, where each pilot has his own story, as well as special abilities.
Trailblazers not only has a mode with history, since you can play multiplayer races either online or locally for up to 6 players. On the other hand, it has cross-play between PlayStation 4 and PC, but later it will also have it between Switch and Xbox One.
Trailblazers It is available in digital format for PlayStation 4, Xbox One and PC in exchange for $ 29.99 USD. In September you will reach Nintendo Switch. Here There is more news about him.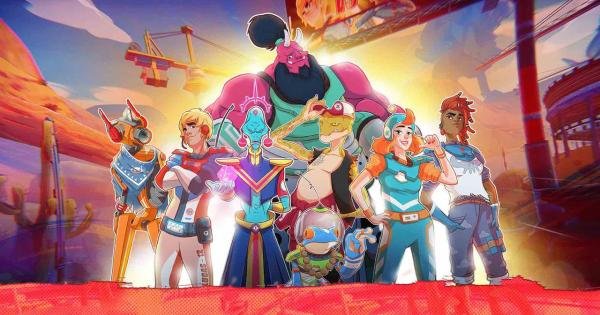 Ref : 3381