During this lockdown period, everyone is forced to adapt to the new norm - working from home, managing multitasking to the max, taking care of children while working or doing housechores, trying something new either new recipes or new creative social content. I also found out alot of my friends who never shared their cooking before suddenly become masterchef and daily has tiptopnotch cooking recipe to share. Impressive!
Me?
I am busy everyday mending homemaker stuffs - cleaning, cooking, housechores and one new tasks is to be with my son when he has online class. We do not have spacious apartment to have so many study tables, so our dining table is our multipurpose table.
Wait! I suppose to describe my table, right? Yes because, I am always busy around this table. Morning, prepare breakfast and make sure the boys eat breakfast well on this table. Lunch, same thing. After lunch, ensure table is clean for son's online session with teacher. Then dinner. Then revision or homework time with the children. Phew!
The view from the dining table.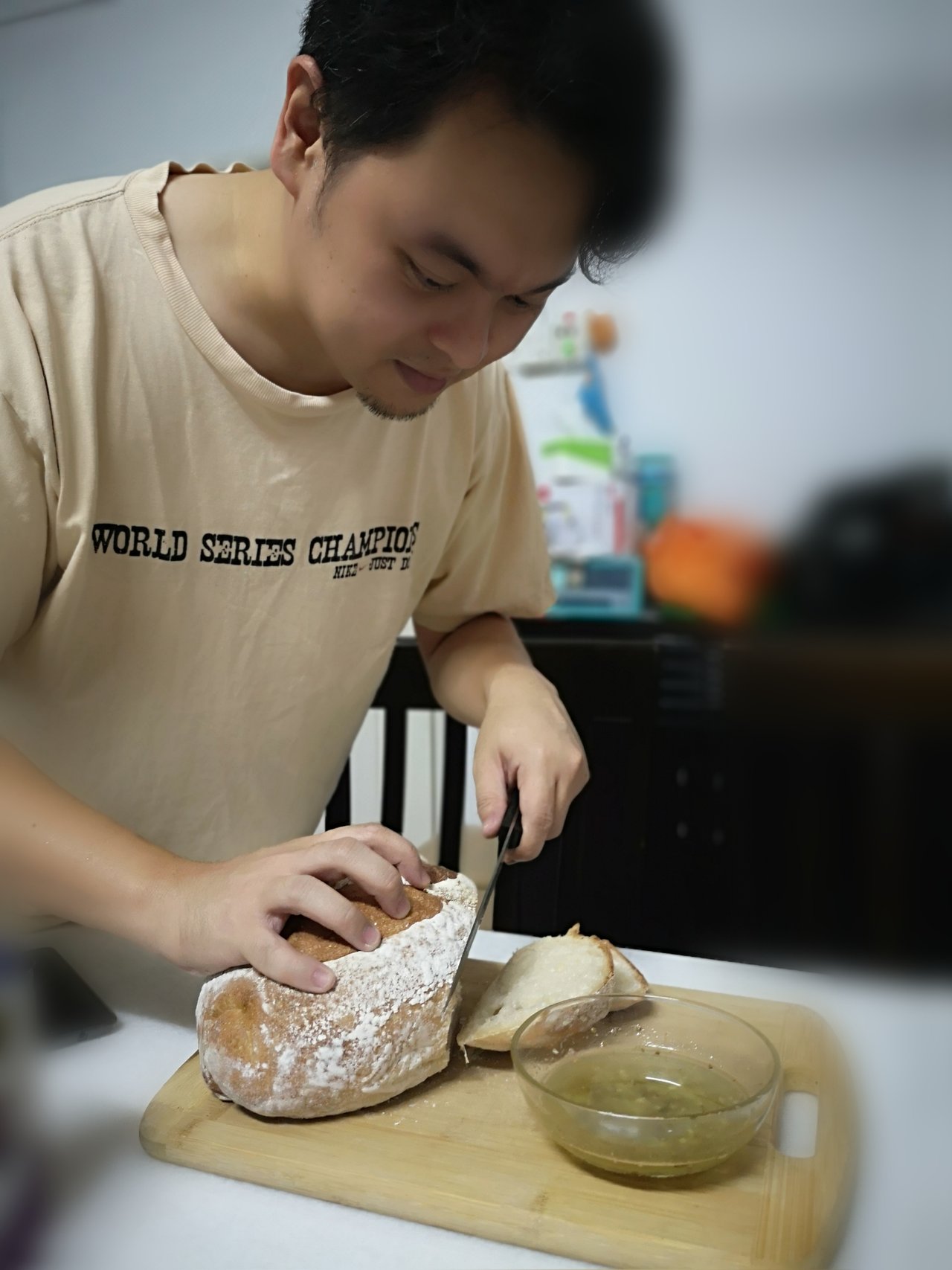 My husband, happily cutting the sourdough bread given by his generous friend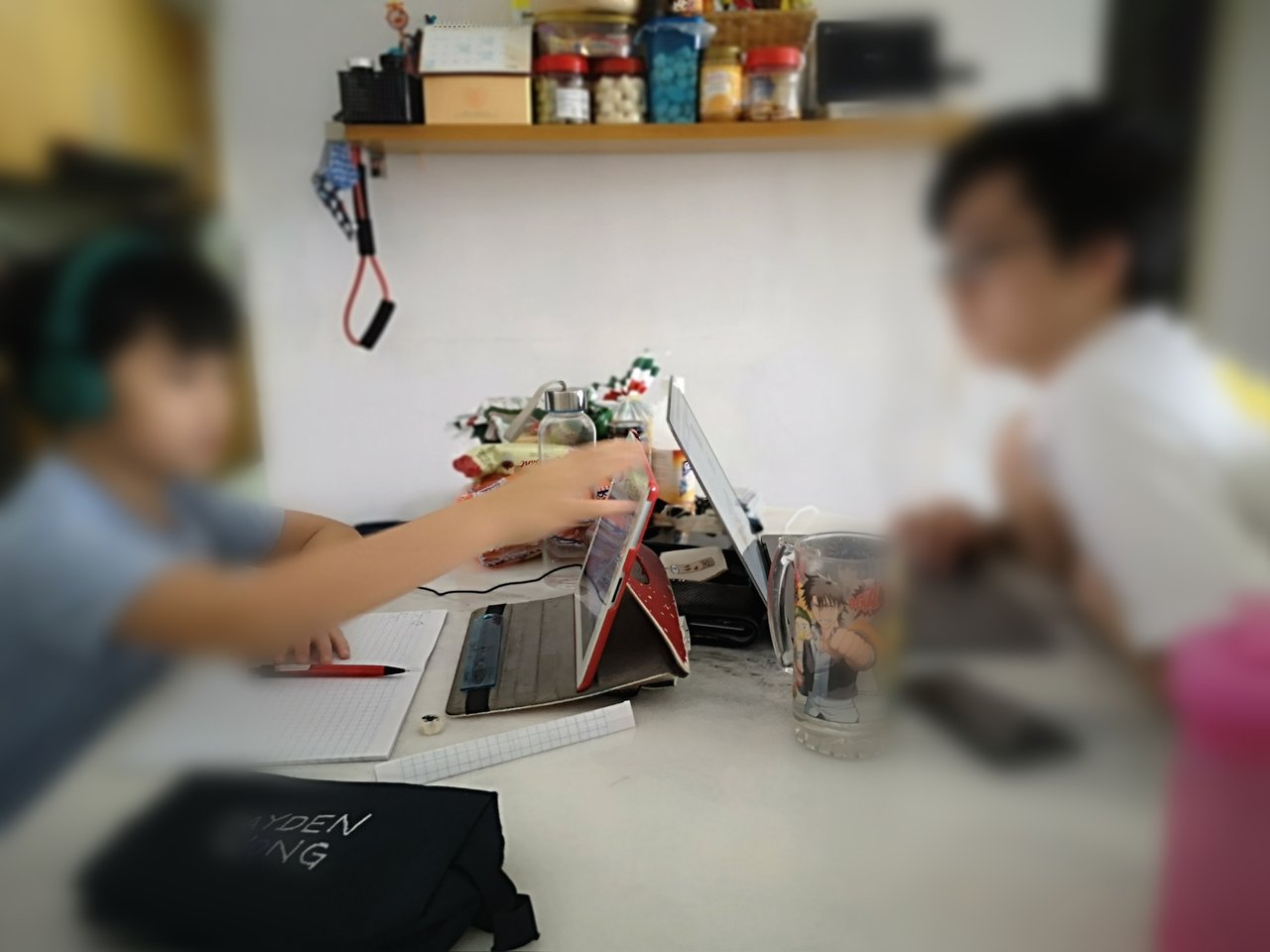 My brother is working from home and consistently at that spot he chose his, my son is having online class with his teacher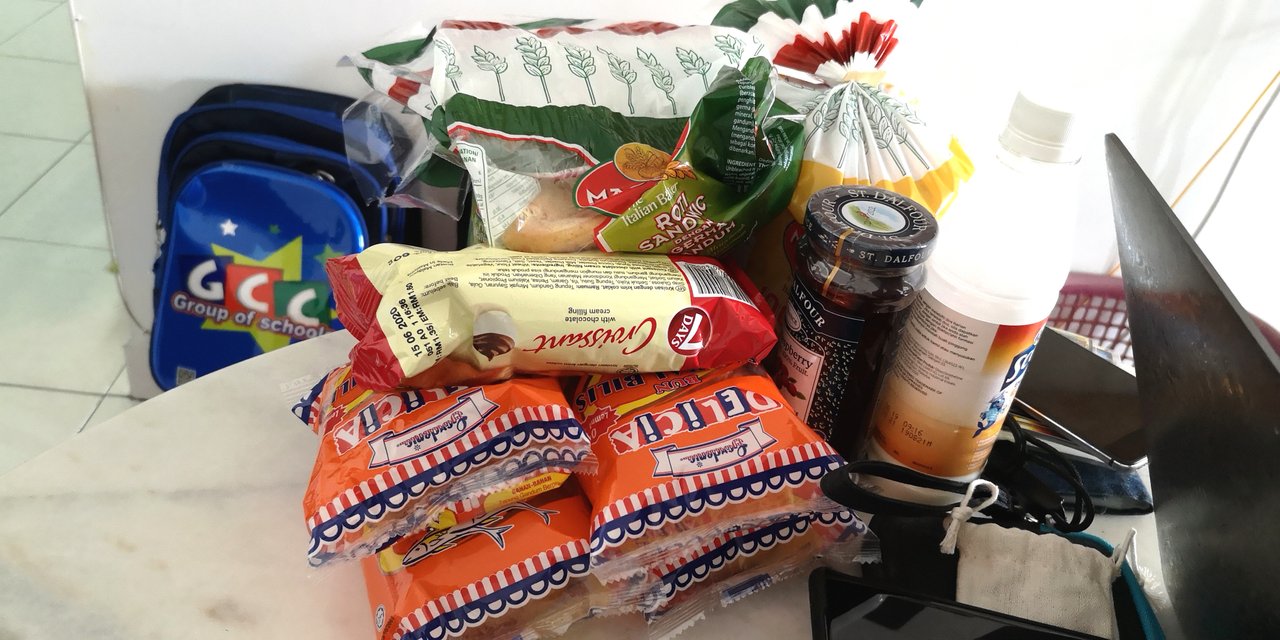 One corner of the table full of buns and food for the boys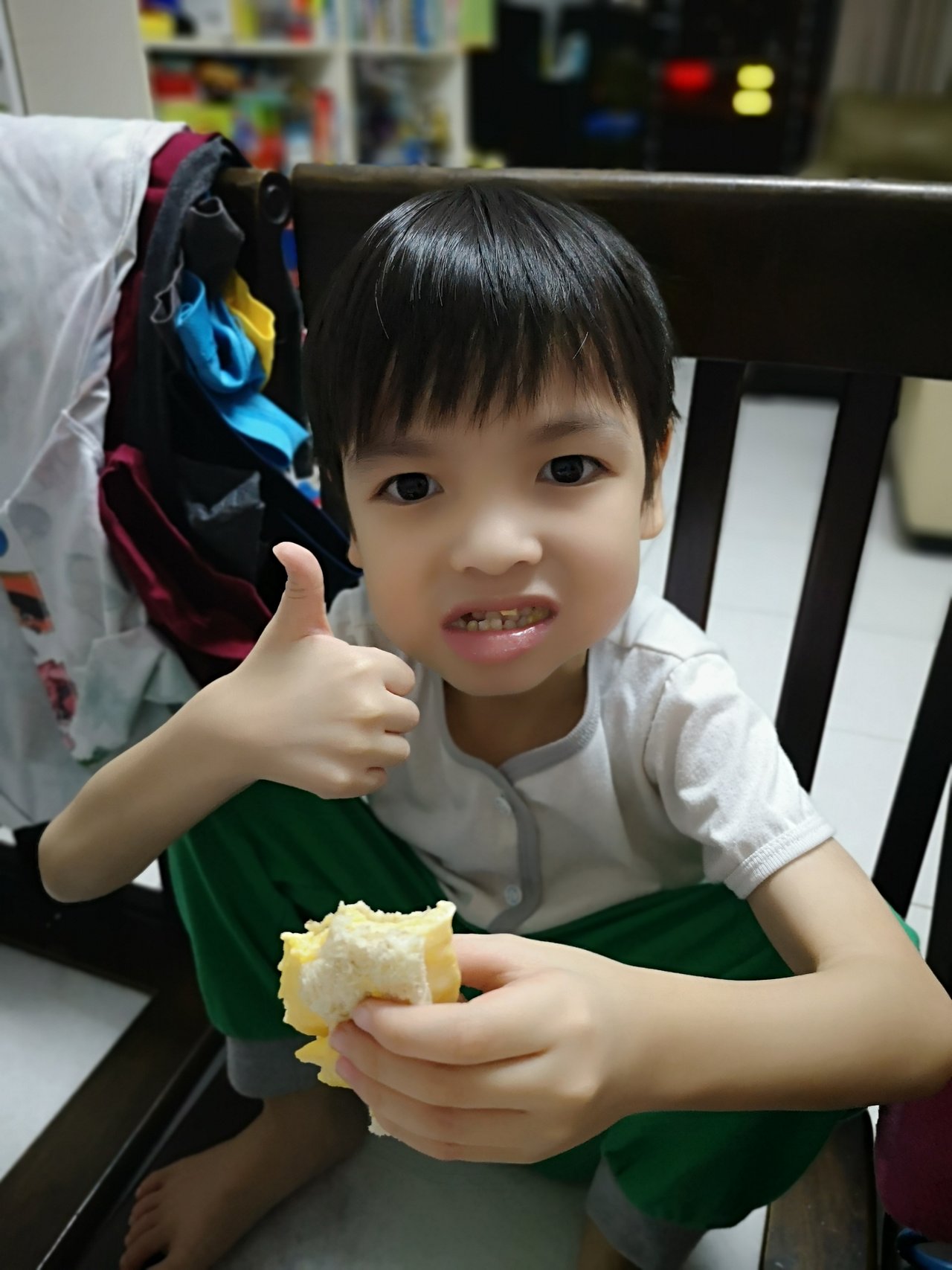 My youngest, happily eating his food
All I can say is, everyday I am busy taking care of these people in the photos above, and we spent alot of time around the dining table, eating, talking, doing work, even watching videos also here. As we do not watch TV.
---
How is your day? And how does your table look like? 🤷‍♀️😁
---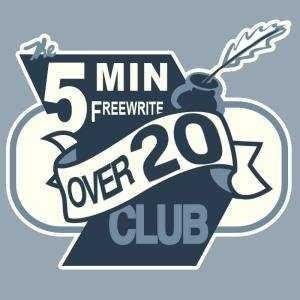 This is another 5-minute freewrite using daily prompt by @mariannewest. You can check her out. I love freewrite because anything goes, no right or wrong, but having fun writing your thoughts or story. If you want to know more about 5-minute freewrite, click here.. Join us as at the @freewritehouse
Love from me,