Honestly, after given birth to Jansen with health issue, I had not been really enjoying my day-to-day life, not saying it negatively as if my life sucks or depressed, just that I had been living a lifestyle of one-task-leads-to-another-task from day to day basis. It is better nowadays compared with years ago when Jansen was still attached to bi-Pap breathing machine and that we still needed to suction him three times a day. He is breathing machine free since he was 3 years old and we have lesser hospitals appointments now; from 5 appointments monthly to two appointments every 6 months. That is a great improvement!
Yesterday was my birthday and somehow, family members decided to give me a day off on 30th April, one day before my birthday, by sending food over and actually told me to enjoy my day off. I had to mindful because to enjoy my day had not existed in my life dictionary and I needed to sort of be aware about it, to take it slow, to eat and properly chew, the leave the dishes on the basin first and just eat, to let the boys watch some YouTube so that I could enjoy.
Just show you the food I received on my pre-birthday.
Fried Flat Noodle, yummy!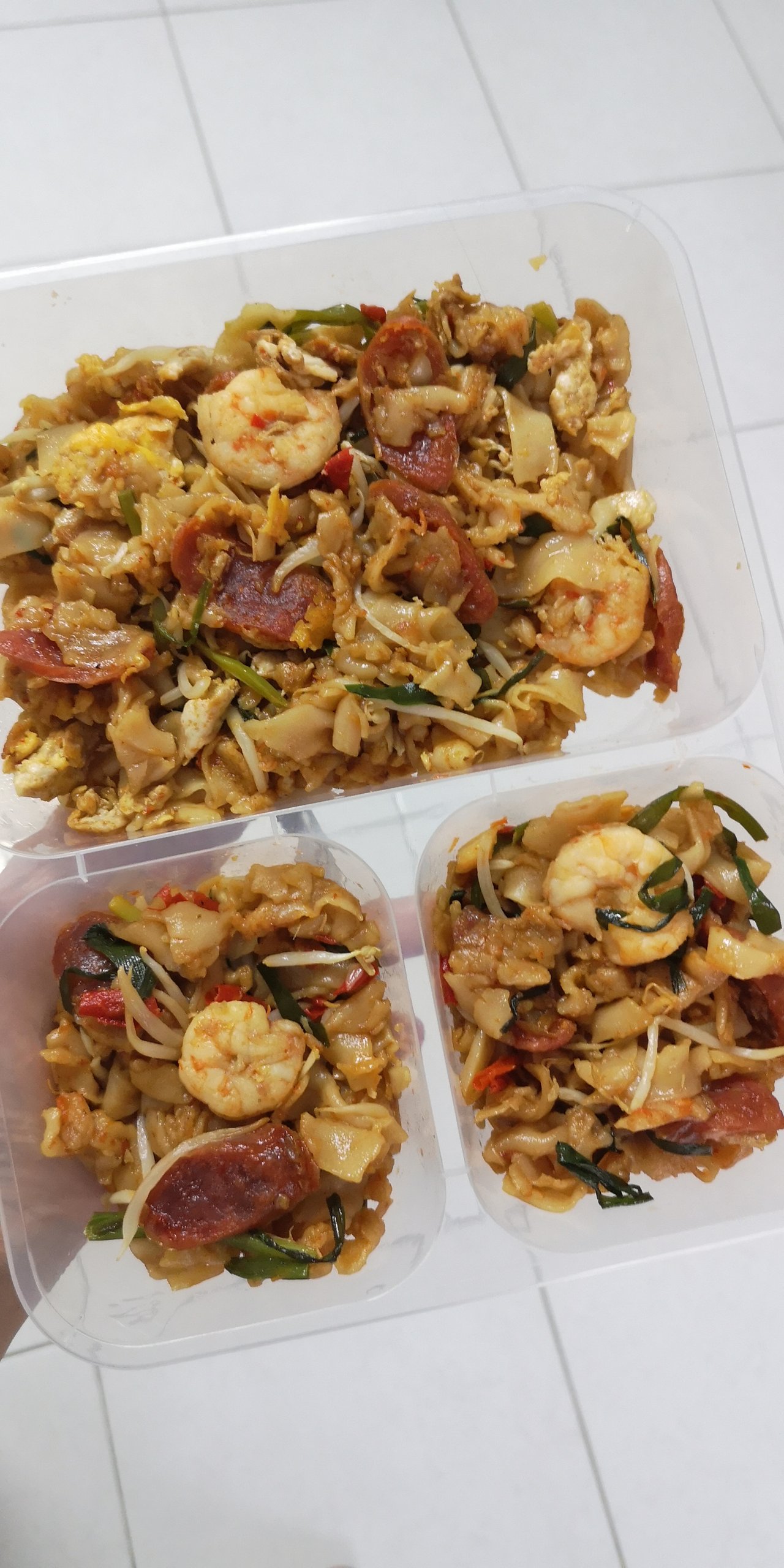 Burnt Chocolate Cheese cake.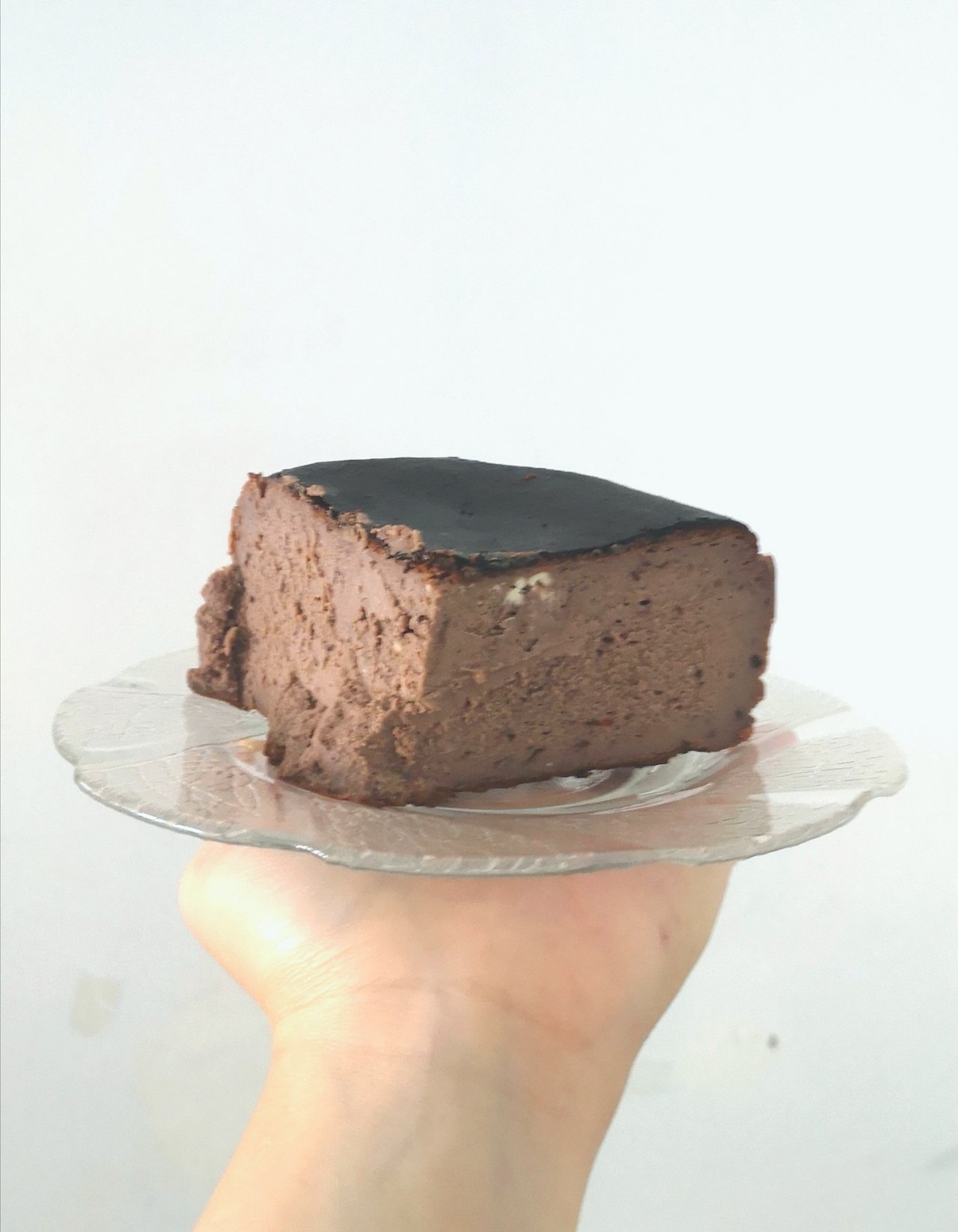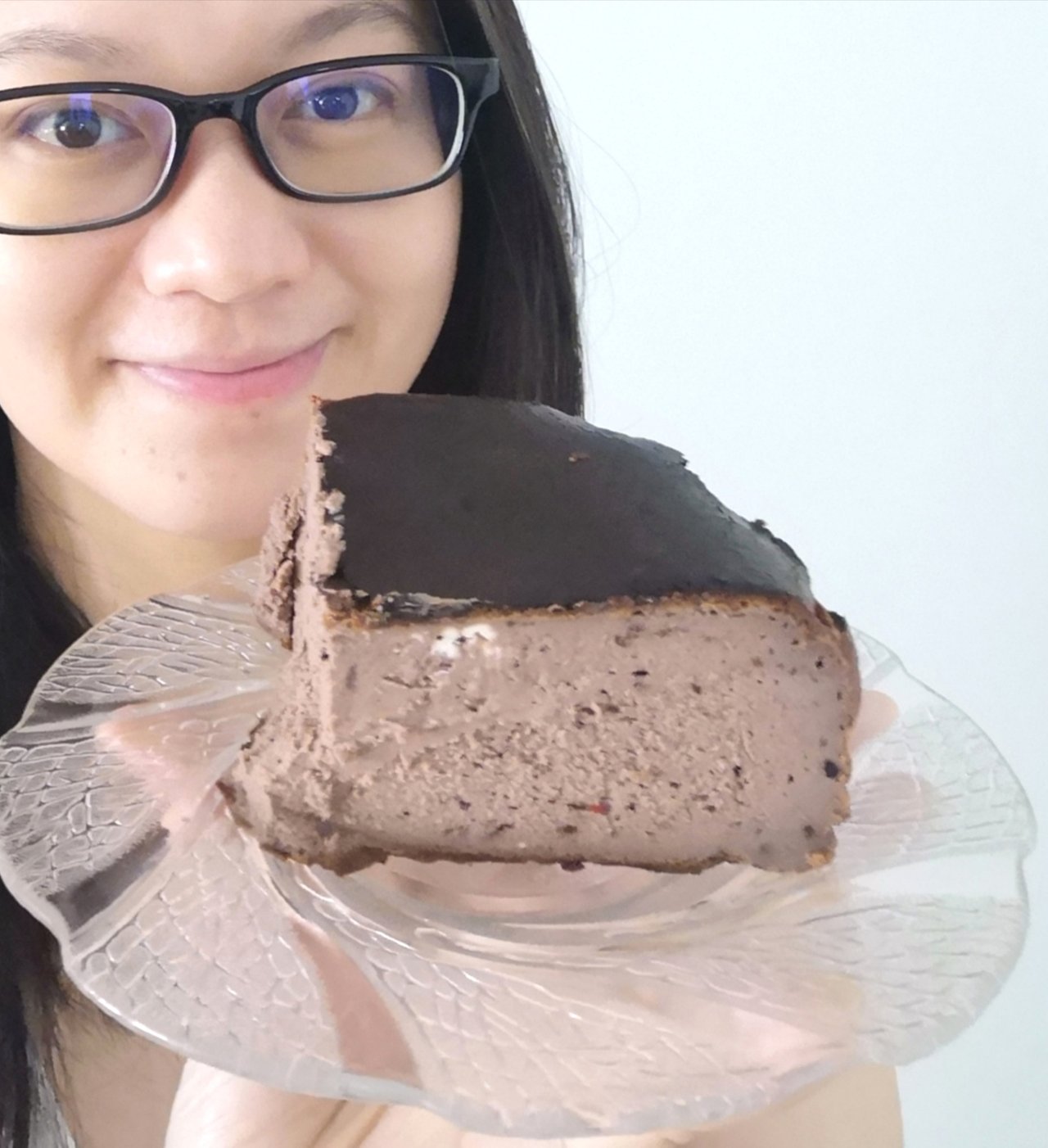 Nutrition-packed homecooked meals & banana cake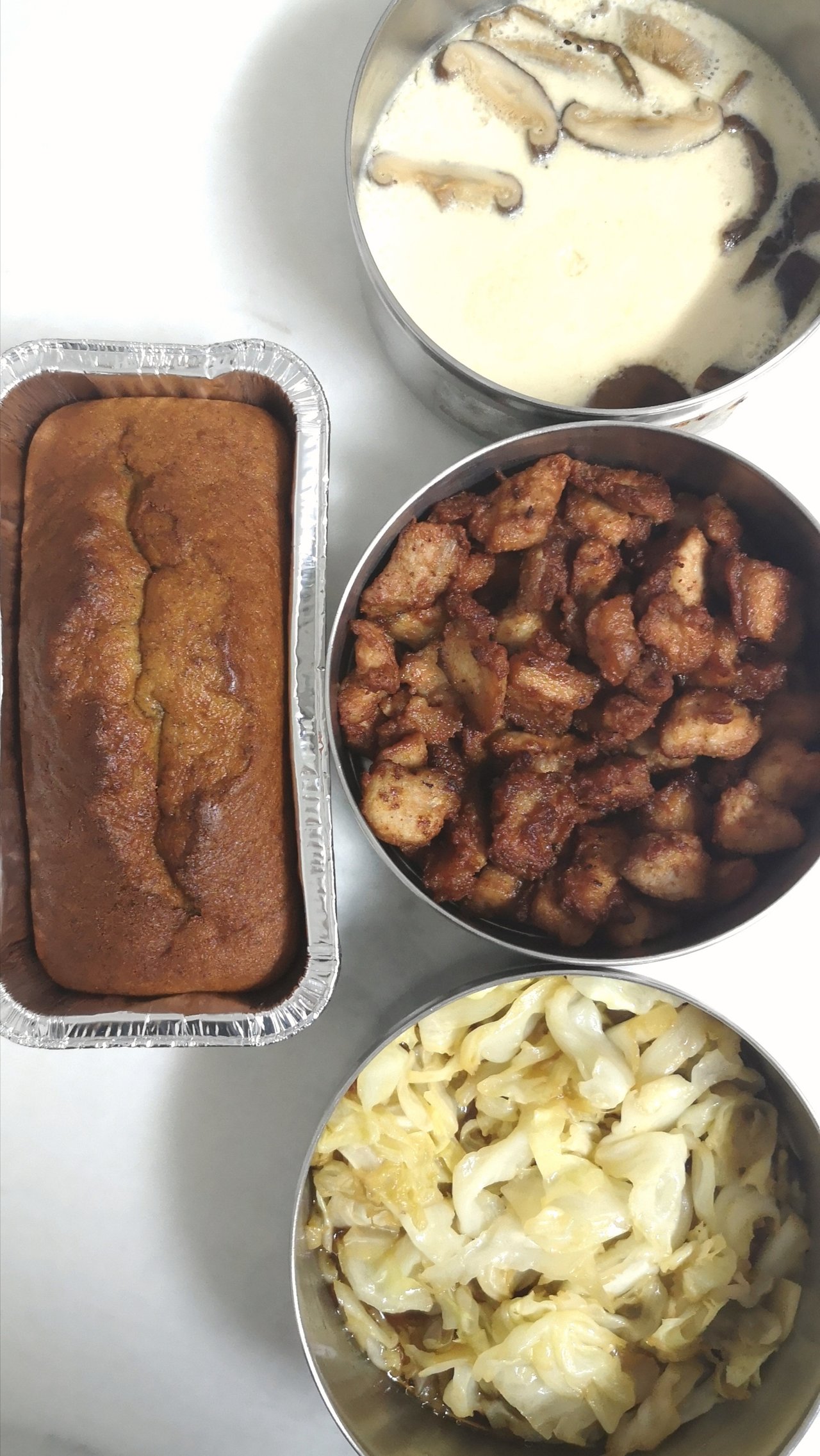 My husband even offered to help wash all the dishes after meals so that I can rest a little. I count myself blessed and I truly truly enjoyed the day, although no doubt I treasure my usual days as well as a busy stay-at-home-mom cum homemaker.
---
How's your day like?
---
❤️Love from me❤️