Hi Steemiverse,
How is everyone doing in the midst of this pandemic? I do hope and pray everyone is doing fine, despite the new-normal where everyone has to stay at home.
It has been awhile I write something here on my blog, and I felt quite bad about it. Everytime I planned to blog then more stuff came up that need my attention, and mainly it was just parenting matters. Or keeping the house intact with proper hygiene, peace and harmony. And by the time when everyone was asleep, I supposed to blog but was drop dead exhausted.
So here I am, looking at @mariannewest 's prompt on motivation, somehow trigger some pinch of motivation to sit up from my bed and just typed something. It is 1am here in Malaysia and my family peeps are all dreaming sweet and sound.
Yayyy!!!
I successfully pull myself up against the bed's gravity to blog and I think the universe is really sending me some motivation to continue blogging. I pray and think about the world daily. How is everyone doing? What are the different challenges families are facing all around the world with this special reinforcement to stay at home in order to flatten the curve of spread. What will our economy become? And what are the changes forward, temporarily or permanently? It can be stressful when we are no longer in the norm we are so accustomed to and force to adapt to the new norm without any warning, without any manual to follow.
Everyday, I look at my boys, they are literally the happiest beings on earth. No worries. No concern. Just play whole day with some slots of revision and video calls with teachers. And we, adults are figuring out what is the next task to do. Unending tasks and responsibilities.
There was once I sat there paralysed by the long list of things I needed to get done, not knowing which to do first because all were important and necessary. Needless to say, I teared. And I teared more because I teared. Then, I teared even more because I teared more and did not able to get a single thing done. Perhaps, it was also the period of the month where the hormones were haywiring, affecting my emotions. I don't know.
I just pray and continue to hope that the world will get better, by that, I mean, you and I, families, people, economy, health, basically everything revolves around the world. And that soon, we will tide through this crisis and we will win over the virus. And be back even stronger.
At the end of the day, life goes on, and we gotto stand up strong to mend our daily life. I look at the boys again, they motivate me to keep going. My family and loved ones motivate me to move on. Then, in the midst of busyness, I pray for those who are alone. I pray guardian angels will watch over them and the universe will drop some cheers on them to shun away all loneliness.
I think I should stop thinking. And sleep. Take care everyone. Till the next time I blog again, love.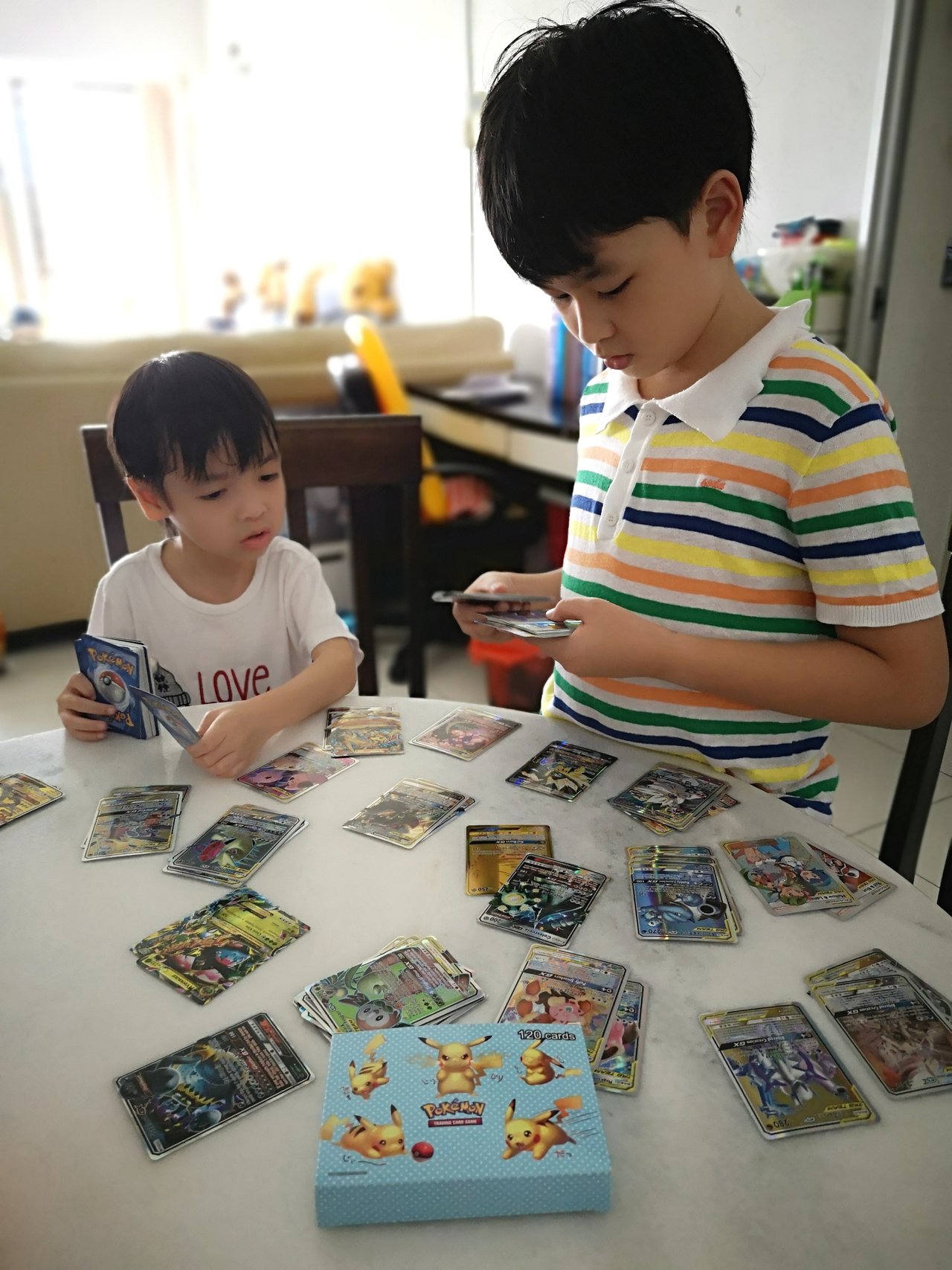 The boys, being happy and fun everyday.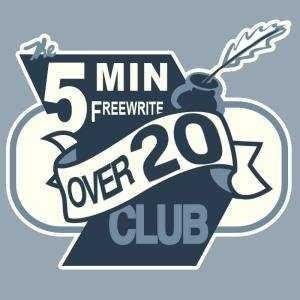 This is another 5-minute freewrite using daily prompt by @mariannewest. You can check her out. I love freewrite because anything goes, no right or wrong, but having fun writing your thoughts or story. If you want to know more about 5-minute freewrite, click here.. Join us as at the @freewritehouse