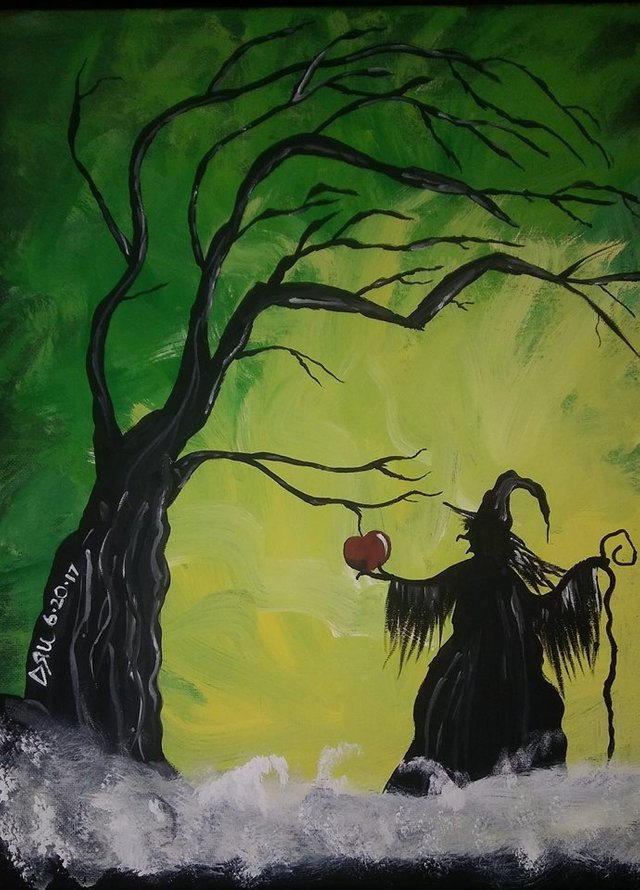 Image credit: @deadgrlsuppastar
It's what I do at 2:30 in the morning when I can't sleep
I stared out the window. It all looked pretty weird and surreal. Steem city seemed different. COVID-19 had made it a ghost town. Even worse, because of the Sun part of the community left for Hive county.
I saw a wild pig running down the street
Is this because of the healing city of a prank referring to the Russian lion story? I decided to give @wonderwop a call. He recently left a prompt at my door, so I considered him my go to guy to discus my homesickness.
@wonderwop responded as polite as always.
"You know" he said "@mr-neil is in town, he is staying at the @freewritehouse this weekend. Why don't you ask him? Change is hard for old fucks like me"
So I gave @mr-neil a call whether he was available for a session. I received a candid response:
"Home is not too far away. I have a free session next."
I got excited and tried to get up straight away but was stranded on the sofa like whales with a plancton's indigestion. Suddenly a fear hit me. The vision of the love apple tree came back. I felt the room spinning. The TV on the left was buzzing. The right wall seemed to get closer. I started thinking of random things. What does a banana taste like? Out of nowhere, I started hearing @wakeupkitty's voice "Bananasplit. I cannot remember the last time I ate it. It's ice cream with banana, whipped cream, and chocolate sauce."
What? I asked. "Call Grandmother and ask her advice..."
I saw a picture of my grandmother that passed away 13 years ago. She glanced around her as the pelicans talked to each other in the car and wondered if maybe she should call her.
To be continued.....
@jeanlucsr


---
This is a weekend freewrite.
Learn more about Freewriting here: https://steemit.com/hive-161155/@mariannewest/weekend-freewrite-3-21-2020-single-prompt-option
---
Freewrites used for this story
@mr-neil > https://steemit.com/hive-161155/@mr-neil/not-the-wrong-trousers
@wakeupkitty > https://esteem.app/hive-161155/@wakeupkitty/split
@wonderwop > https://steemit.com/hive-161155/@wonderwop/day-881-freewrite-thursday-prompt-split