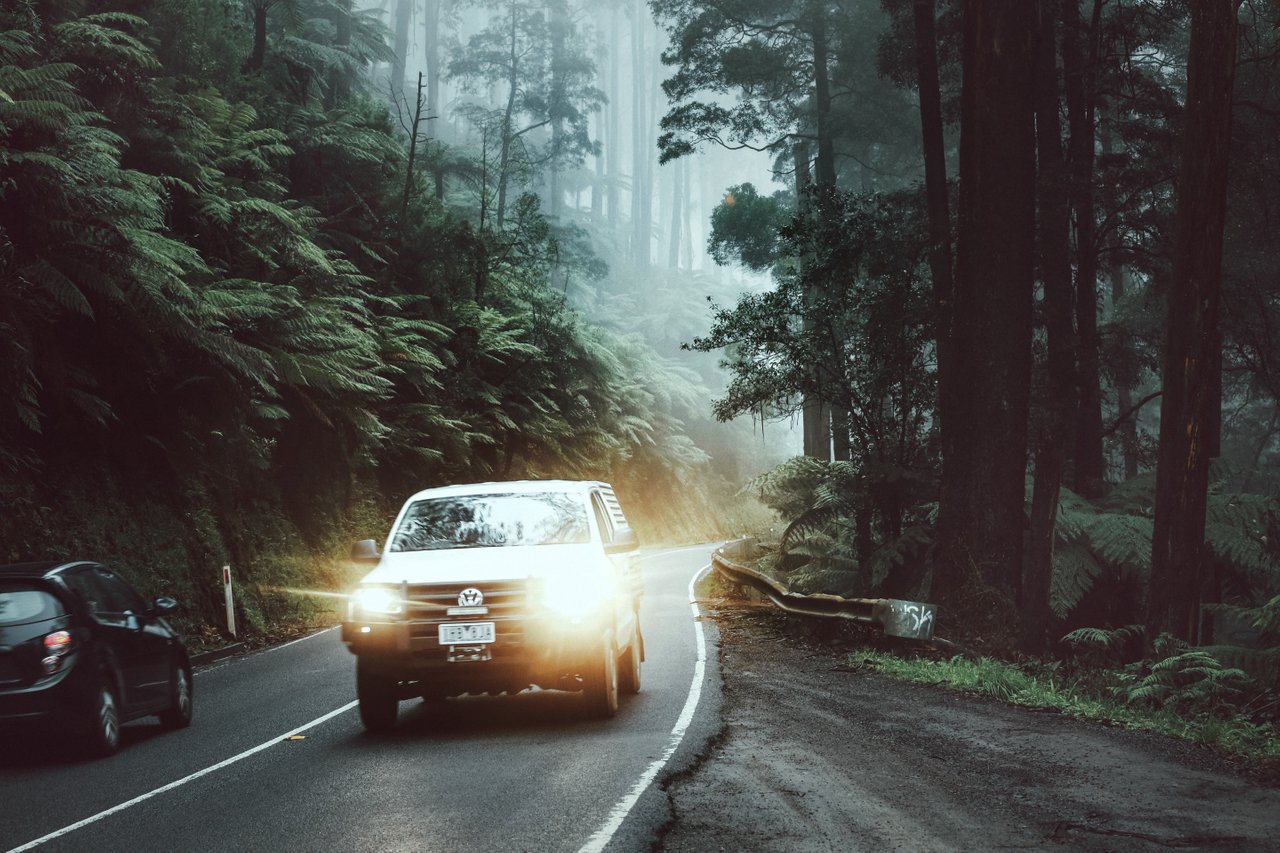 Source1
Day 766: 5 Minute Freewrite: Monday - Prompt: disoriented
Not quite dark, Jarred's glance suddenly shifted to the edge of the highway as he rounded the curve.
Out of the corner of his eye, he saw a deer dart across the highway just in front of his car. He barely had enough time to react as he slammed on the brakes. The car swerved out of control to the right into the opposite lane before he had a chance to correct his steering. Once back into the proper lane, he looked up, and to his amazement a small shadowy figure of a woman stood in the middle of the road.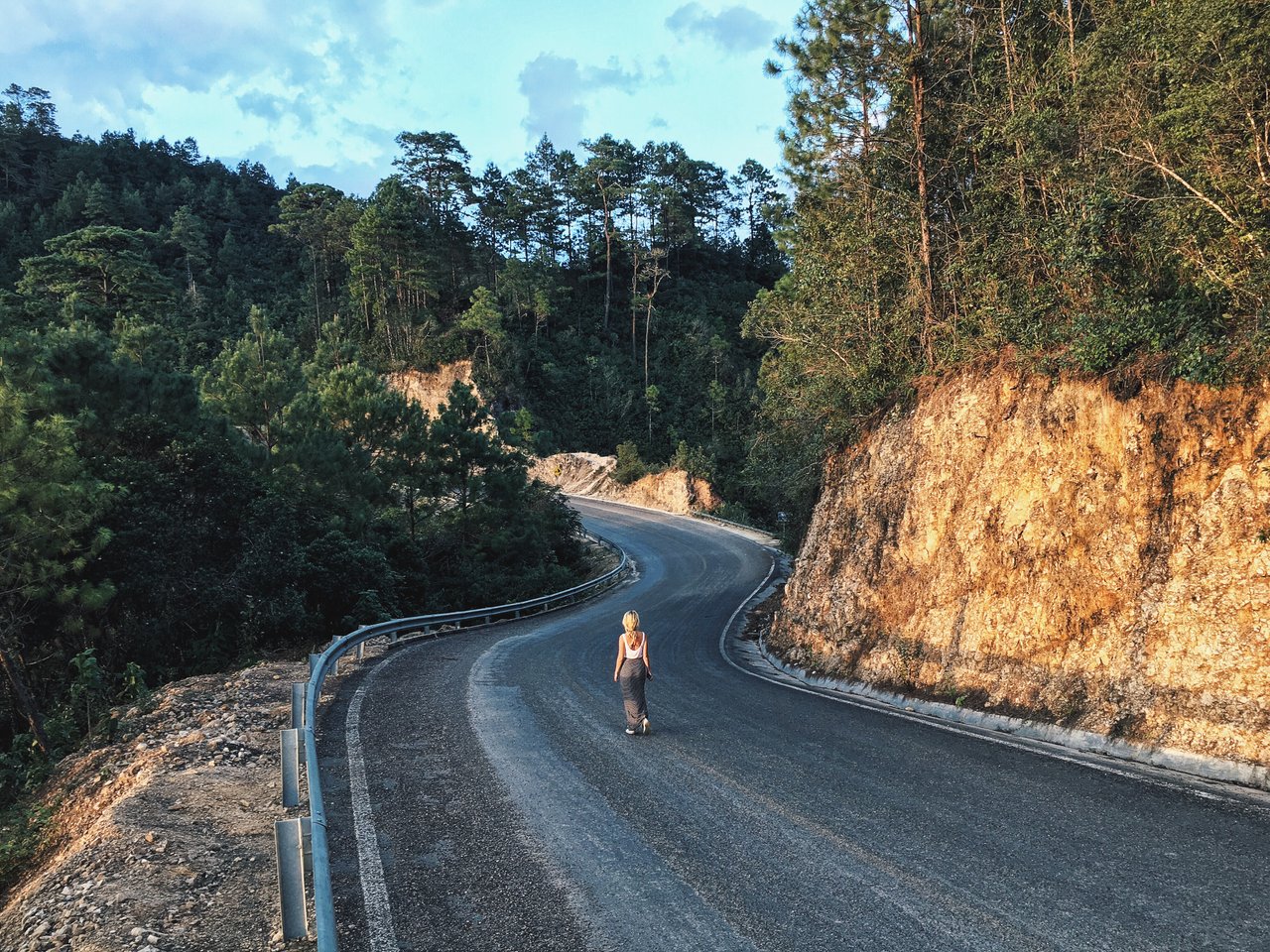 Source2
He had no time to react when suddenly he heard a loud thump. As the car veered toward the ramp on the right, he was helpless to stop it. When it came to a stop, the car was on its side.
Jarred stared at the ramp thinking he'd seriously hurt her. He was now oblivious to his own pain as the image of his car striking the young lady was beginning to take shape. He shut his eyes as the gravity of what had happened sank in.
When he opened his eyes, his hands went directly to his legs attempting to force them to move. Giving up, then reached for his mobile phone. Luckily, it was still in reach partially exposed under the passenger seat.
His thoughts turned to his victim. Never would he have imagined a woman walking in the middle of the road. He'd never forgive himself if she died because of his inattention. But it wasn't really his fault, he thought.
He couldn't think straight with all the questions swirling around in his mind as he managed to dial 911 for help. Then the mobile phone slipped out of his hand as he passed out.
While Jarred lay in intensive care, doctors worked to save the young lady's life.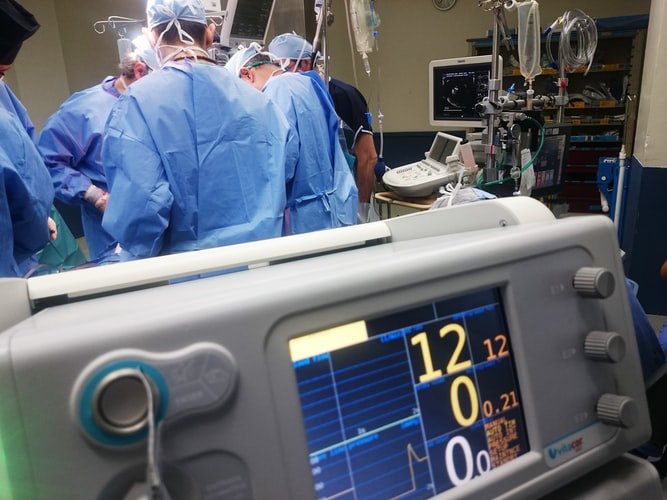 Source3
Released from intensive care, for the next five days, Jarred healed slowly in his hospital room. He wasn't seriously hurt, only a leg injury. While he lay in his room, he wondered if the young lady survived the the ordeal. He finally gave voice to the event from two days ago. It was an accident on his part. That was the only reasonable explanation he could conclude.
Why was she in the middle of the street? Where did she come from? Well, he thought, that was for the authorities to figure out. He'd tell them what he knew. And that was nothing really.
But Jarred did wonder. She wore clothes and shoes, and didn't look like she was malnourished or hurt from outside appearances. Maybe she was a run-a-way. But she's didn't fit the look of a teen. She looked older and should have known better. Maybe she was just lost, became disoriented, and didn't know where she was. That was the only plausible explanation.
Time came for Jarred to be released from the hospital. The authorities visited him wanting answers about the incident. He told them all he knew, which was little. They stated that the young lady survived the incident, and was in the same hospital. The detective told him that her name was Justine. Beyond that, they couldn't disclose any other information.
Jarred was due to be released the next day. He made his way to the nurse's station to inquired about Justine. He didn't know if she would accept a visit from him, but thought he should try.
Justine lay in her bed absorbed in her own thoughts. Jarred wondered if she was asleep as he knocked. She slowly turned her head towards the cracked door and stared at him. Cautiously, Jarred entered her room.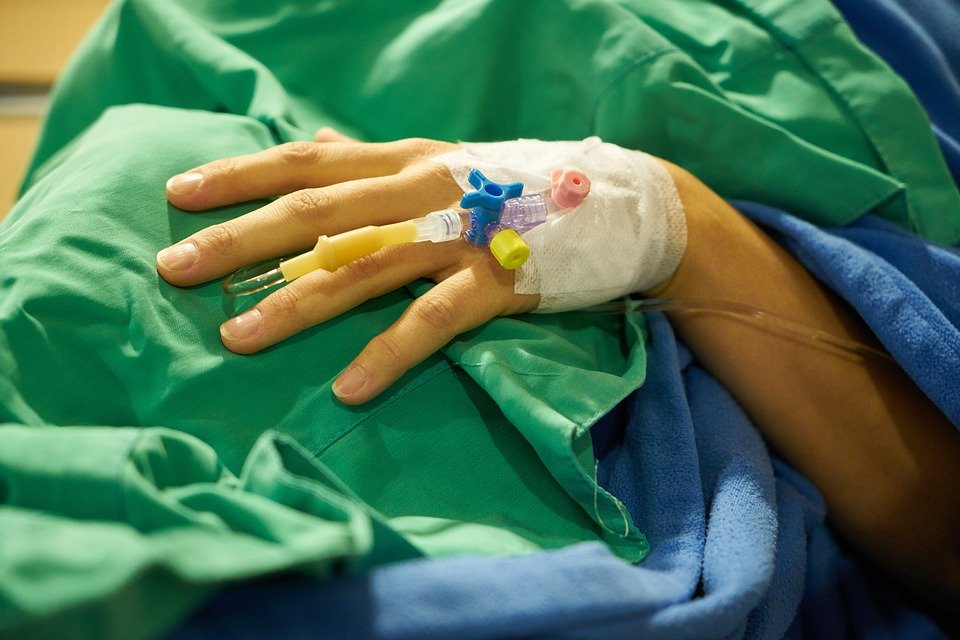 Source4
His voice was shaky as he approached her bed, so he kept a safe distance before saying, "hi Justine. I'm Jarred. I'm the one who." Justine interrupted him with, "they told me you saved my life. Thank you."
Jarred was a bit shocked, but recovered quickly and moved closer to her bed as he said softly, "Don't thank me. I'm the one who hit you on the road."
Justine looked into his eyes, puzzled, then turned away towards the window. She couldn't think about what happened for her to be in this place. She must remember who left her there. A long healing process she needed to undergo. She looked back at Jarred, searching his eyes. Somehow he felt responsible for her lying in that bed.
"I'm not going anywhere until you're able to leave this place." he said, then continued, "I hate hospitals."
"Me too," Justine said, then remarked,"at least it has windows."
"What do you mean?" Jarred said. He looked at her bewildered then stammered, "I need to step out for a second, but will return shortly."
Justine lay staring at the window, then turned towards the ceiling as if to draw comfort from it -- something familiar. But all she could see now was a dark, empty space staring back at her as though in condemnation, closing in inch by inch until it held more questions than answers.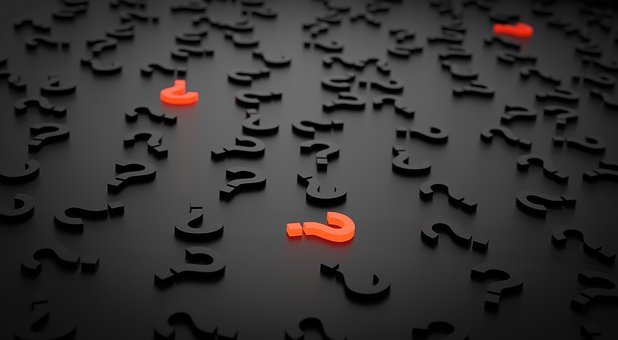 Source5

Thanks,
@justclickindiva
Happy rest of the week everyone with whatever your endeavors.
---
SOURCES:
a) JustClickin logo created at CoolText.Com
b) Unless otherwise noted, all photos taken by me with my (i) Samsung Galaxy 10" Tablet, (ii) Samsung Phone, & (iii) FUJI FinePix S3380 - 14 Mega Pixels Digital Camera
c) Purple Butterfly part of purchased set of Spiritual Clip Art for my Personal Use
d) Separator Lines Free ClipArt Belt from Public Domain Vectors & ShadedLine from ClipArt-Library
e) All Tribe logos used with permission of Tribe Discord Channel admins.




I SUPPORT THE FOLLOWING GROUPS: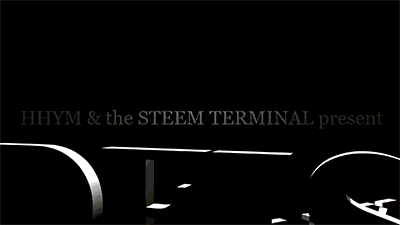 [