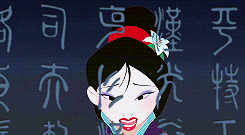 A handful of you may know that I was on T for about 3 months or so.
Later in that third month I broke out in severe acne.
If I were just a regular trans guy working a regular job, I would not have been so bothered by the lesions on my face.
However, the reality is, for me, that I am a sex worker and freelance model.
At this rate, I am more dysmorphic over my face than dysphoric over my body.
Don't get me wrong. I would like to grow my junk for metoidioplasty, have a beard, but the painful acne I am experiencing is excruciating and ugly.
Perhaps one of these days I will get a clitoral pump and beard transplant, but now it's not something within my means.
Right now I am seeing a doctor to work on my severe acne.
I have been put on doxycycline, clindamycin phosphate and tretinoin. According to the internet, I am going to get worse before getting better.
The results aren't instant but hopefully I see positive changes soon.
On the advice of another doctor, I have also been referred to a dermatology unit to follow up on the results.
Aside from the photos below, that's all I have to share today, I hope your day is going better than mine.
Before Doctor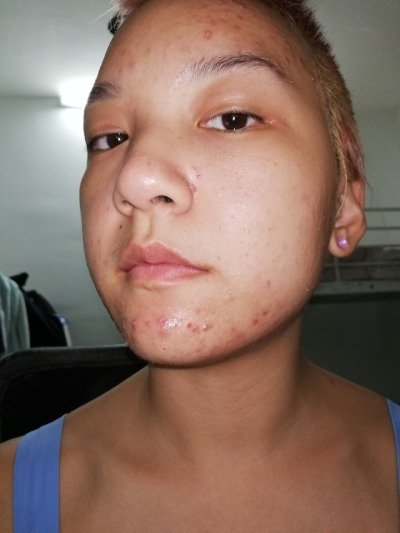 After Doctor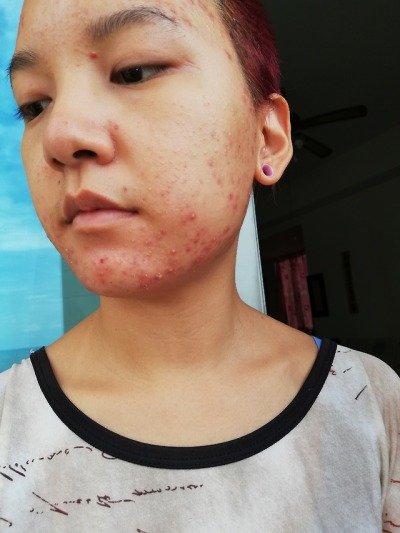 First extraction & peel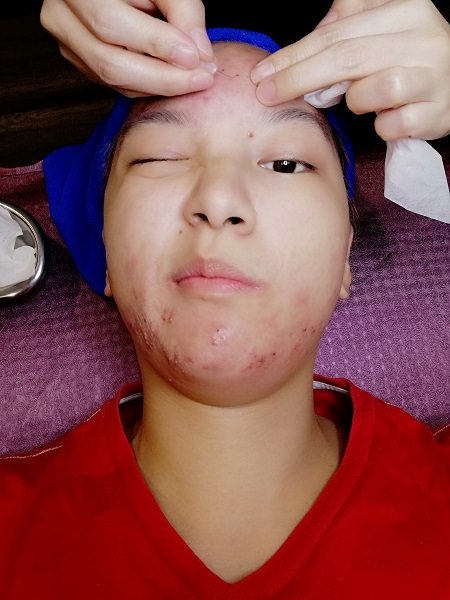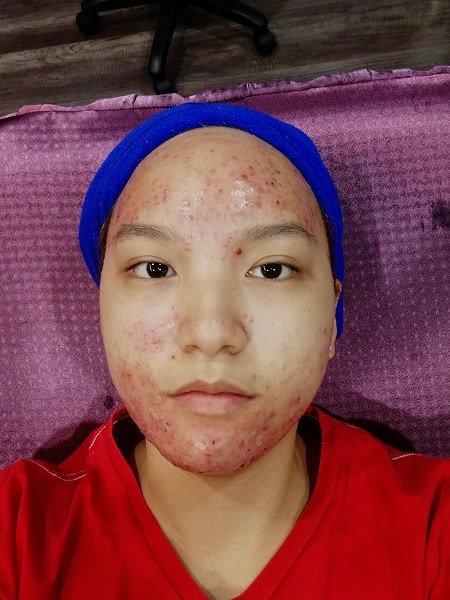 Bonus: Botox plush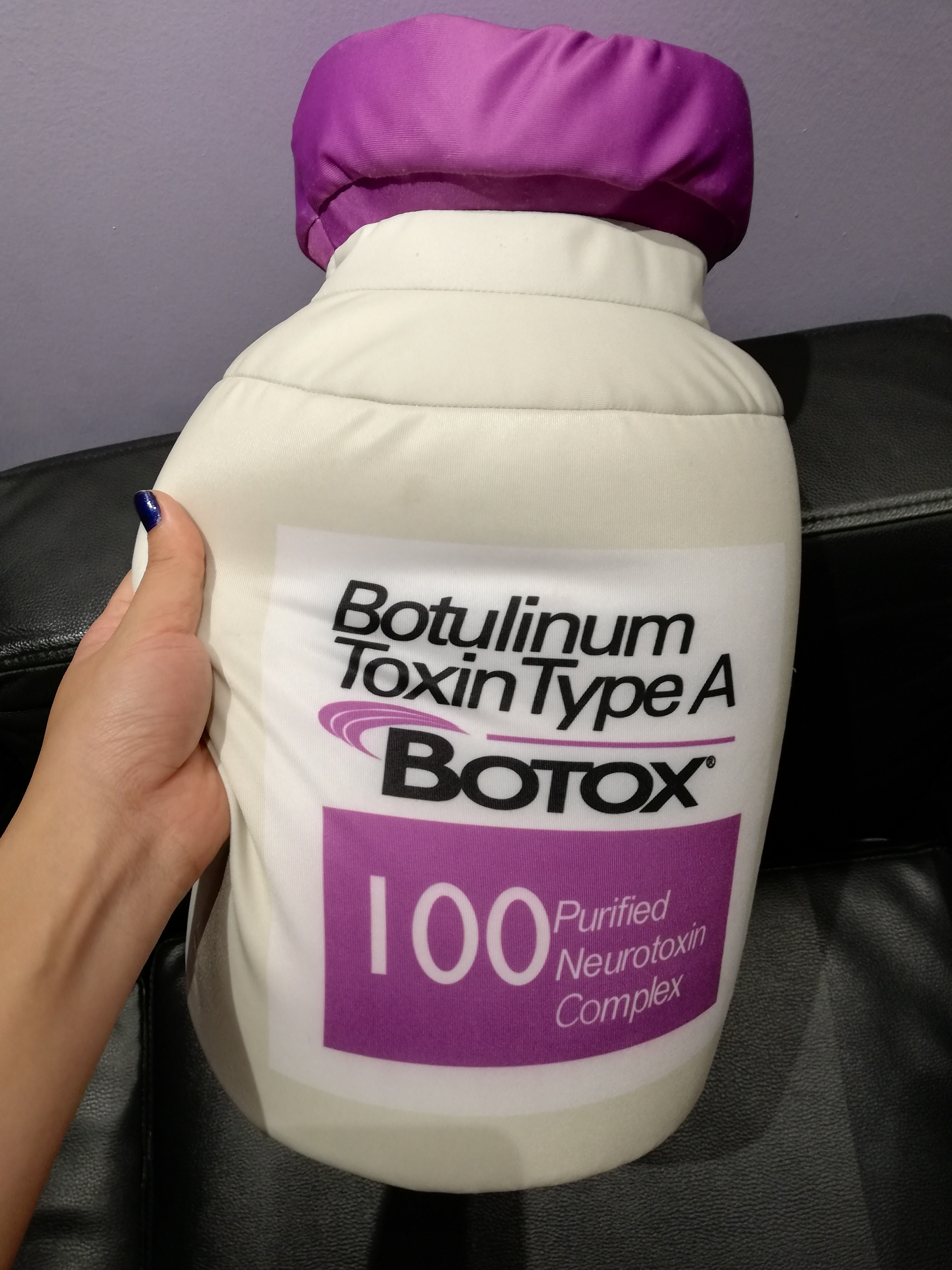 Second extraction & peel