---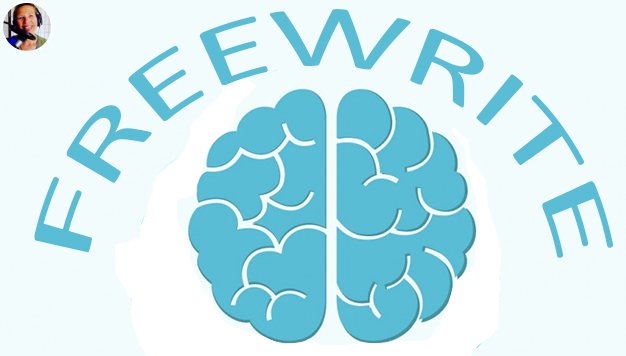 ---
The neck is a very important body region and its muscles accumulate much stress. A friend of mine is a top-notch massage therapist with almost a half-century of experience. He created the entire library of massage master class DVDs. Among them, there are DVDs on self-massage and certainly self-massage of the neck.
However, if you look at it unknowingly it looks like a person has an itchy neck and he does all kind of movement scratching it. One thing is very important while you are doing the neck massage - one shouldn't massage the carotid artery.
This directive became the topic of this a stooge-like video clip. Take a look!