Nothing.
Pure.
Black.
Empty.
Peaceful.
Quiet.
Then, a breath. Deep, long, filling my lungs. Awareness rises from the depths of unconciousness.
Another. I pay attention to each moment of the in. Each moment of the out.
A third. I can feel the life beginning to flow.
My eyes open. It's another day. I'm lying in my bed. The sun is filtering through my blinds. It's a bit chilly so I pull the covers up.
Morning. My head is already a clash of a thousand different things, all against each other. Life has only been going for about a minute and already I miss the quiet of the darkness. That refreshing nothing where there is no conflict, only peace.
A quiet that I try and return to. My eyes closed again I take another breath.
I pay attention to each moment of it, focusing on the tightness that already grips my chest. Slowly, surely, the muscles smooth out and the tension I knew was there but couldn't really feel until I paid attention disperses.
Another breath. I flood my mind with a single thought. Only one thought. Louder than the rest to drown all the screams I can't stand to hear anymore out.
'You can do it. You can do it. You can do it.'
I breath again. In this blessed darkness, eyes closed, swathed in comfortable blankets, there is no one here but me. Alone with my thoughts. I am in full control. At least I am trying to be. Fighting an almost impossible fight I employ every dirty trick to regain the ground lost in the light.
Fighting so that when I open my eyes again, I am in control. Because I can do it.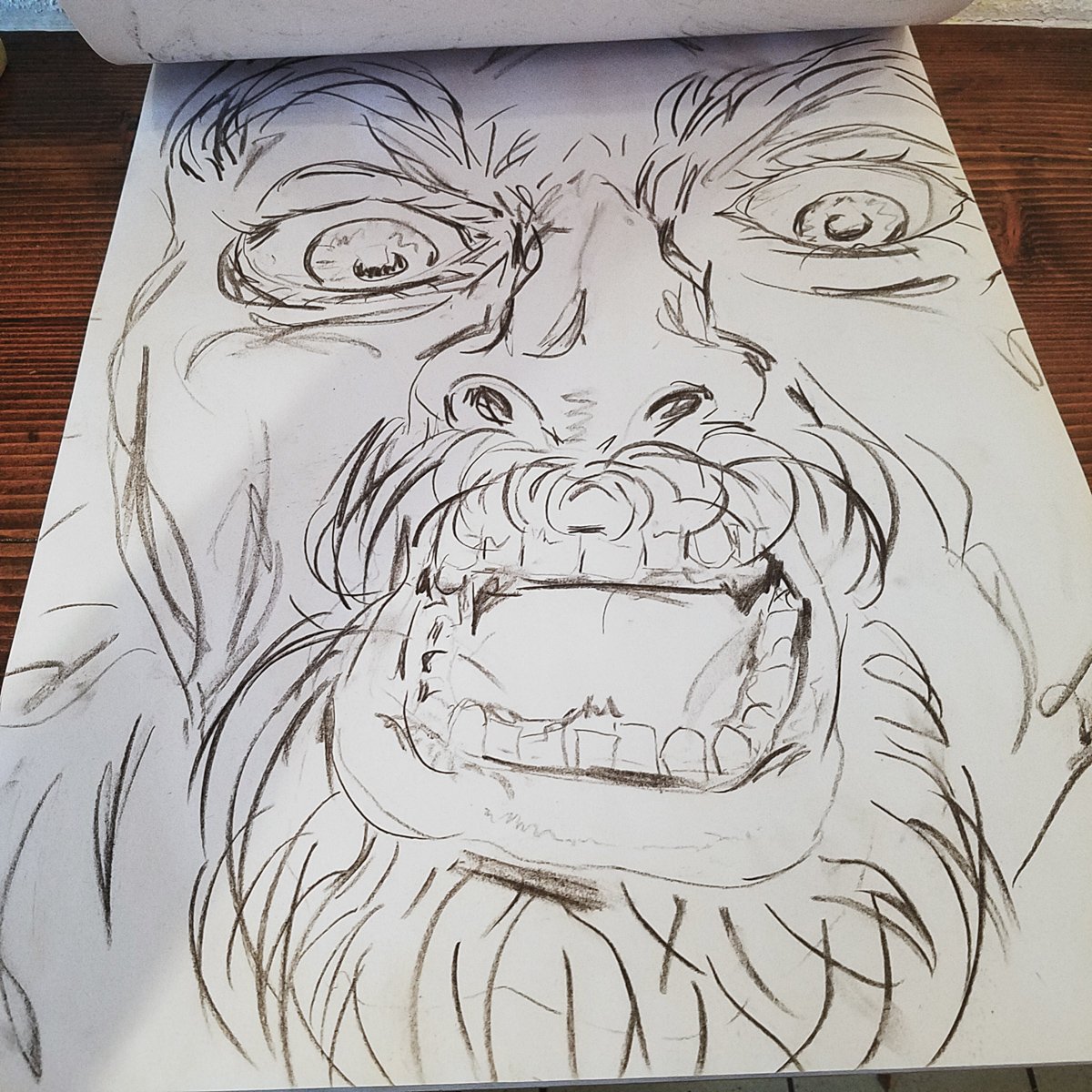 ---
The fight for people who suffer from depression at many times seems unending. From the moment we wake up until the moment we go to sleep, the battle can rage within us. Some days only a few skirmishes, others,D-Day at Normandy. Most of the time all we do is crave those first moments of the day before our mind gets to work. Those few breathes before we open our eyes for the first time.
Which, at least for me, is usually followed by closing them and trying to find that happy place again.Sometimes I'm successful. Others, not.
That's why when I saw today's Five Minute Freewrite post by @mariannewest: State, I decided to write about that state. It was the first thing that came to mind once I got thinking. Well, second, traveling through space as an immortal being experiencing this type of moment, that well, I experience every morning, but, in space. This one won out though as I felt it would resonate better.
For all my friends out there who know what I'm talking about, big hugs to you. For those whom I don't know, but are in the same place, big hugs out to you too :) Everyone else, give those people you know who are suffering from depression a hug and let them know how you feel.
Hope y'all have a great evening! :)
Michael
---